---
This week on Hashtag Authentic Podcast I chat to Dominique, better known as @allthatisshe on Instagram. In the last 12 months, she has gained over 100k followers from scratch, simply by sharing her uniquely beautiful, fresh and innovative content. We talk about how she did it, finding a balance when sharing her family life, and her go-to photo staples for Instagram success.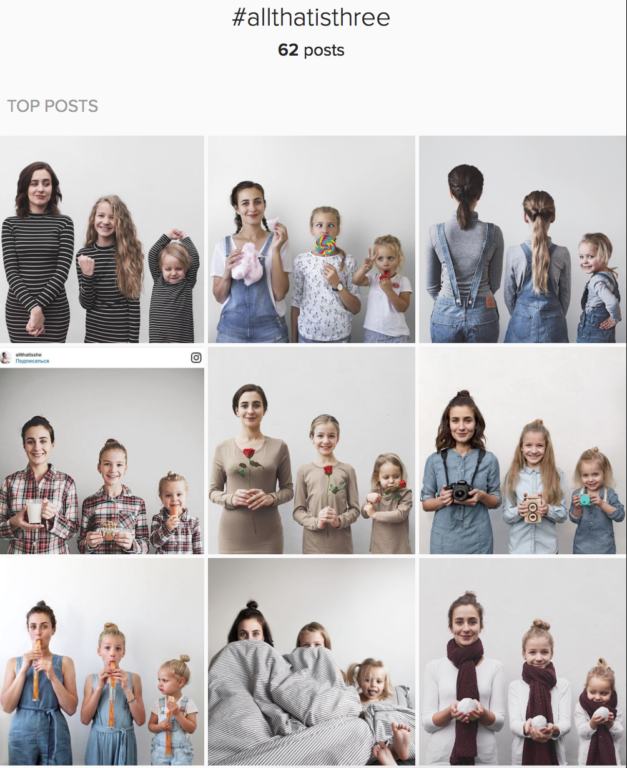 Dominique's Instagram | Twitter | Blog
Things we mention:
Extra things:
Leave me a review in iTunes? ❤️
Podcast transcripts are coming soon! Sign up to hear when they're ready, here.