Hashtags are not mysterious – they simply categorize posts into certain topics, and link to related content. Aside from the occasional humorous punchline or sotto voce descriptor, that's really all they do – and yet many of us expect them to unlock unlimited Instagram growth, stardom & wealth. That's not how the force works!
That said, once you're creating truly brilliant, beautiful, visually engaging content, skilful hashtagging can be a great promotional tool. Below are my guidelines for hashtags on Instagram – for polite internet etiquette and for successful growth.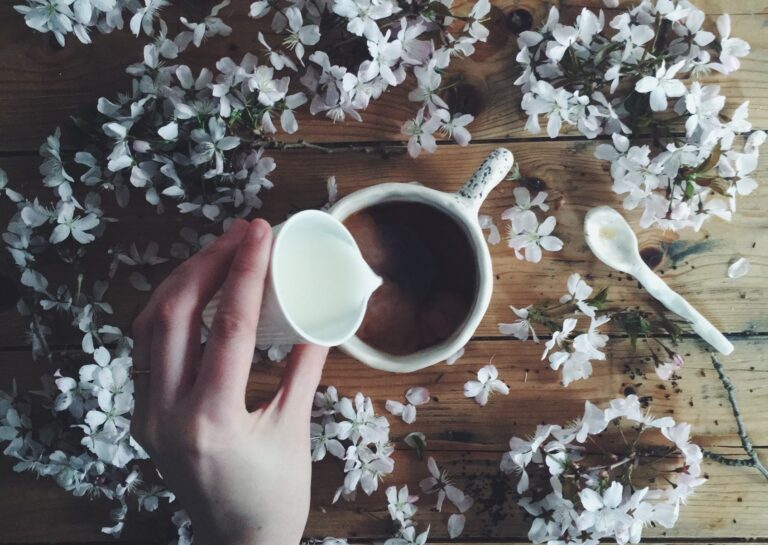 Always tag. If you don't use any hashtags at all, you're essentially making your content private, as only your followers will see it. If one of your reasons for posting is to share your images with a wider audience, you need to be using hashtags to reach out to the wider community.
The right amount. There are various theories about the perfect number of hashtags. For quite a while that 11 was supposedly the golden number, but with all the changes happening within IG right now there's lots of new speculation bubbling up. Some insist that the newer algorithm gives priority to posts using a smaller number of tags – 3-4 being suggested as optimum.
Through totally unscientific, unverifiable research conducted by me, my clients and my instagram friends, I'm currently disputing this, & recommending the more is more school of hashtagging. We're seeing images in the top posts section with 11-20 tags added, so don't be afraid to use your full arsenal.
Add at time of posting. Hashtag feeds are displayed chronologically. You can add them at any time (either in your caption or a later comment), but this won't bump them back to the top of the timeline, so there's little point unless it's for cataloguing specifics.
Keep it relevant. Don't spam a tag with irrelevant content. Do a little research before using – often a google search will bring up an originator's blog, or an article with a description. Asking someone who already uses the tag starts a conversation and helps to clarify.
Avoid the obvious. Tags like #beauty, #girl, #selfie, #monday are so over-saturated that your post has little to zero chance of being seen, and even less possibility of reaching the right audience. Occasionally these masstags 'break' on Instagram too, and render all your hashtags useless until the culprit is deleted from your post. Avoid anything too generic.
Tag the specifics. Sometimes it pays to get really specific – books, brands, equipment, interests. A quick search will tell you which tags already exist and are in use by the community. An underused hashtag is no bad sign when you're tagging like this – you're trying to reach people searching for your exact content, now or at a future date.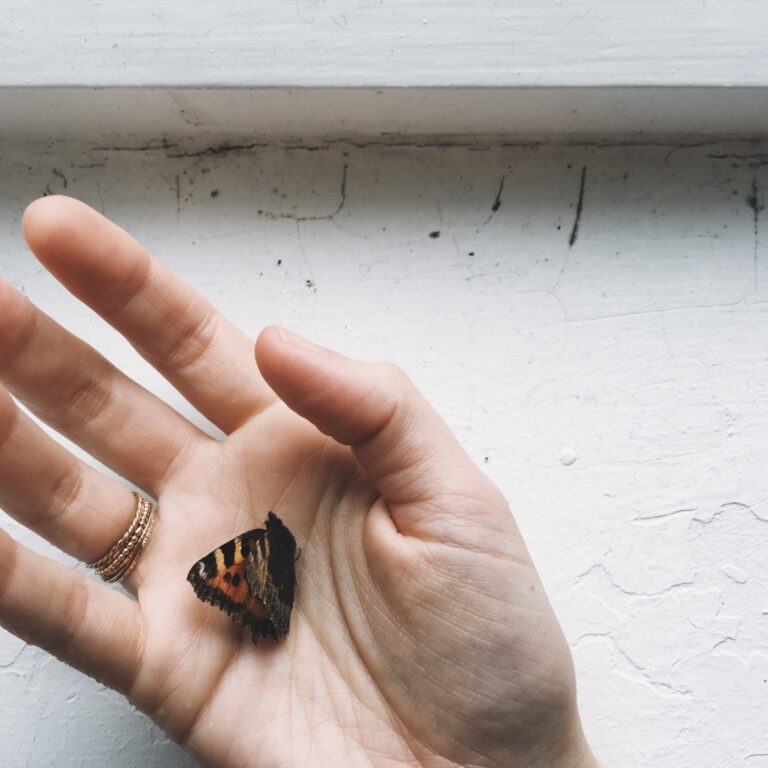 Tag for mood. One great trick for wider more general reach is to tag for the mood of your photo, rather than the details. This is why tags like #liveauthentic, #thatsdarling, #nothingisordinary have had so much success; they're broad and inclusive. making the resulting feeds interesting to browse.
Research your audience. There is absolutely no point in me using a tag like #beamerlife, even if it (somehow!) were relevant to my photo for that day, because the people browsing & using it are not my audience. On the other hand, a tag like #slowlived is full of people who have a similar aesthetic and field of interests to me, who I'm likely to connect with. Look at the tags being used by people you admire; keep up with the trends and interests in your audience or customer group.
Consider the numbers. Because posts are shown chronologically (under the top post grid), and because most pictures that are found via hashtags are seen when they're fresh, the number of users per hashtag has a big impact on how long your post is visible for. Big hashtags move fast: you'll be seen by a wider audience but you're drowned out quickly. Smaller tags keep you afloat for longer, but have fewer viewers in general. For this reason it can be worth posting to a range of different sized tags – one or two large (150k+), a few mid-sized (50-149k) and a few small (0+!).
Post it anywhere. Since IG have added the '…' to captions, we no longer need to post to the first comment to avoid cluttering up our follower's news feeds. Add them to your caption to have the option to edit later, or add as a comment at any time. Remember that commenting on another's post will not add the hashtag for them – they must write it themselves for it to register.
Top posts. So important for growth, I wrote a whole blog post on this subject here.
Mix it up. That said, don't throw the same stock tags up every day – keep playing around, keep choosing tags carefully based on their relevance to your post. Different audiences hang out under different tags, and it makes sense to bridge into more than one.
Stay fresh. Hashtags wax and wane; the order suggestions appear to you when you type a tag in is determined as much by relevance as it is who has recently used it. Don't get drawn into pasting in the same tired old tags every day. To help you out, I send a monthly (ish) email out listing my fave tags, based on what's trending or on it's way up. You can get it for free by signing up to my newsletters below.
What works and doesn't work for you in regards to hashtags? Do you have any questions I've missed?
Every month, I gather up a selection of winning hashtags and send them straight to your inbox, for free.
Sign up to receive my newsletters every month.