Some months I feel like nothing's happening, and some months it all comes at once. This is one of the second type, I guess; suddenly my name's in lots of new places & it's a bit easier to understand where all my time goes. 'I'm kind of a big deal' I tell Rory, from my position lying facedown on the sofa. 'I can no longer be expected to make my own cups of tea.'
I'm nothing if not hilarious.
Next month it'll probably be quiet & I'll fall into despair, so for posterity & in case you'd like to take a nosy…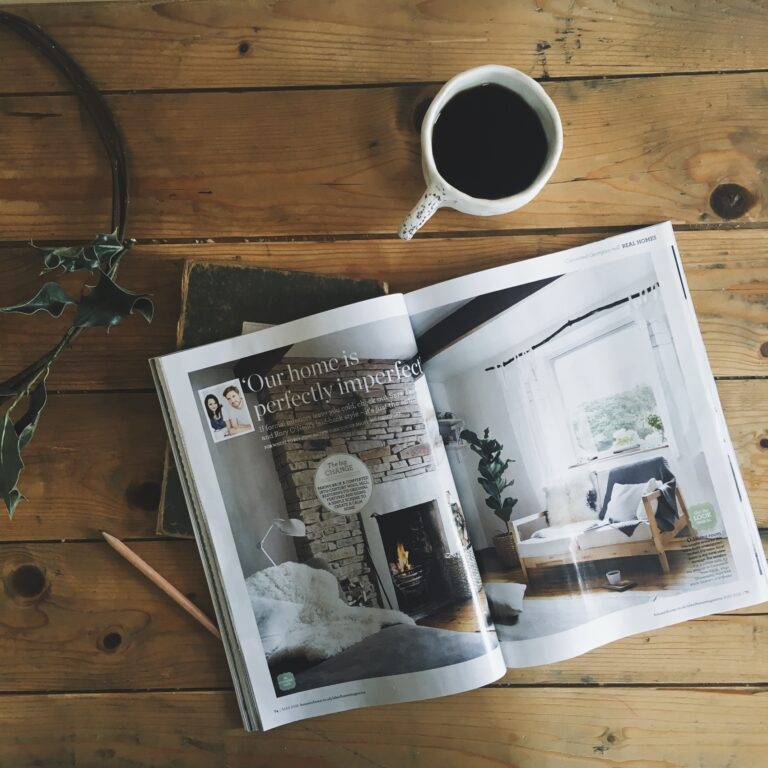 IDEAL HOME – Or house is in Ideal Home Magazine this month (the cover says May, because magazine inexplicably work to the strangest lead times). In the spirit of honesty, I should mention that it never really looks this tidy and beautiful – photo wizardry and clever styling thanks go to Kristy and Hannah, respectively.
BLOGTACULAR –Have you seen the announcements of who's going to be speaking at Blogtacular? If you'd like to attend one of my workshops AND get a whole host of other brilliant blogging and creative resources, talks, workshops and inspiration, Blogtacular is for you!
WORKSHOPS – This week I ran my first set of face-to-face workshops at West Elm. I loved meeting so many brilliant Insta-women and hearing a bit about their creative journeys. We styled up a storm, slightly trashed the store (sorry West Elm!) and had an awful lot of fun. More dates & locations coming up – sign up to my emails to be the first to know!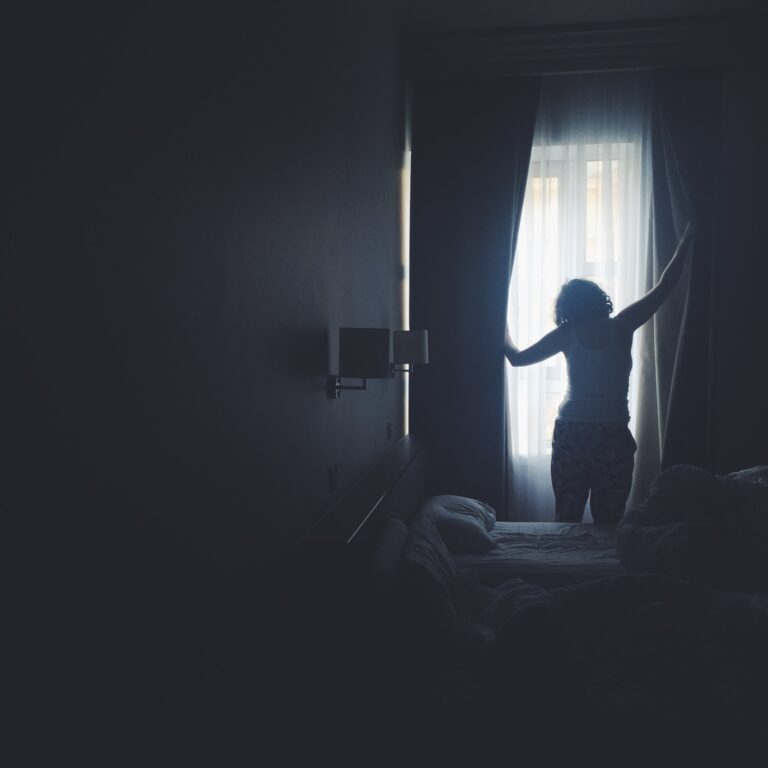 INKIFI – I've been working with Inkifi to share tips and pointers for better mobile phone photography on their blog. They've got great articles from a variety of Instagrammers & photographers, so it's definitely worth whiling away a coffee break over there – starting by reading my posts, of course ;).
PODCAST – I chatted with Jen, my creative coach, for her Make it Happen podcast. I was sipping gin while we chatted and may have got a little loose-lipped and overly honest – click over and see what you think! ?
IPHONE PHOTOGRAPHY SCHOOL Q&A – I also gave this interview over on the iPhone photography school – and have been getting some of the most wonderful feedback I've ever received. They delved way back into my archive for the shots to illustrate the posts, so it's a bit of a nostalgia hit too!
STYLIST MAGAZINE – In yet another dream-come-true I've been writing a few pieces for Stylist online – on Instagram, white paint, moving the the countryside and more. Catch my latest posts here.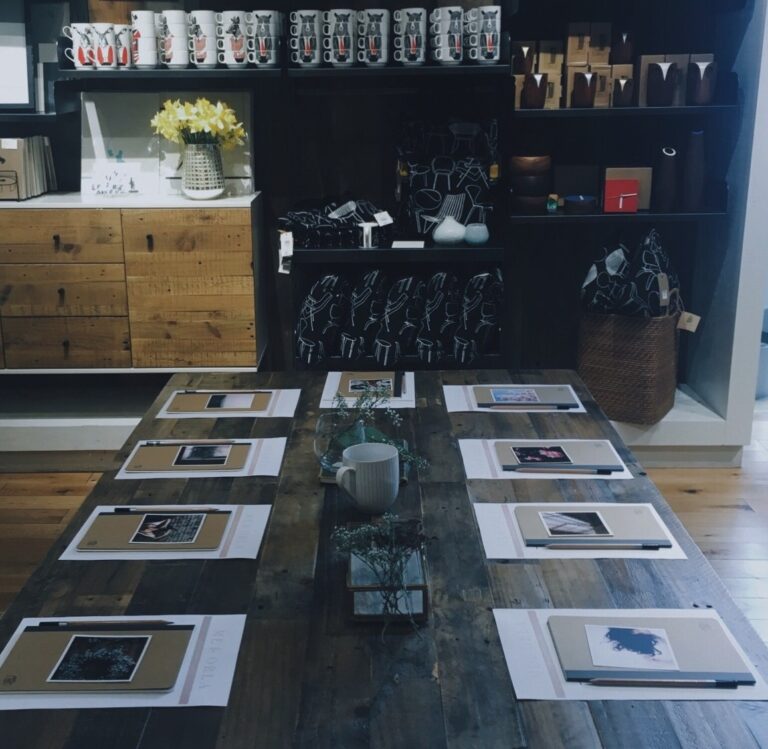 Ok, enough self publicity!
Hopefully this at the very least gives you a glimpse at what I'm doing when I'm not posting here – & what's involved in a 'portfolio business'! ?
Every month, I gather up a selection of winning hashtags and send them straight to your inbox, for free.
Sign up to receive my newsletters every month.