---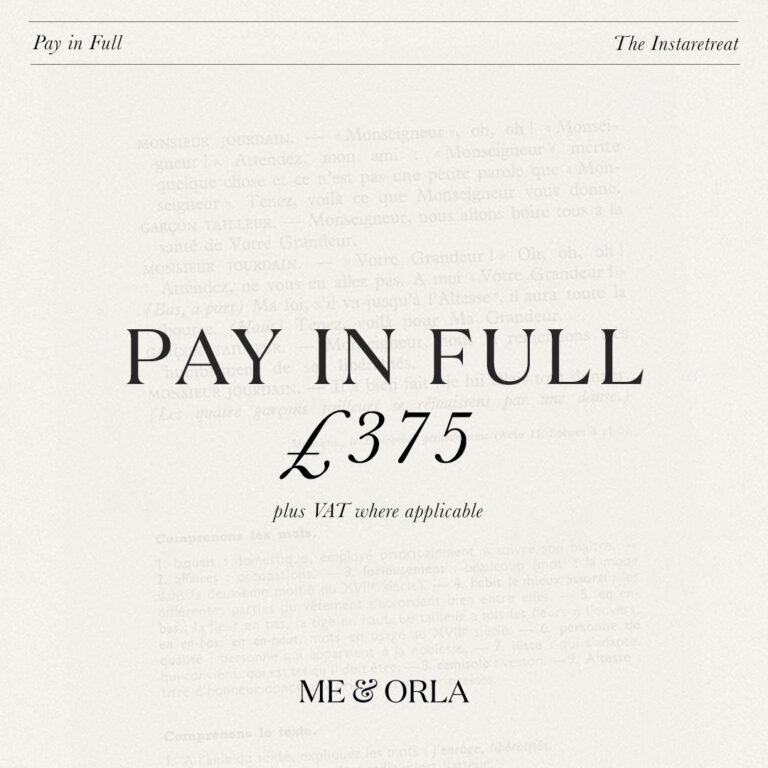 My friend Helen writes & illustrates the most wonderful books for children. She's also one of my favourite people ever, a hugely inspirational mama and has a wardrobe full of Things I Want to Steal, but they don't seem to mention that much when they read her stories on cbeebies/Blue Peter, or when she illustrates a new Michael Morpurgo book. Weird.
Anyway, she's given me a stack of some of her most popular books to give away to my instagram followers – or to you, if you follow me here instead.
You know how the best kids TV shows are the ones that entertain the adults too? Helen's books are like that. Even when you've read the story a hundred times (moooore being Orla's new favourite word), the illustrations just keep drawing you in. Plus they're funny, timeless, and, depending on how much sleep you've had, occasionally tear-jerking. You have been warned.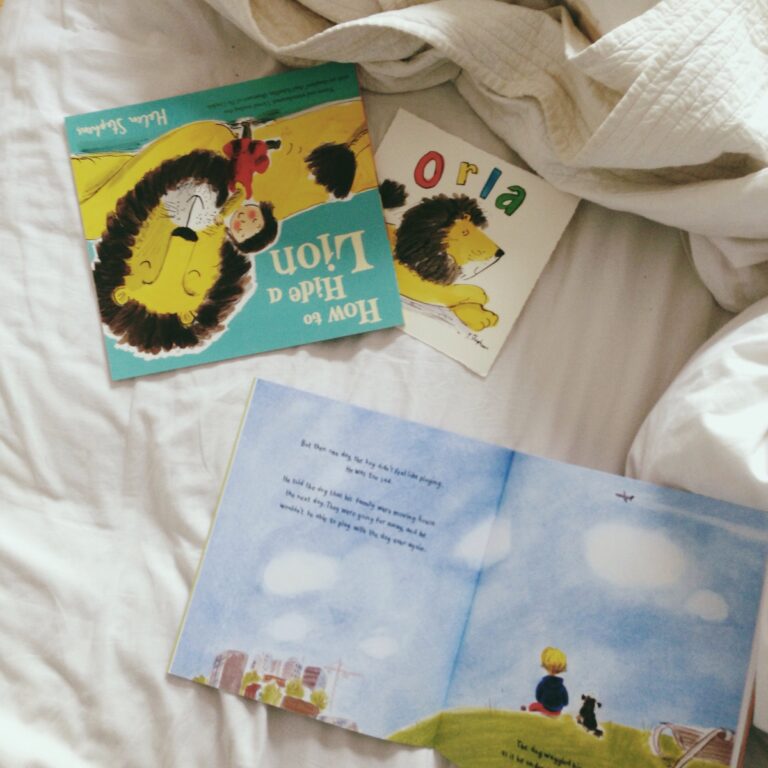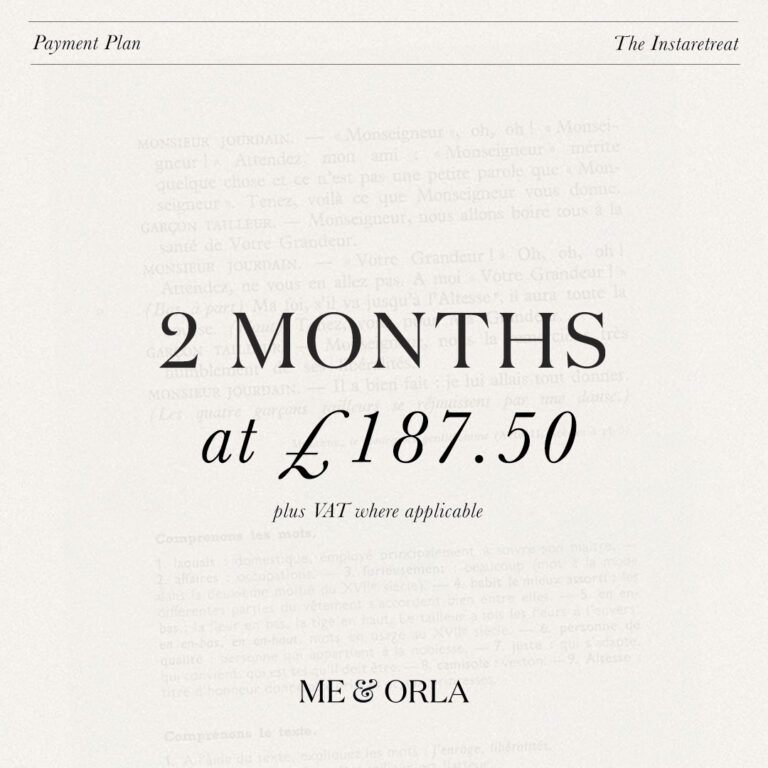 To enter, just follow Helen on one (or more!) of her official social media pages – twitter, Facebook or instagram – then comment below. There are 10 copies of Fleabag & 10 copies of How to Hide a Lion to be won, and both are suitable for all ages. Winners will be chosen in about a week.
Good luck!
Every month, I gather up a selection of winning hashtags and send them straight to your inbox, for free.
Sign up to receive my newsletters every month.