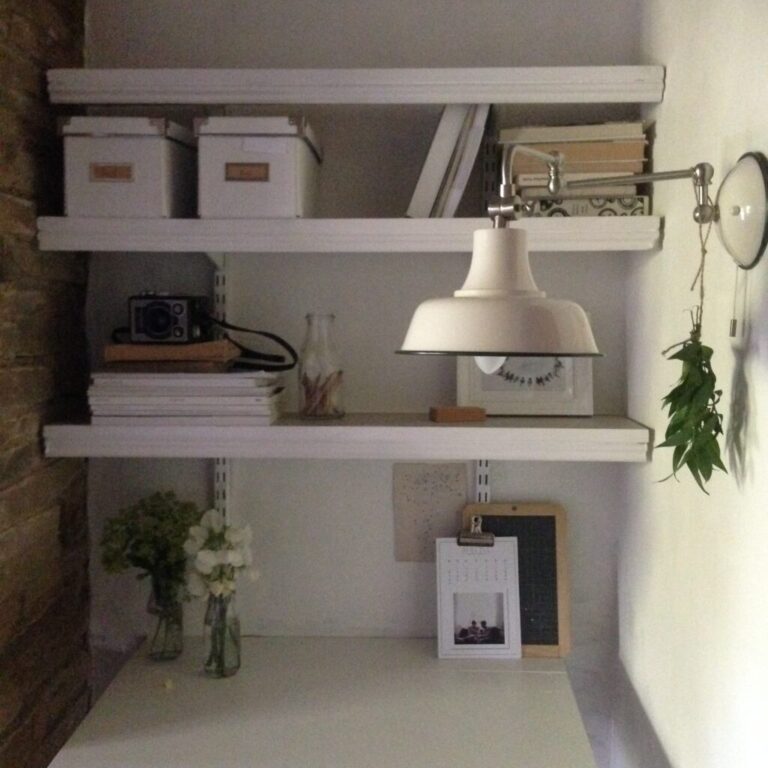 So in love with these shots taken of me & Orla by good friend and crazy-talented photographer Camila of Ila photography.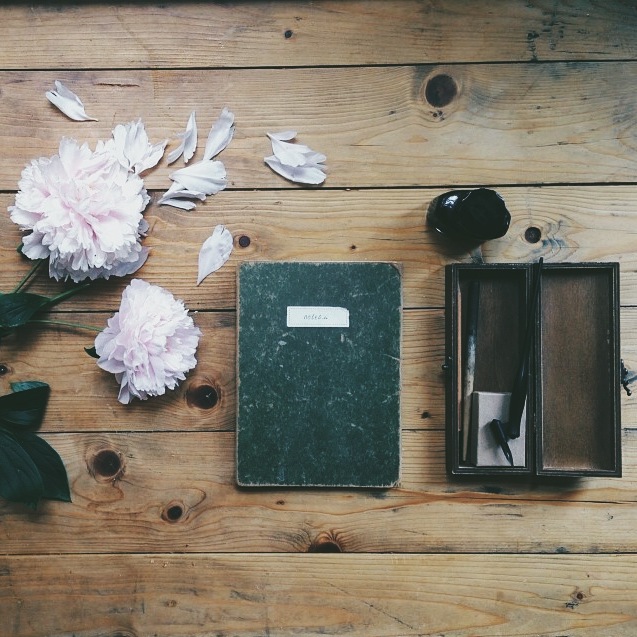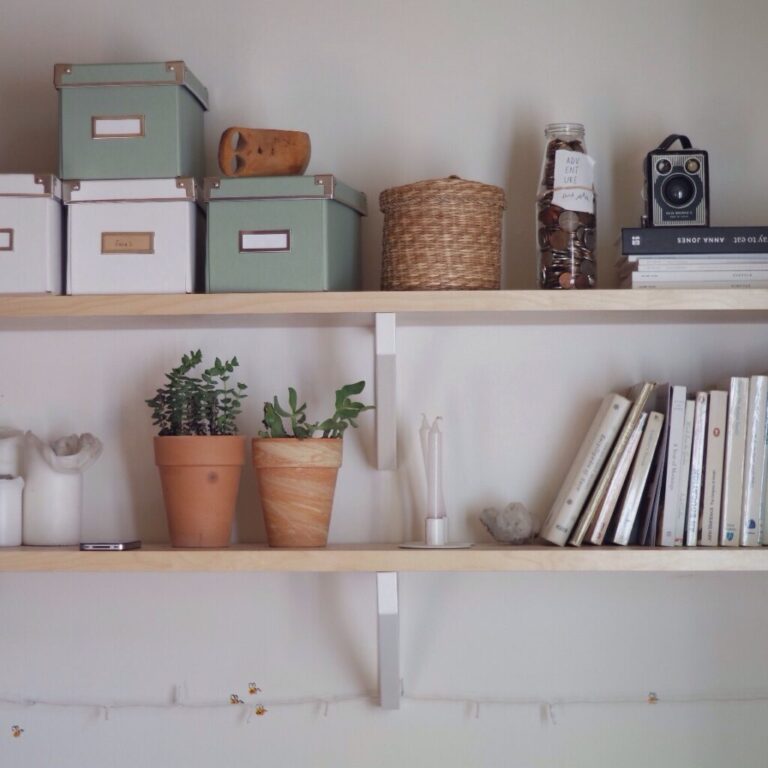 A little while back, Camila gave up her successful day job to dedicate herself to photography full time. I love people who take a leap of faith to chase their dreams! Her blog tells her story, along with lots of photography & editing tips & inspiration.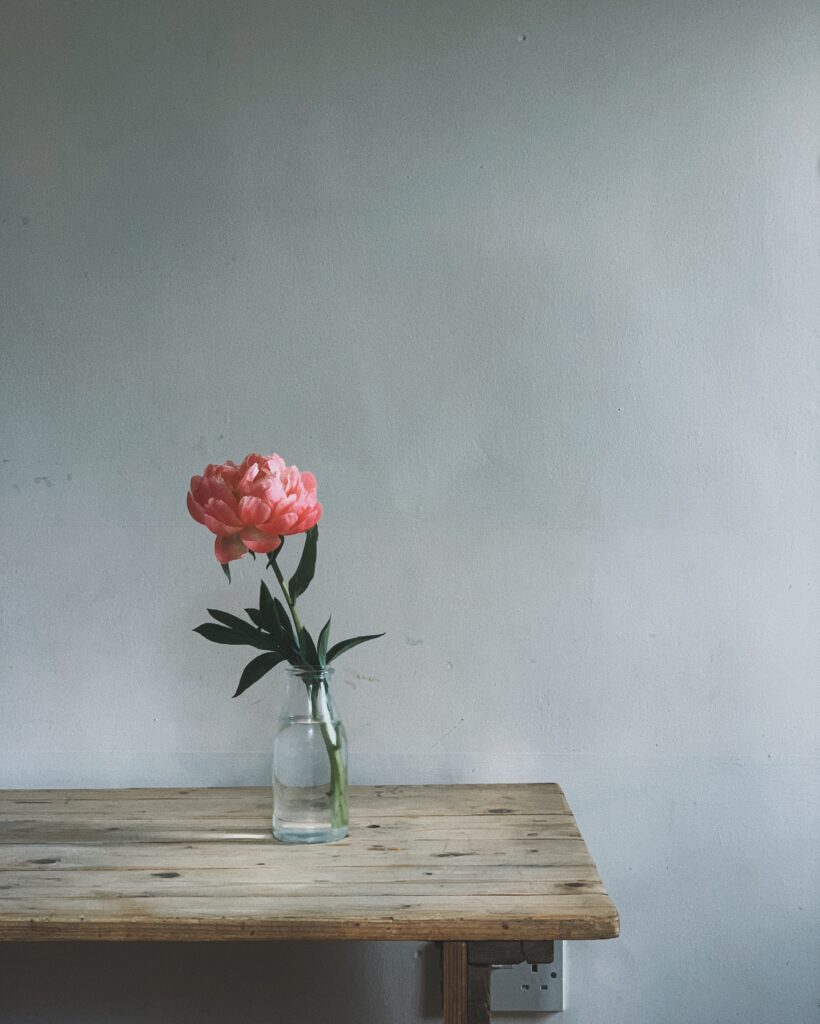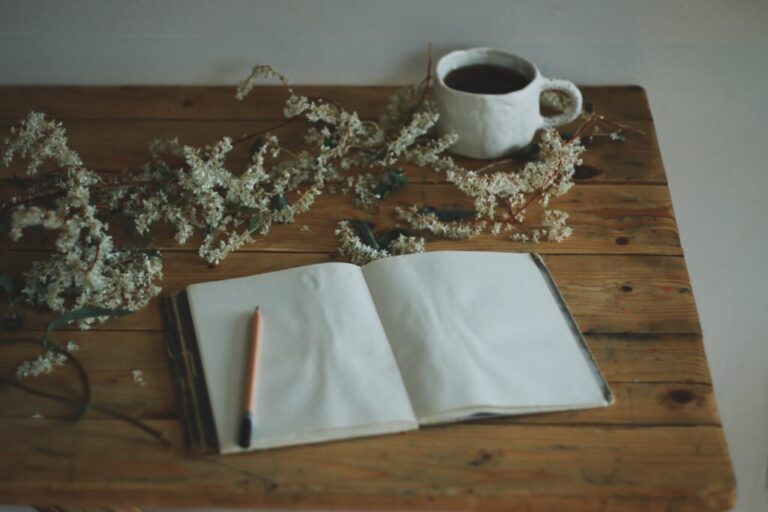 If you get chance, stop by her site to show her your support & take a peek at more from our little photoshoot.
& if you're in the Manchester/ North West England area & need a photographer soon, YOU ARE WELCOME 😀
Every month, I gather up a selection of winning hashtags and send them straight to your inbox, for free.
Sign up to receive my newsletters every month.