A scattered collection of iPhone photographs that have been sitting in my library, with nowhere to go.
All they really have in common is their own incongruousness, and maybe their brightness in colour. They feel like bits of dream that escaped while we slept – nonsensical, out of place, but oddly familiar all the same.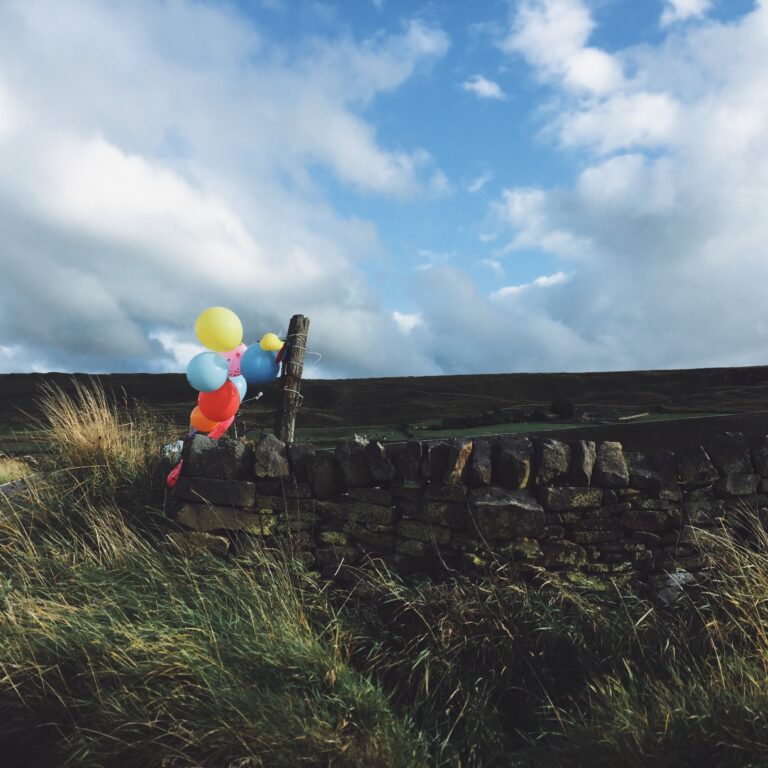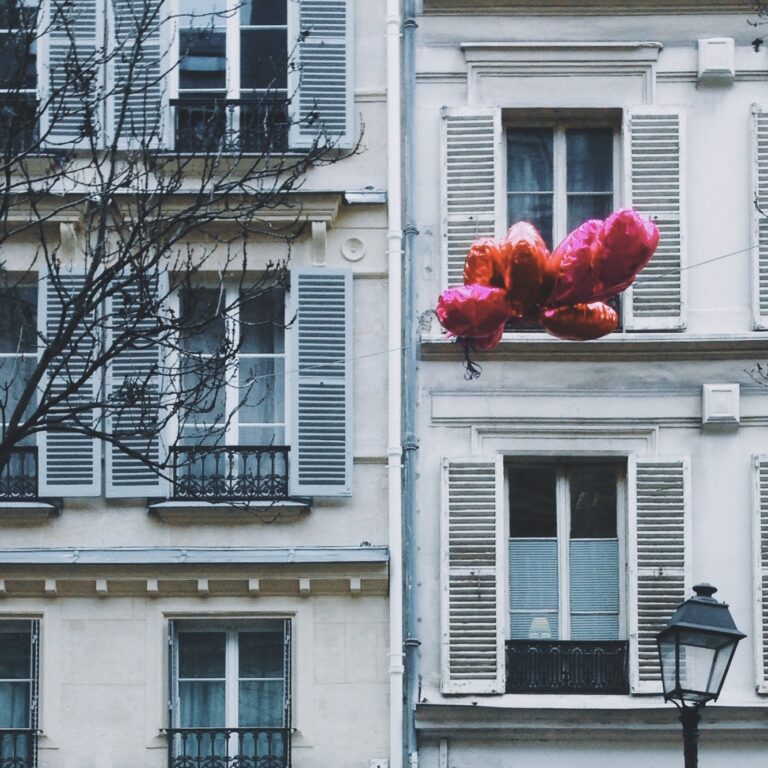 For all I enjoy the staging and styling of photoshoots, I have to admit: the ones that I find in the wild are a different kind of fun. Everyday surprises, for those who know how to look. Tiny, momentary stories trapped in the fences and trees.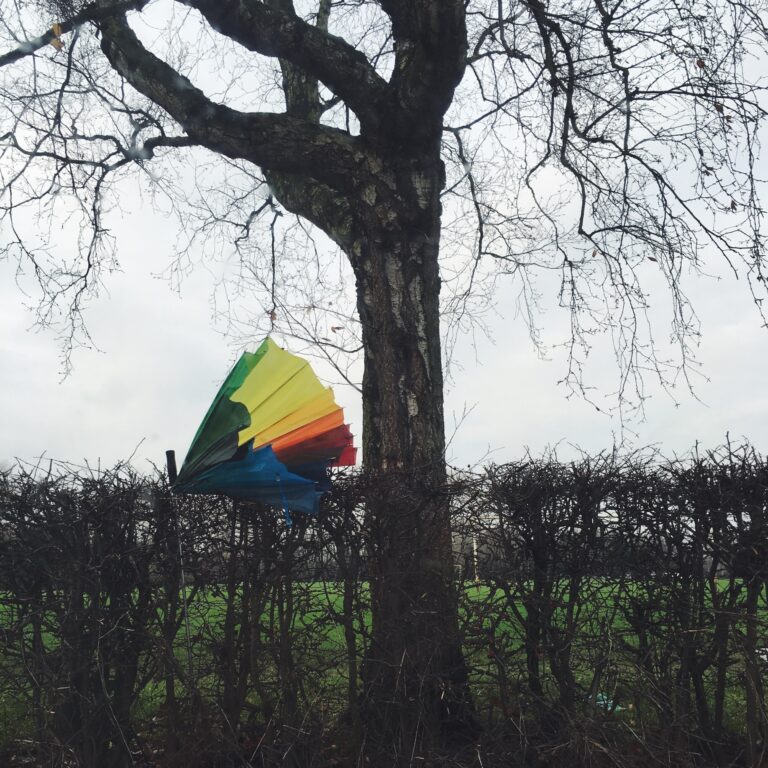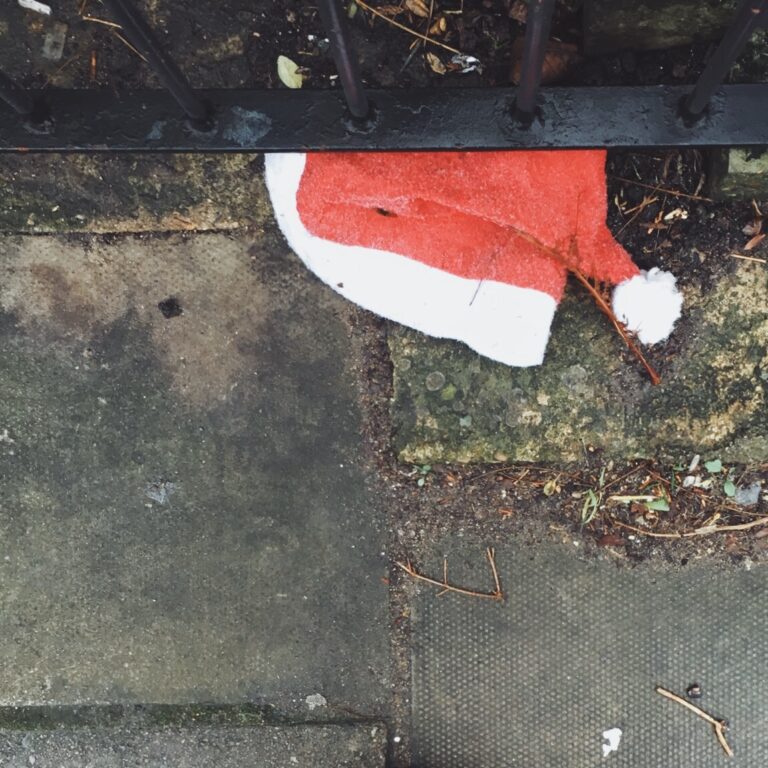 I realise now that all my favourite photographs have a story to tell. Deconstructing what I do with my Instagram clients has really helped me to see that, and is leading me into new & exciting plans for 2016. Watch this space! ☺️
Every month, I gather up a selection of winning hashtags and send them straight to your inbox, for free.
Sign up to receive my newsletters every month.