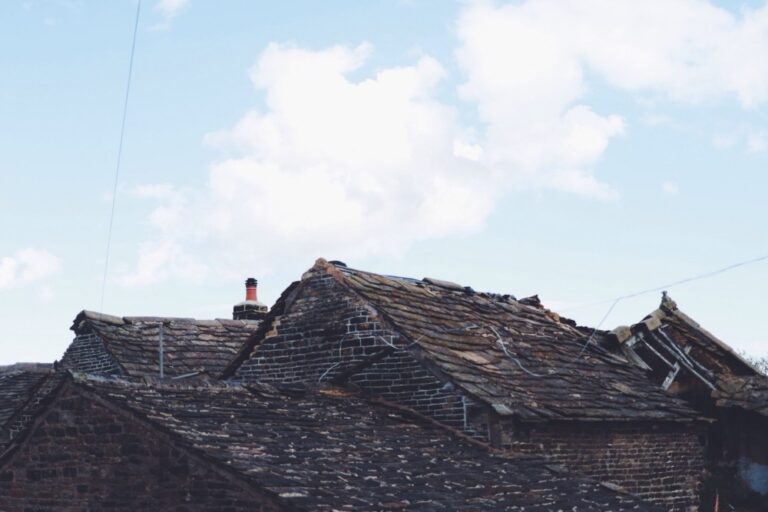 Yesterday would have made an awesome vlog, but it didn't occur to me until afterwards. Annoying.
We got to spend an afternoon on the twisting sunny lanes that loop around our valley, searching out a wedding venue. We really want a barn, or an agricultural building, or at this point, a half-decent shed – just somewhere simple and spacious in this beautiful landscape we call home.
So, with Orla occupied by her grandparents, R & I had a few hours off together: hot August sun, a picnic on the backseat, and stack of printed fliers to deliver, begging people to let us rent their space.
I think we both knew it would be a bit of an adventure. We met young girls on horseback and ancient men on tractors. We tiptoed around in places we'd never normally get to see – the yards and gardens of homes just glimpsed from the road, our trespass made semi-legitimate by our postbox delivery mission. Some houses around here date back hundreds of years, & we found secret wells, stables, courtyards & lawns. There were huge stately homes we didn't know were hiding in the trees, & small farmhouses with kitchen doors left open all day, cats sunning themselves on the floor. Total country living porn.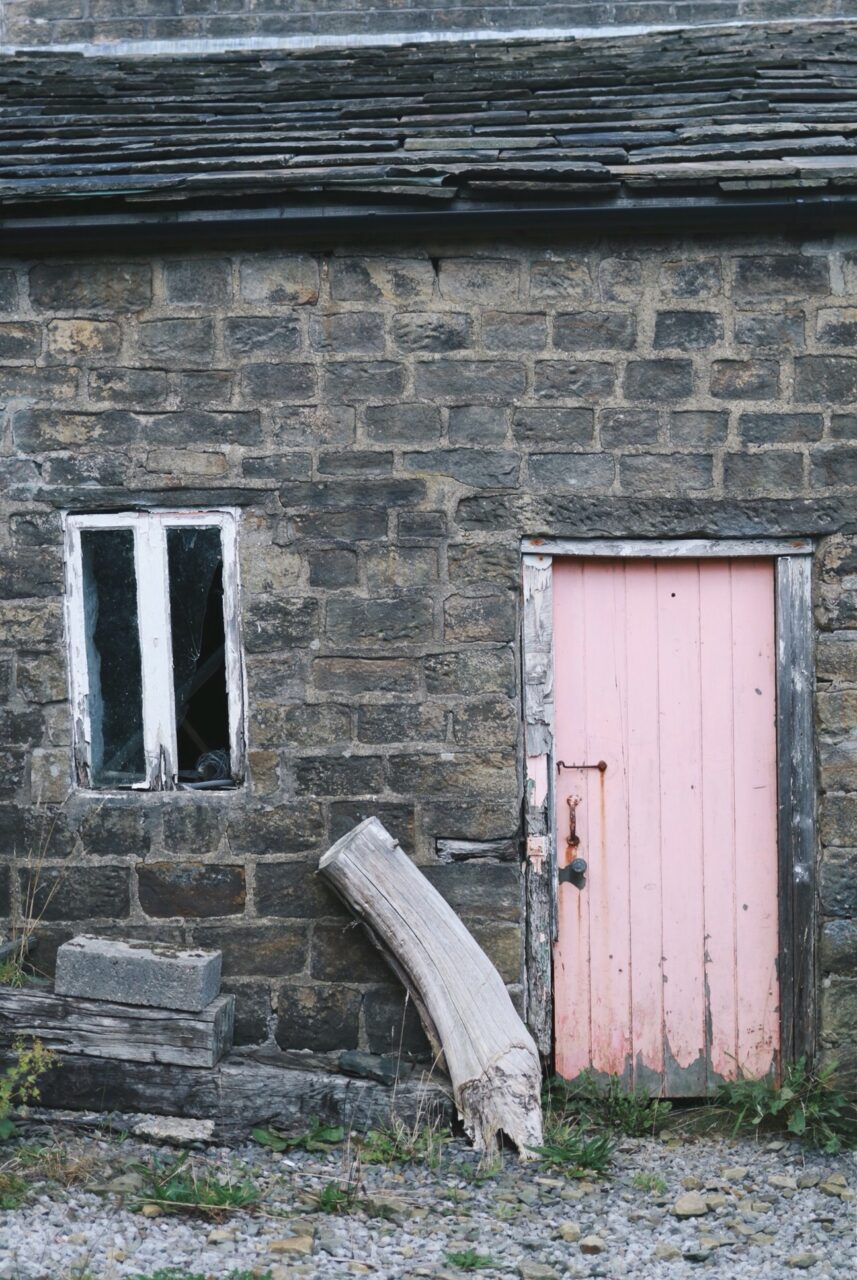 heather from Sara Tasker on Vimeo.
The good news is, we found some definite wedding contenders. We spoke to anyone we saw as we were delivering, and lots were intrigued and positive and said they would be in touch. We're hopeful; after all, we only need one.
One lovely, friendly lady showed us her gorgeous hay-lined music room, and her secret cat drawbridge. It turns out she makes silver jewellery, which she sells online here. She was lovely easy company, & I could happily have talked with her all day.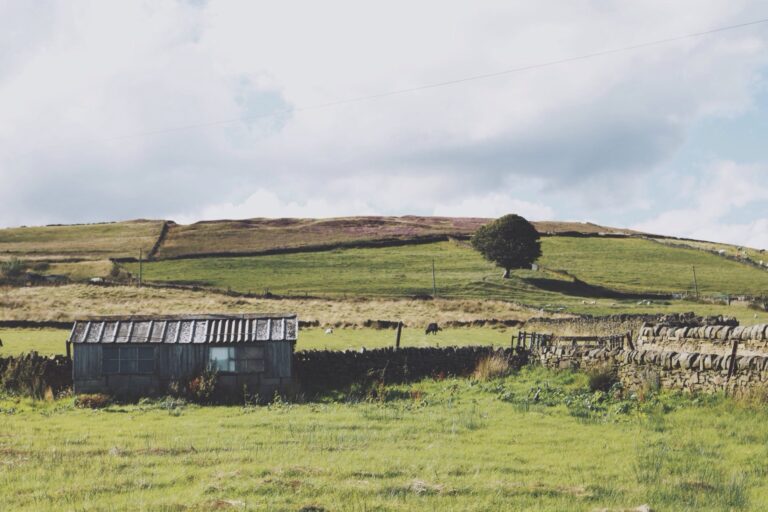 Another man had pretty much our perfect barn: bright and airy and dry, with three big, interconnecting 'rooms'. He seemed interested, but wary, as well he might, though his appeared most concerned about how we'd make sure everyone could get something to drink! I'm crossing my fingers and wishing on every bit of thistle down that blows my way that he might get in touch.
Sadly, the buildings I was most drawn to were all completely impractical for any sort of party – crumbling, damaged, or downright derelict, but still beautiful in their own strange way. I sort of collect snaps of this process, this beautiful decay; I think I like how nature always gets her way in the end.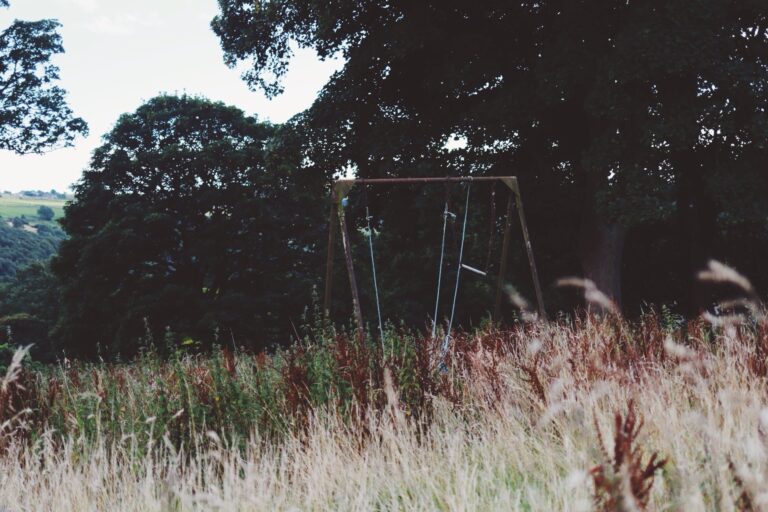 The above cabin has me fully captivated: an old nest of tables and a bureau, worn by years of Yorkshire weather. How did this happen? You can still see the remains of curtains blowing in the windows. There must be so much more inside – it took restraint to stay out, to just take a picture and nothing more. I'm not sure I'll be able to keep away…
Does anyone have any other IDEAS for simple wedding venues in West Yorkshire? If you're married, what kind of wedding did you have, and would you recommend it?
& most importantly, does anyone want to go and steal that table with me in a midnight raid?? 😀
Every month, I gather up a selection of winning hashtags and send them straight to your inbox, for free.
Sign up to receive my newsletters every month.