Do you ever just get a bit… well, obsessed?
I'm sure it will surprise precisely nobody when I confess that I absolutely do. This month my heart & mind are being consumed by Mark's Hamill's fluffy fluffy hair Japanese film photography. I mean, all film photography, obviously, but particularly a style of portraiture and dreamy lifestyle shots I'm seeing from Japanese users.
Here are some of my August insta-loves.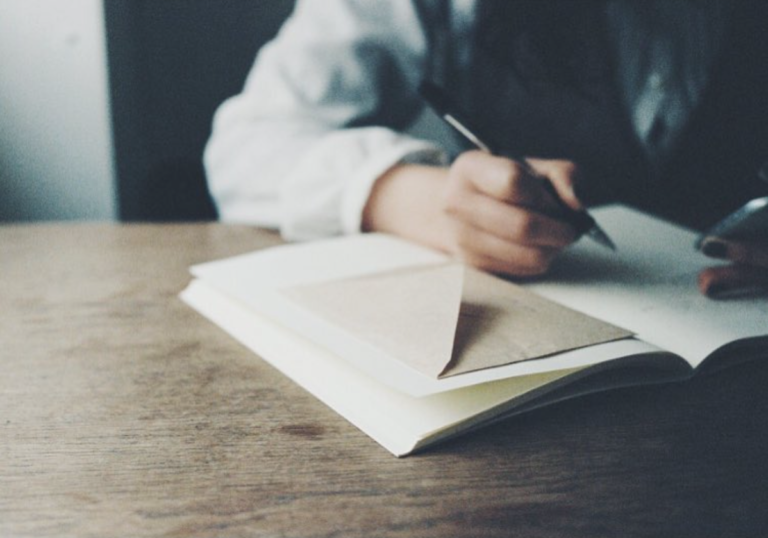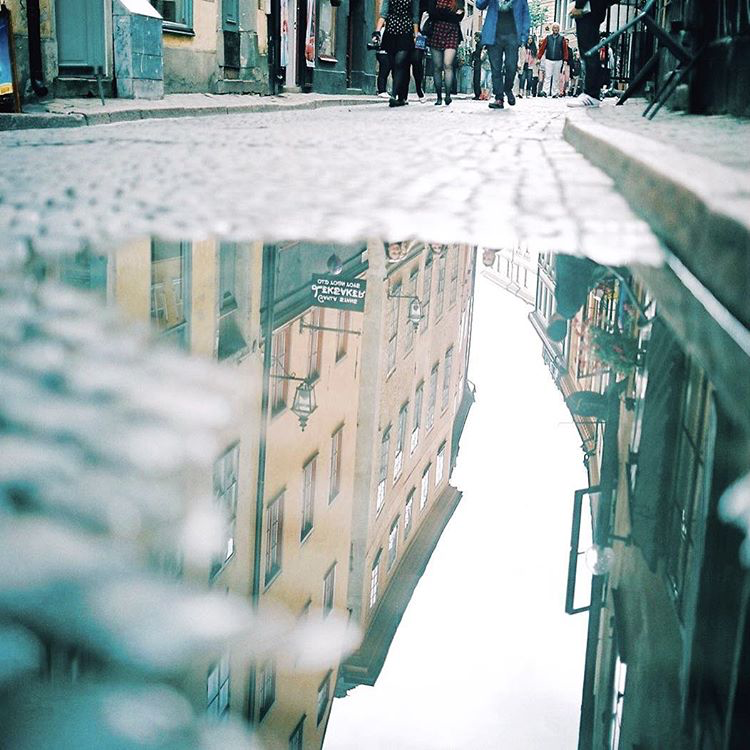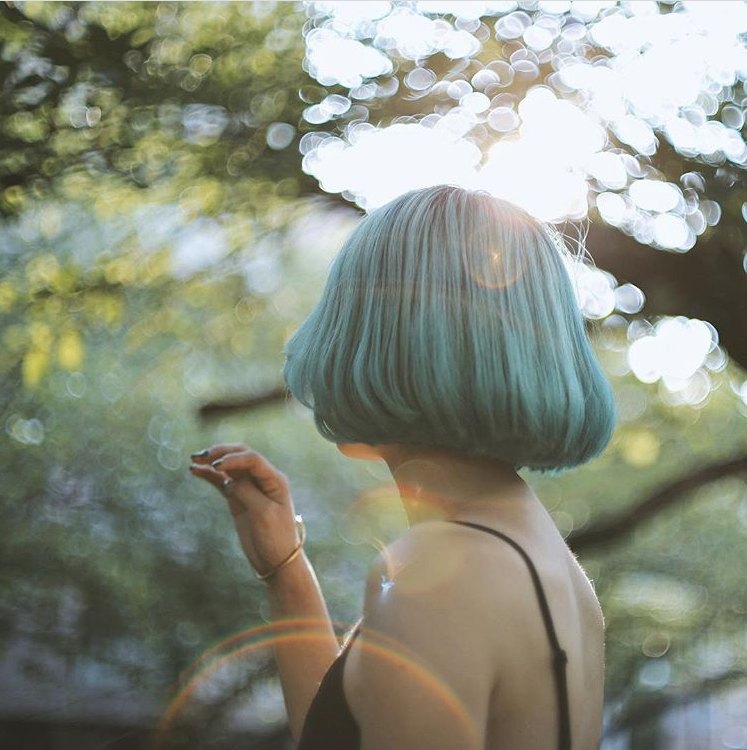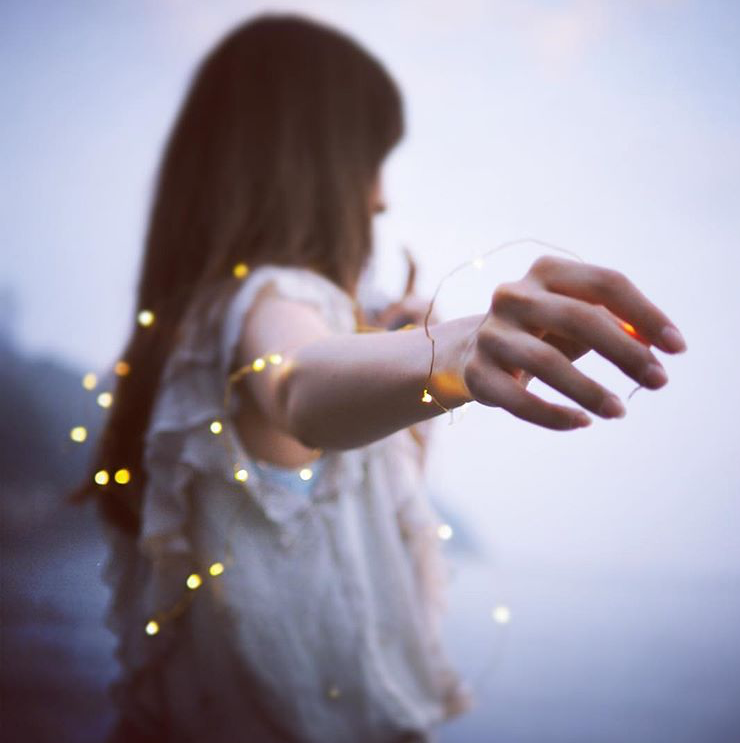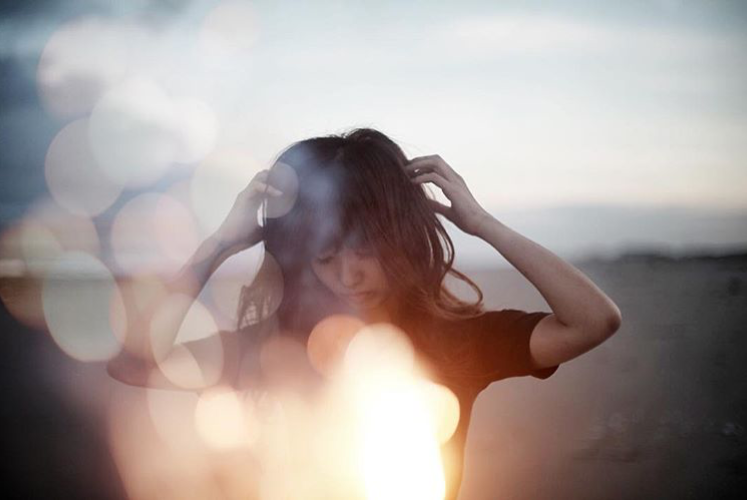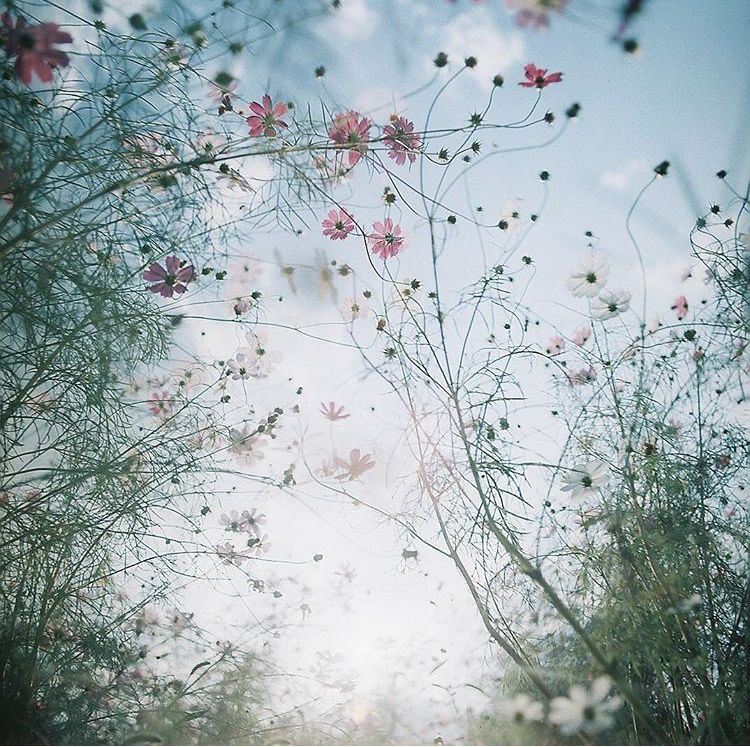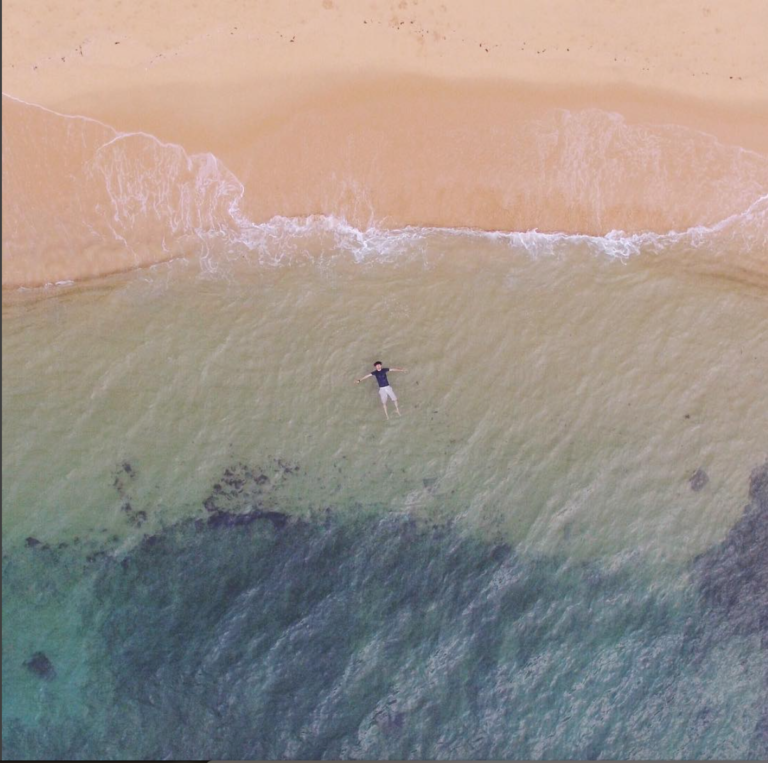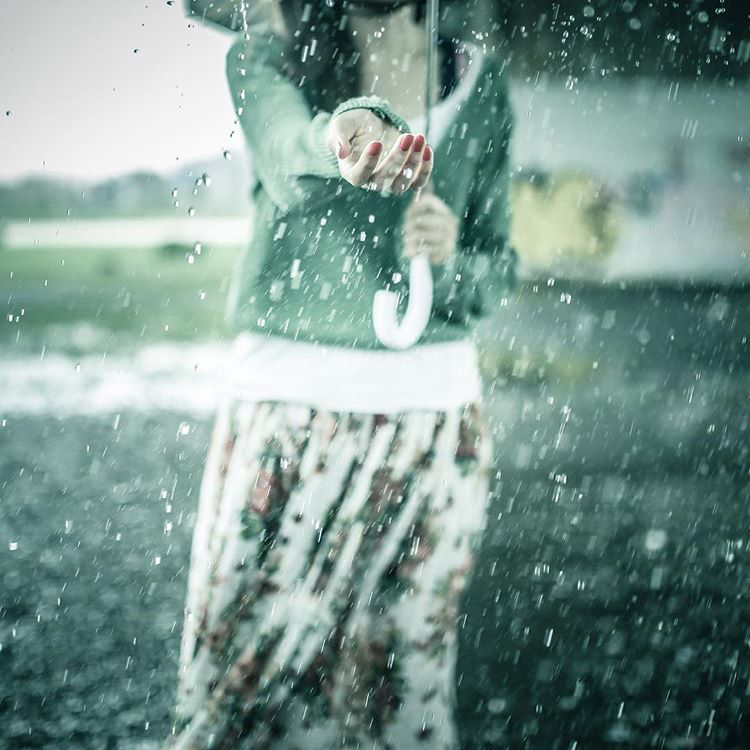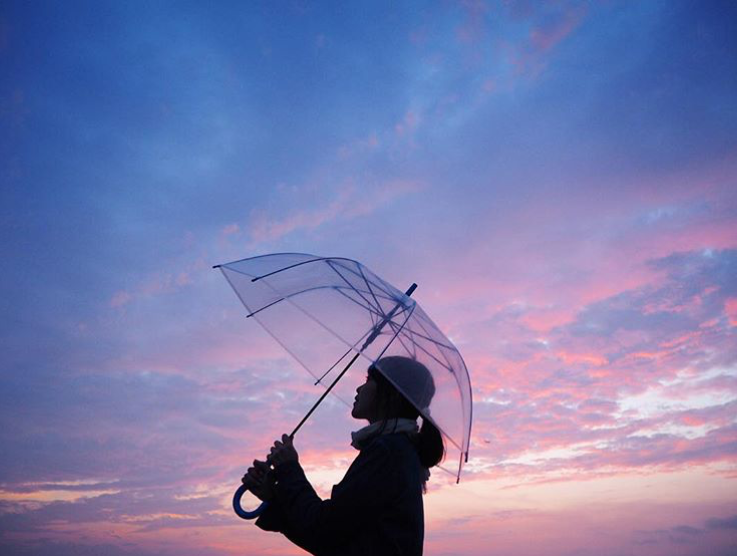 I will learn this. I WILL. Where do I start? Can any of you help me?
Get more awesome Instagram recommendations on the comment thread of this post, here. Big thanks to everyone who contributed!
What's your take on this style of photography? What's inspiring you at the moment?
Every month, I gather up a selection of winning hashtags and send them straight to your inbox, for free.
Sign up to receive my newsletters every month.