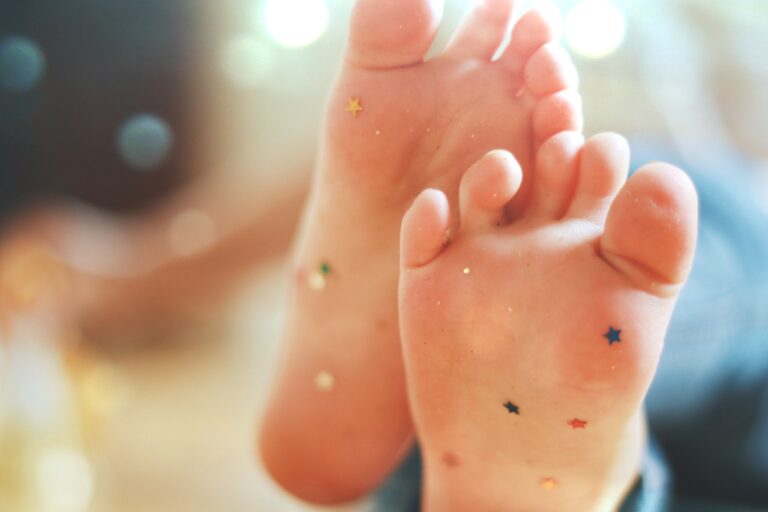 Can we talk about small things for a moment? About the impossibly sweet and nostalgic accoutrements of childhood.
A little blue cardigan hanging from a big hallway hook.
Miniature shoes lined in tidy little rows.
Small, pudgy hands clutching smaller, balding Sylvanian rabbits, who in turn hold impossibly tiny jugs and teapots and cakes.
Most days I am immune to it, but some days… some days it is all I can see. The novelty of it, the faint ridiculousness. Knickers too small to conceivably house a human bottom; toothbrushes the size of a doll's. It doesn't last forever, & the tradgedy of that feels anything but little . These sweet, sweet things are a part of our world – as much a sign of existence as my own coat, as Rory's big boots flaking mud in the hall. To think of them gradually replaced with full size equivalents feels like a loss – though of course it is merely an evolution.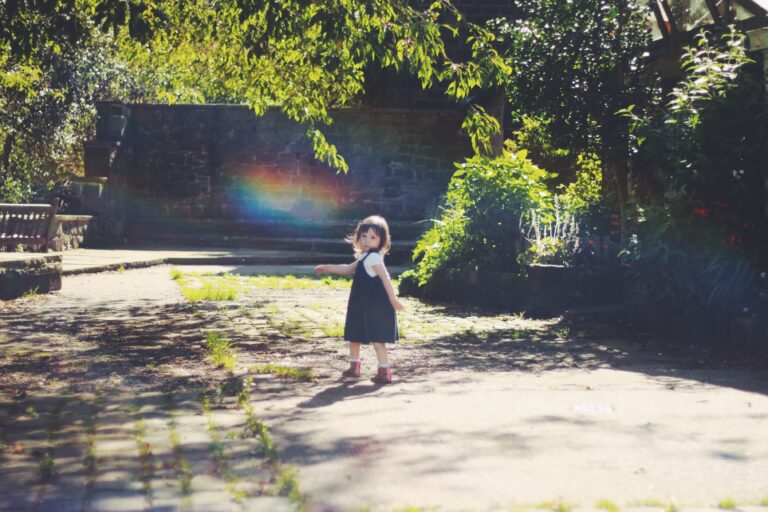 She is mistress of all that is small. Take her to a hotel and she locates the smallest chair and declares it her own. She sees he world divided this way: big things and little, for you and for me. I don't correct her because, at three, it's nice to think the world is organised. At 33 I'm more confused than ever about this stuff.
Small Orla – determined to be a big girl but occasionally desperate to be a baby. 'I don't want to be big' she tells me, and I wrack my brains for advantages to sell it to her. You can drive? Too far off. You can watch more television?!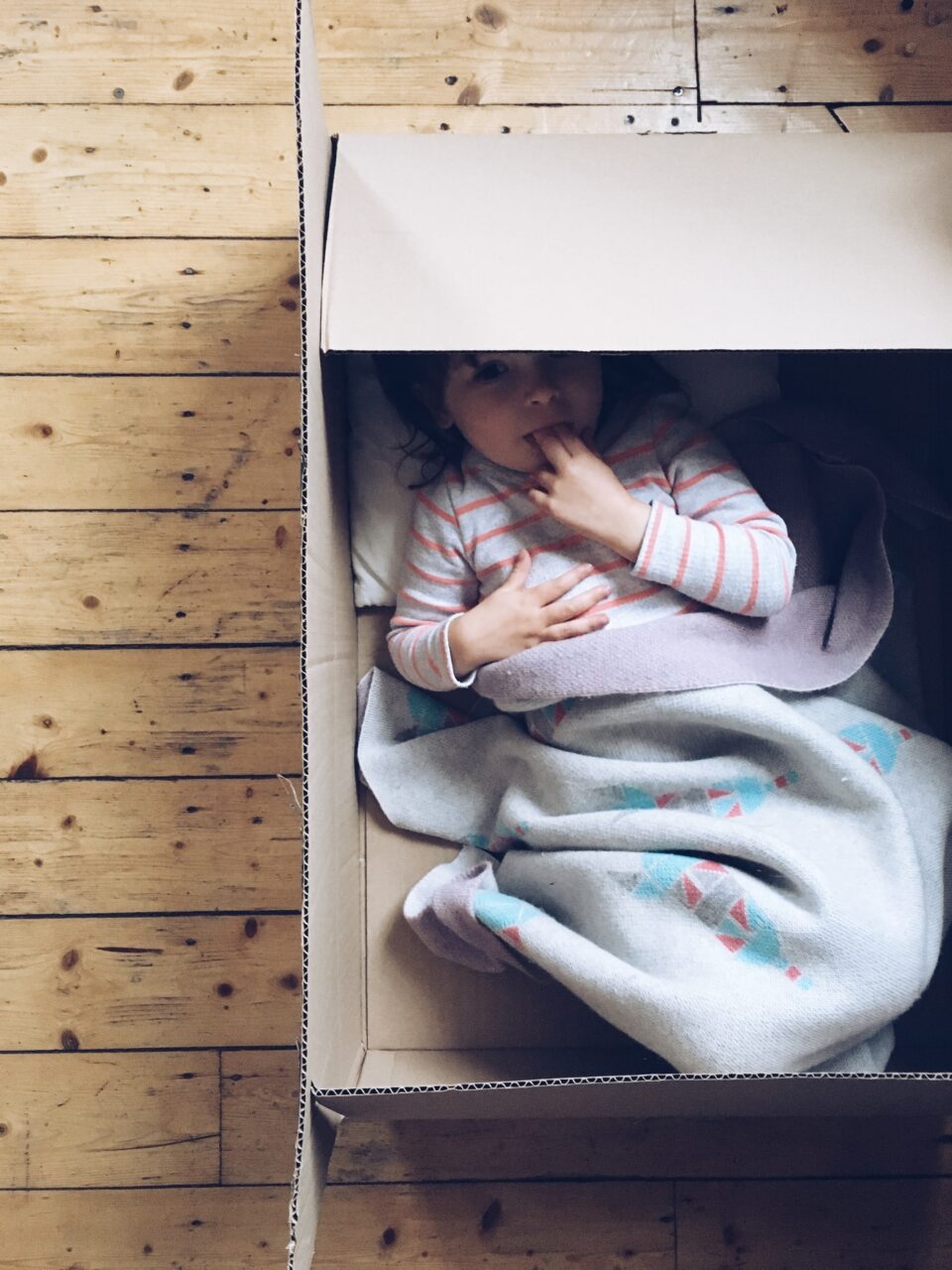 Really, she's right. Small is where it's at; everything is cuter, simpler, less messy. Small is loveable as standard; like kittens v cats, full-size has to work so much harder for our affection. & yet we forget this, with so many things – big TVs, big cars, big collections of big, showy things.
So here's to the small things in life. May we notice and love them all hugely.
Every month, I gather up a selection of winning hashtags and send them straight to your inbox, for free.
Sign up to receive my newsletters every month.