Selfies are a funny phenomenon, aren't they? Since the advent of Myspace and forward-facing cameras they've developed this terrible reputation for vanity, duck-face-pouts and self indulgence. But for many of us, the truth is that being on-camera is an awkward and uncomfortable experience, and self portraits are a powerful tool against that.
BUT WHY DO YOU NEED PICTURES OF YOURSELF ANYWAY?, I hear the Daily Mail readers of the world cry, and my answer is – for lots of reasons! To look back on and realise how beautiful you really were, despite how you felt. To post on Facebook to get opinions on your new hairdo. To send over in a panic when the magazine you're writing for asks for a bio pic for their scarily public site. Mainly though, to put yourself in the story that the body of digital photographs we're all building up tell – because it's far too easy to stay stuck behind the camera and leave yourself out entirely, then look back with regret.
When I'm mentoring clients on Instagram, I encourage people to share a little bit of themselves somehow. It doesn't necessarily have to be a selfie – a hand here, a little hair or shoes on a pavement – just something to give viewers a tangible connection to the real life person behind the account.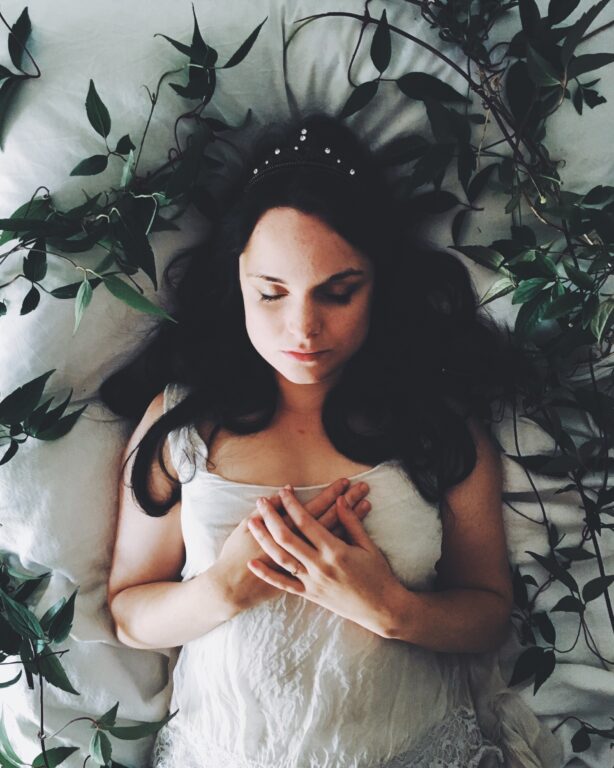 And as a woman, open to the usual scrutiny of the western world, I'm not massively comfortable with sharing my face to 119k people every day either. People are lovely, and nobody is expecting me to be a supermodel, but it still feels strangely vulnerable to share a self portrait so publicly.
The added element is the accusation of narcissism – or at least, the fear of that accusation. It's in a lot of our heads, I think – I'm not really sure that all that many people are looking and rolling their eyes at pretty selfies – but it's a fair and real consideration, especially if your instagram is a part of your 'personal brand'.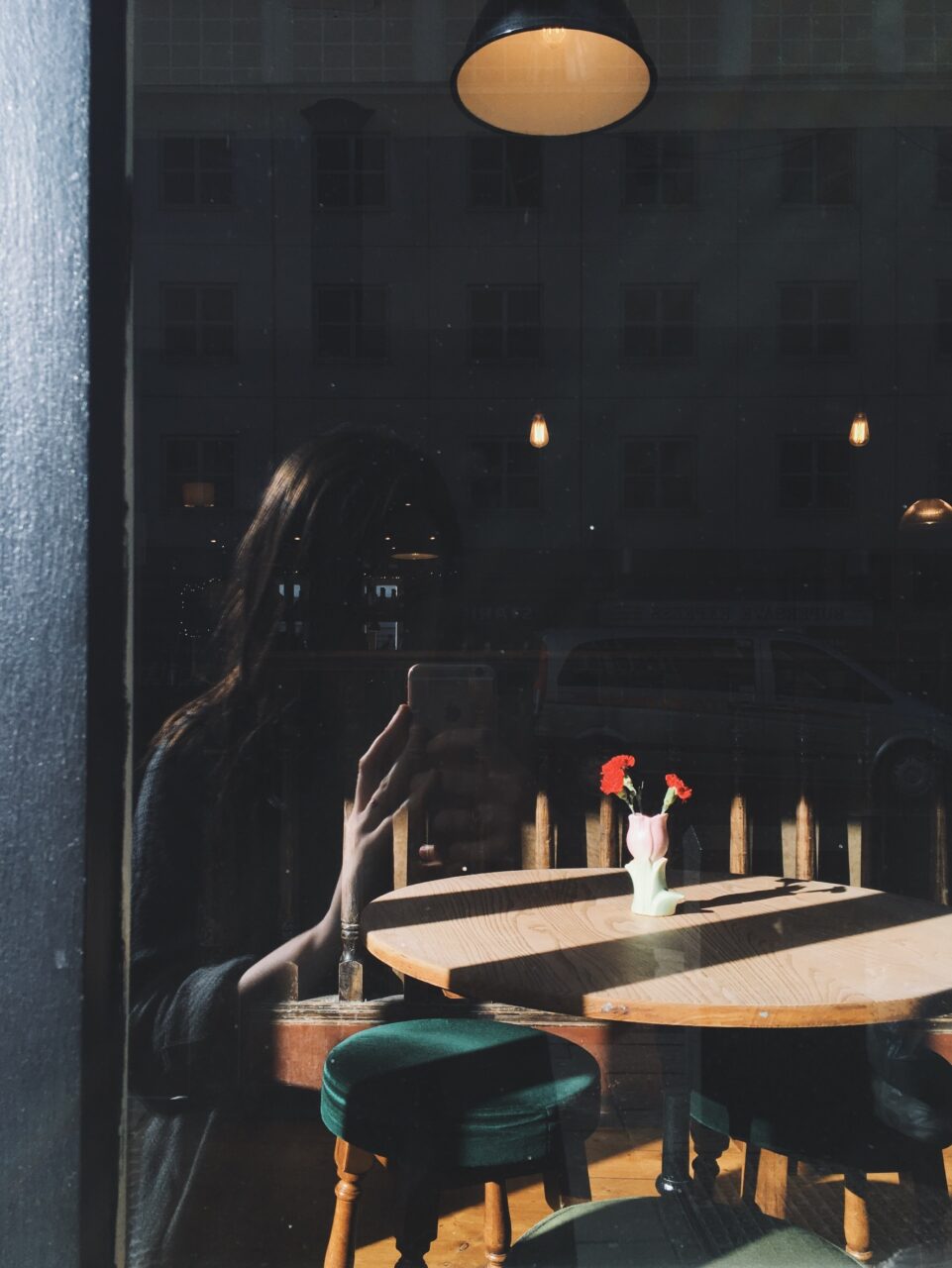 So the solution I have found is the 'creative selfie'. I've got two ongoing projects – #meandlukeskywalker and #meandorlafairytales, which you might have spotted on my Instagram. Finding a creative project like these to include myself in somehow reduces the focus on me, and makes it more about the fun of the photo. It doesn't matter if I don't look perfect because it isn't really a photo of me at all – it's a photo of a girl on a picnic with a cardboard cut-out, or a a fictional fairytale character.
It's also a chance to do something a little bit different – to stretch my imagination and step outside of the usual Instagram cliches.
& the icing on the cake? Since posting my Luke Skywalker shots, I've had a huge upsurge in enquiries from fashion brands! They email me and link directly to those silly, offbeat pictures, and cite them as examples of my work that they love. I mean, maybe they haven't noticed that my pictured boyfriend is two-dimensional and only ever wears orange, but I'm giving them the benefit of the doubt and guessing that everyone's a little tired of the same old 'oh just strolling down a pretty street!' blogger shots, & there's space out there for people doing something a little more fun. Or maybe it's simply that by being more present in my feed, I've reminded my audience that I'm a human. The very same thing I've been prompting my mentoring victims clients to do.
So I'm urging you to be one of them. Find your comfort zone, control how you appear, but find a way to share your physical self now and then. Strangely, it's incredibly liberating, to let yourself be actually seen, and take control of how. I'm cheering you on. x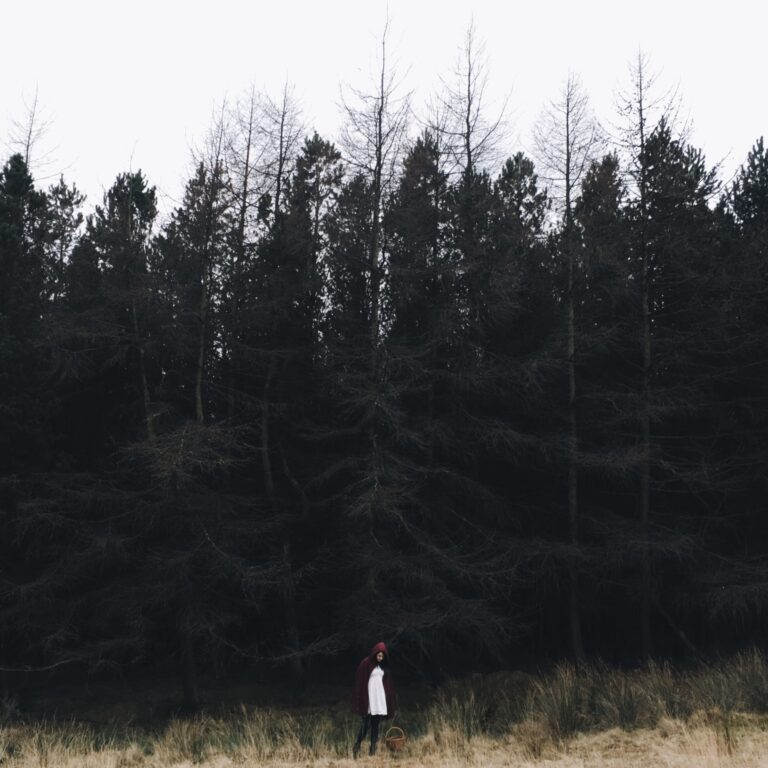 You in? Here's some inspiration…
Also, don't miss my guide for Inkifi on the how to of creative selfies, from mounting to shutter release!
How do you feel about selfies and sharing your own image? Got some other favourites inspiration I can add to the above list? Leave me a comment & I'll update to add them in!
Every month, I gather up a selection of winning hashtags and send them straight to your inbox, for free.
Sign up to receive my newsletters every month.