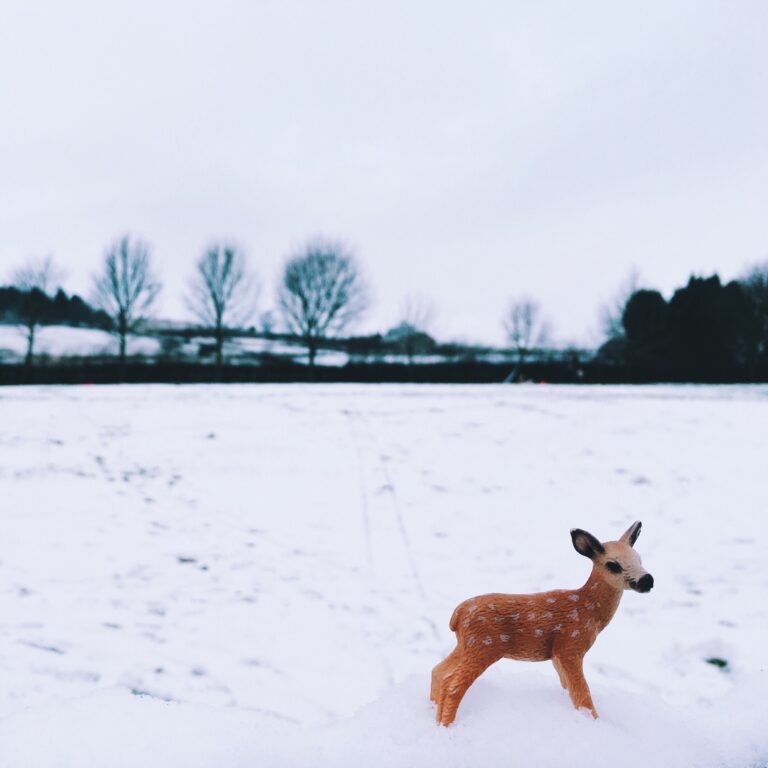 If you're a DSLR user, you'll already know all about white balance – but for the uninitiated, here's a quick definition:
White balance (WB) is the process of removing unrealistic color casts, so that objects which appear white in person are rendered white in your photo. Proper camera white balance has to take into account the "color temperature" of a light source, which refers to the relative warmth or coolness of white light. – source
In the world of iPhoneography and especially Instagram, white balance and colour tone have a big, if somewhat subtle, role to play in developing your visual style. Unlike on a DSLR, you can't easily change the white balance of a picture before shooting, which means we'll just be talking post-production here. As ever, I recommend VSCO for this – because it is both my favourite, and also the best ?.
The importance of matching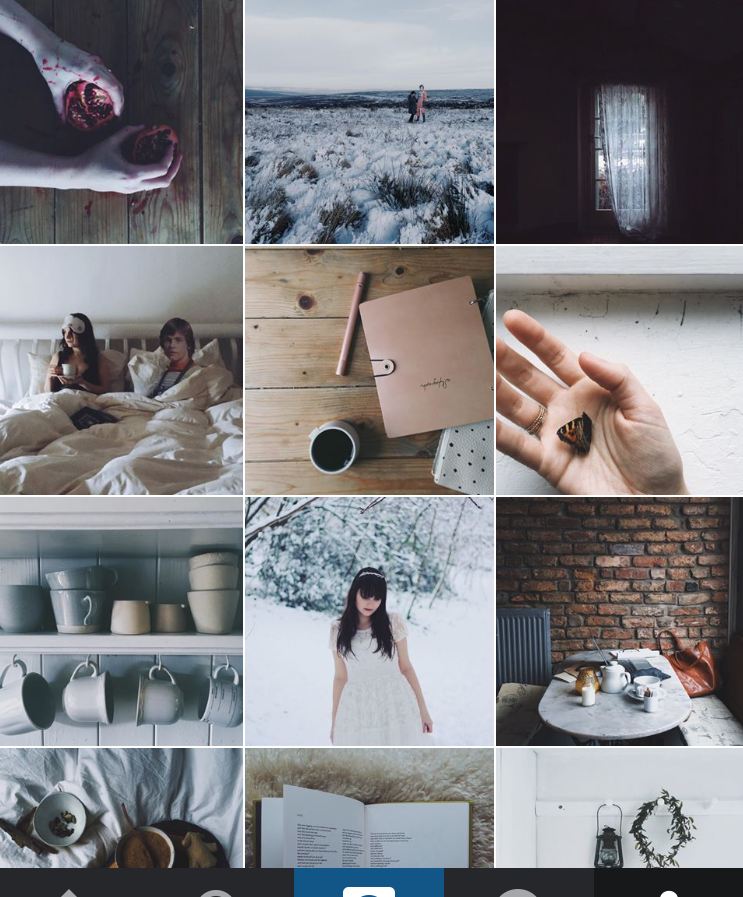 On Instagram, we're generally tuned in to a less naturalistic style of editing, which means finding the true or 'realistic' white-balance is not necessarily as important as in traditional photography. In fact, there's an argument to say that unnatural edits actually do better on Instagram.
Instead, the aim is simply keeping to a consistent tone throughout your IG gallery, in order to maintain a coherent & unified visual style.
If your images don't have a great deal of plain white space in them, it can be easy to miss the subtle differences – it pays to train your eye to spot the underlying colours in your shots, and how these work together. When they don't match, they don't flow together, and it becomes hard to pin down your visual style. Do you prefer warm or cool? Bright or muted? Make a decision, and work to keep to it.
If you find this tricky at first, try lining images up side-by-side in your VSCOcam library, so you can compare and contrast. Identify which colour is the underlying tone in your image, and use the relevent tool to dial it up or down to match your previous posts.
A quick tutorial

Temperature (the thermometre tool) – This control dials from cold (blue) to warm (yellow). This is especially helpful for correcting an unusually warm photo, either from some artificial light, or simply a sunny day.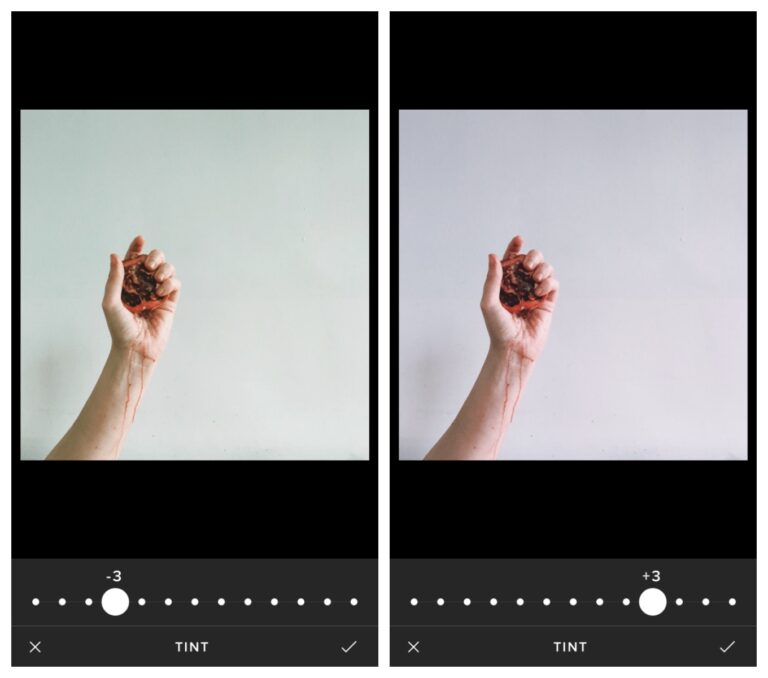 Tint (the pipette tool) – This ranges from green-toned to purplish. Often just increasing or decreasing the tone by one point is enough.
Presets (the paintbrush tool) – Some presets add a lot of colour tone, but you can often override this with the above settings. Don't assume that a preset range will share the same tones throughout – though many do harmonise, they often include a range of different temperatures that can throw a spanner into your carefully worked gallery.
While you're figuring it out you might find you need to flip between the presets and the editing tools, out to the library view, then back in to editing while you get it just so. Like most things, it seems faffy and labour-intensive at first, but becomes quicker and easier the more you play around – these days, I know my tones for Instagram on sight.
Thoughts? Are you obsessed with your whites, or does this all sound like way too much trouble? I'd love to hear your opinion! x
Ps If you'd like some more in-depth 1:1 Instagram help, take a look at my Instagram course here.
Every month, I gather up a selection of winning hashtags and send them straight to your inbox, for free.
Sign up to receive my newsletters every month.