A series of favourite photographs I've found on Instagram this month.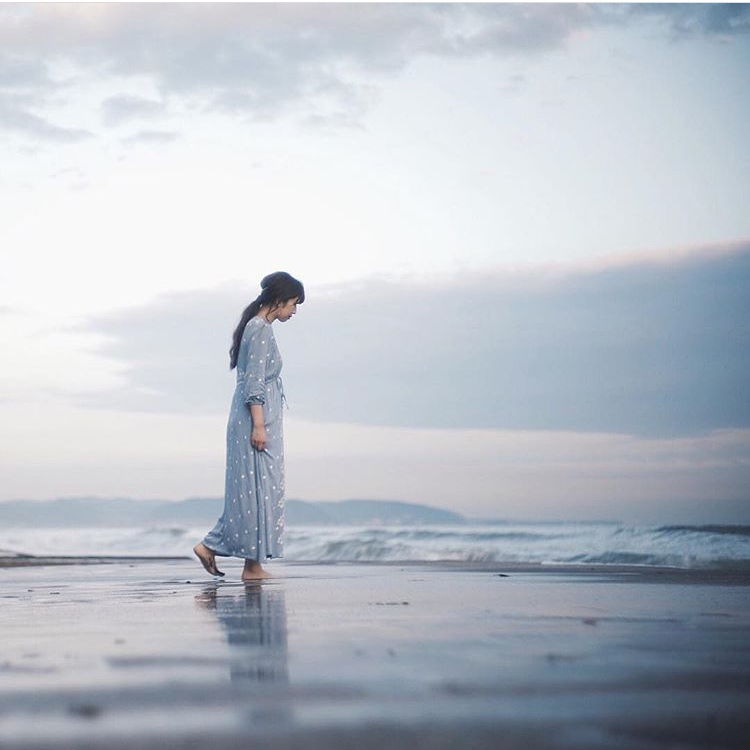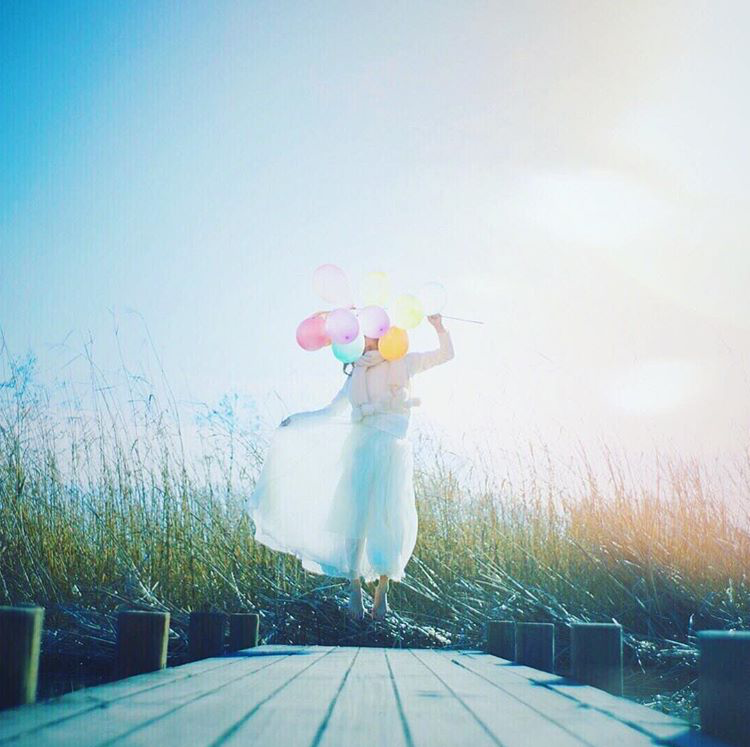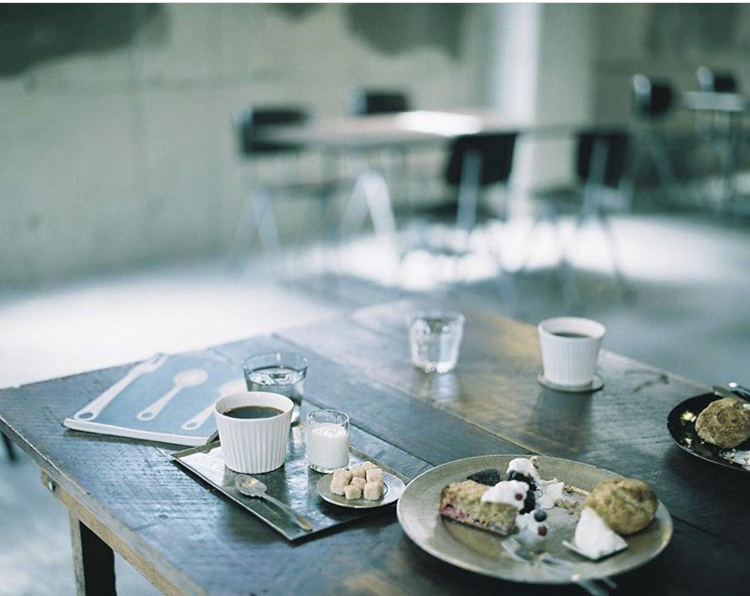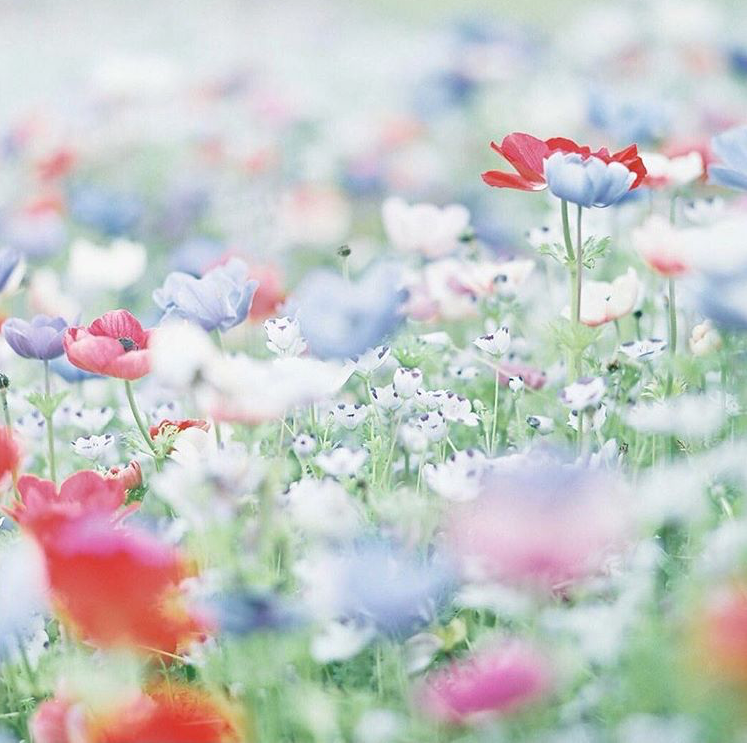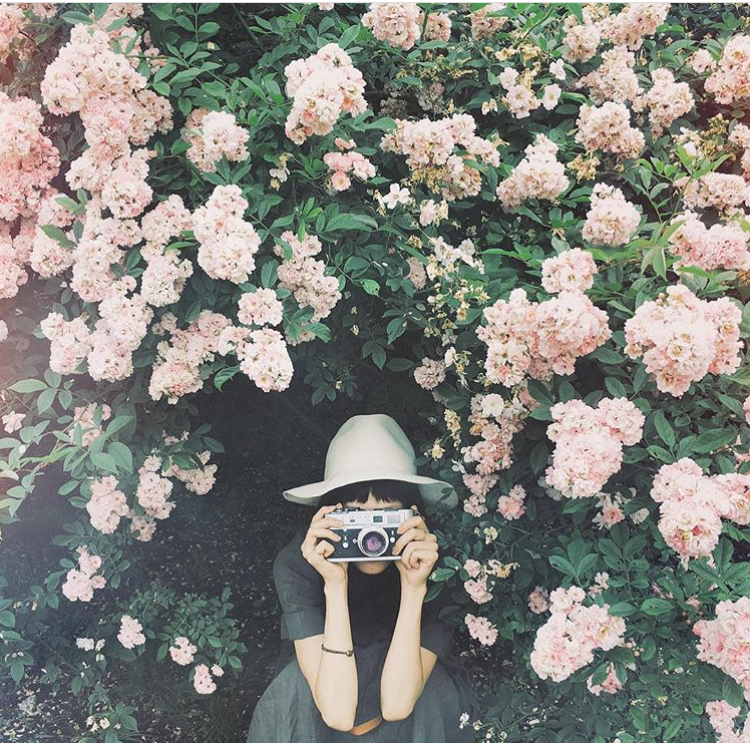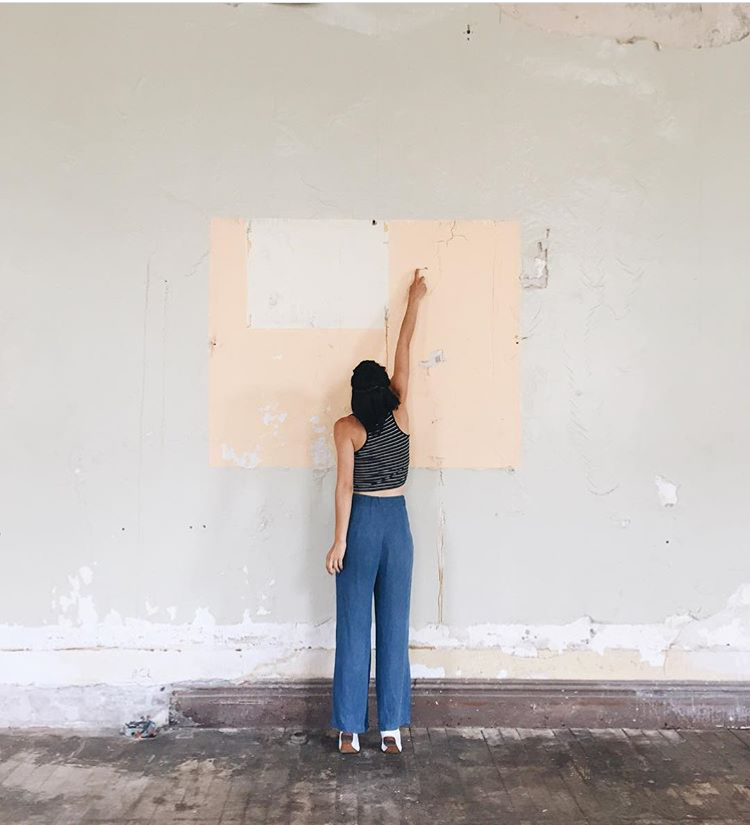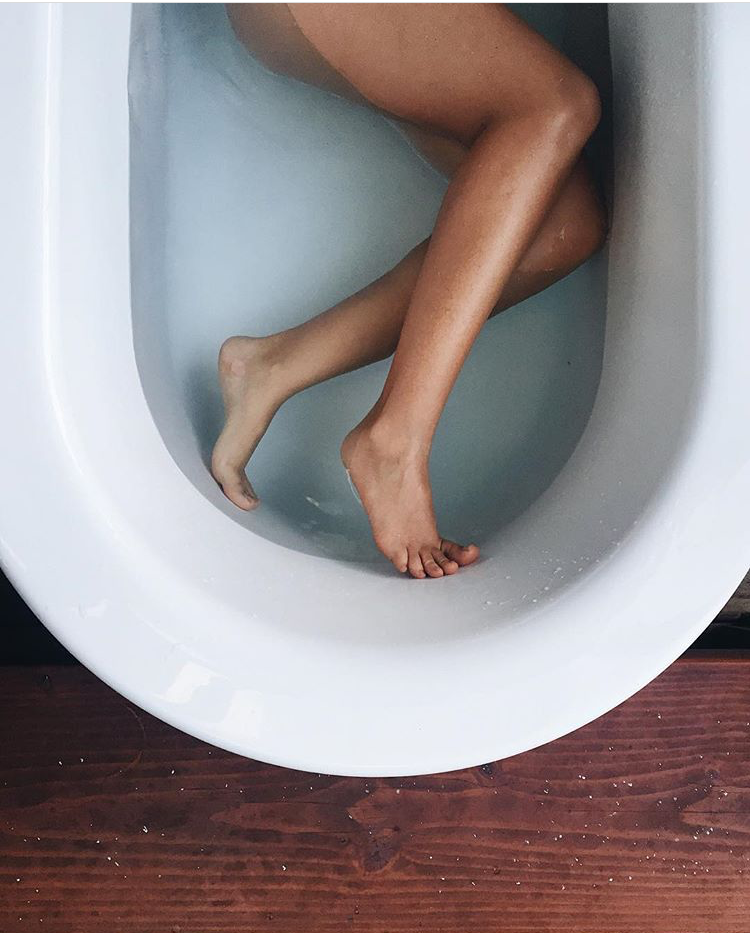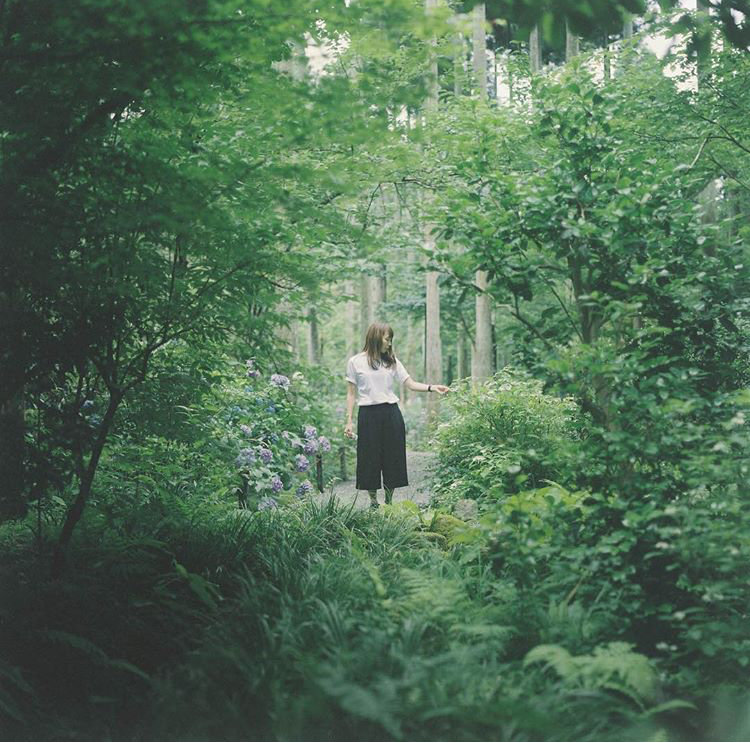 These are the kind of images that make me passionate about the platform again. They inspire me and energise me and give me just enough despair that I'll never ever be able to create anything as brilliant. They make me feel like I know nothing about photography, and have to begin again – and I kind of like that.
Found any inspiring instagram accounts to follow recently?
Every month, I gather up a selection of winning hashtags and send them straight to your inbox, for free.
Sign up to receive my newsletters every month.