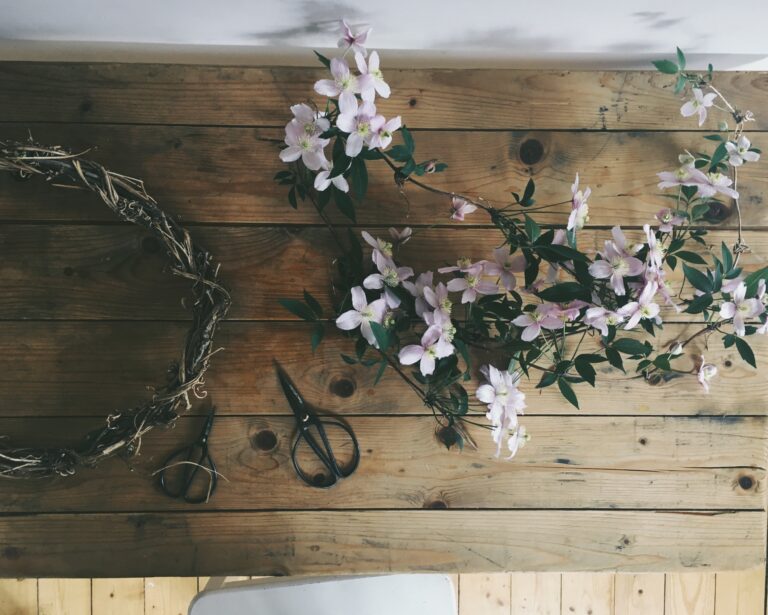 Instagram is, at its heart, incredibly simple: take pictures that people want to see, and share them properly. That said, to run a professional, popular and engaging account, there are a few tools that I always recommend…
ifttt.com. If you're posting regularly to Instagram and not sharing to your other social media, you're missing a trick. Sharing your popular content on twitter, Facebook and Pinterest is a super-simple way to increase engagement, tie together your different platforms and beat the pesky new algorithm changes too. & if you're doing it manually, you're wasting precious time. Ifttt stands for 'if this then that', & is a web-based tool that will automate almost any process between two of your social media accounts. Set Instagram images to pin automatically to your relevant Pinterest board. Tweet your photos with a link back, instead of the clumsy in-app option. Share only the posts you want with the inclusion of a hashtag.
Iconosquare. This paid service is a little like google analytics for your Instagram. It crunches the data from all of your posts and attempts to extrapolate useful trends and information. For many a simple one-off check of the report is enough to glean the truly helpful patterns and statistics, and this can be done under the one week free trial. Pay particular attention to your most-liked media, your optimum posting times, your love rate and your growth pattern.
A planning app. Since VSCO bastardised changed their library layout, I've been encouraging everyone to use a gallery planning app to check the flow of their Instagram posts before publishing. I'm currently using mosaico which does a decent job, though seems to freeze when I try to import images in bulk. Unless you want the other services included, don't pay for a monthly subscription service. Simply purchase an affordable app – 99p to £5 seems to be the standard – and stick with that. I'm currently reviewing a whole heap so I can blog about my favourites, so watch this space for more – (& tell me about what you're using in the comments!)
VSCO. I encourage every instagrammer to edit on their phone with a 3rd party app prior to upload (yes, some people are still editing in instagram!), whether they're shooting iPhone or DSLR – it's a simple, predictable workflow, it's portable, & it gives the quality of finish that instagram users tend to expect. If you're looking to add mood and depth to your images, try VSCO. or
A Color Story. If you tend to shoot bright, colour-rich images, go for A Color Story instead. Both apps do the same with almost identical editing tools, but the presets available here are more geared towards a colourful palette. ACS also has curves, which is nifty.
Your iPhone notes. Super obvious, but so many overlook this. At any time I always have: a list of photograph ideas; a list of accounts I've recently discovered, & numerous, categorised lists of hashtags (family, florals, food, etc). If your planning app doesn't allow for caption planning, you can do this here too.
My hashtag emails. A little shameless self promotion, but they're free, & the simplest way for you to stay inspired and keep your hashtag lists up to date! If you haven't already, just sign up below!
What are your essentials for successful Instagram management? Anyone found a dreamy planning app yet?
Every month, I gather up a selection of winning hashtags and send them straight to your inbox, for free.
Sign up to receive my newsletters every month.