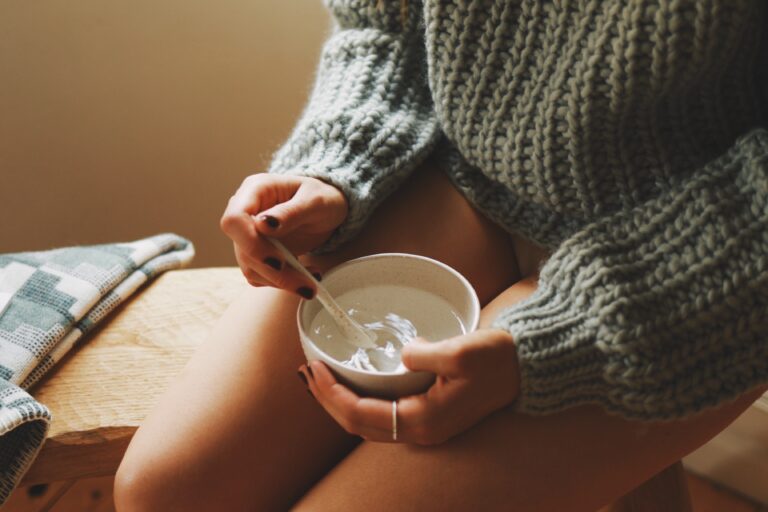 The nice thing about my work is I never know quite what will appear in my inbox next. I tend to priorities what work I accept based on how much it excites me – if something gets my blood pumping and ideas bouncing, I know it will be a great project for me creatively.
When Rachael approached me about shooting her A/W lookbook, I wasn't sure I had time. Then she showed me the stock she had lined up – all linen and cotton dresses, handmade homewares, ceramics and clay – and I knew I had to say yes. We carved out a day in our schedules and met at my house in Yorkshire to make some magic.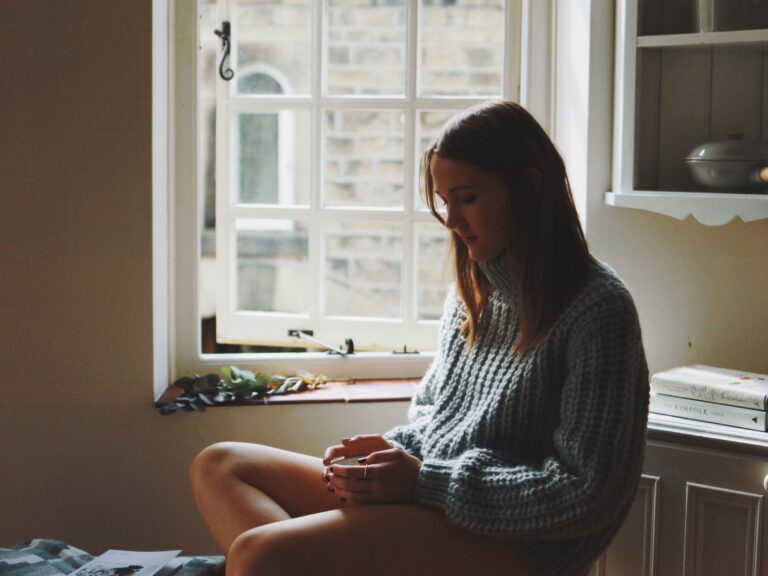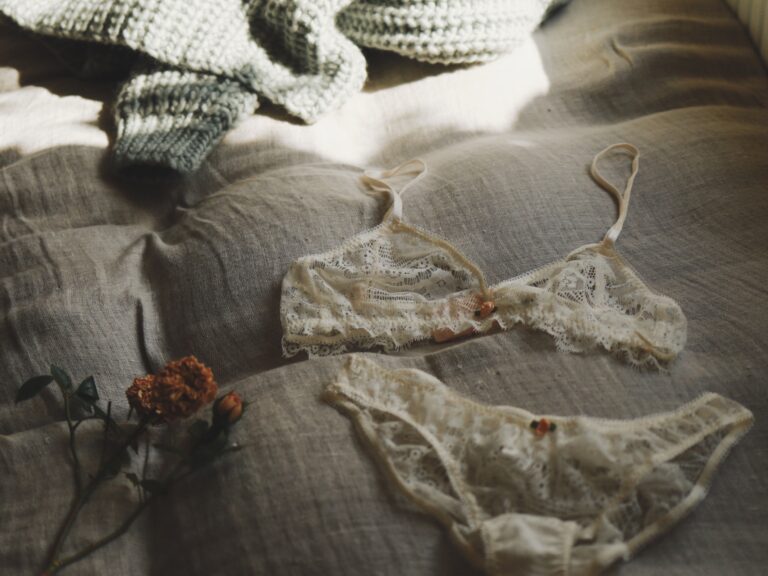 I first met Racheal when she launched Object online in June 2015. Now she's just opened a beautiful little bricks-and-mortar store in my hometown of Chorlton, Manchester, and we're already plotting a special little workshop session there for the Christmas period. (If you're local, sign up to my emails to get an early heads up when spaces go on sale.)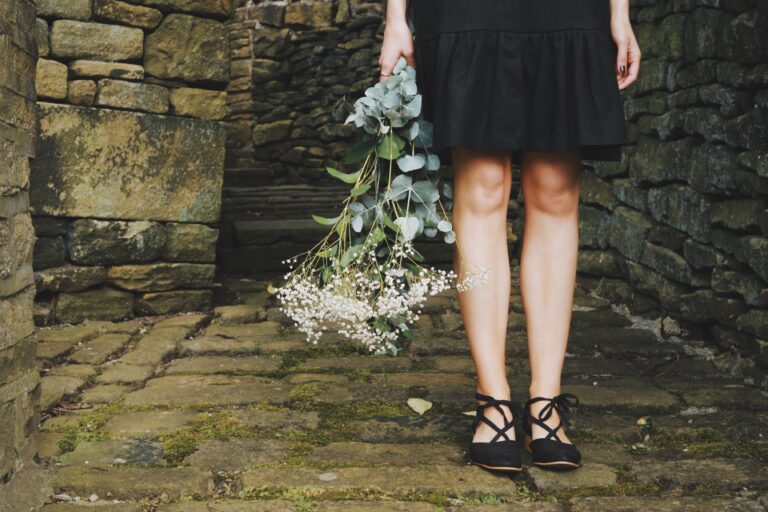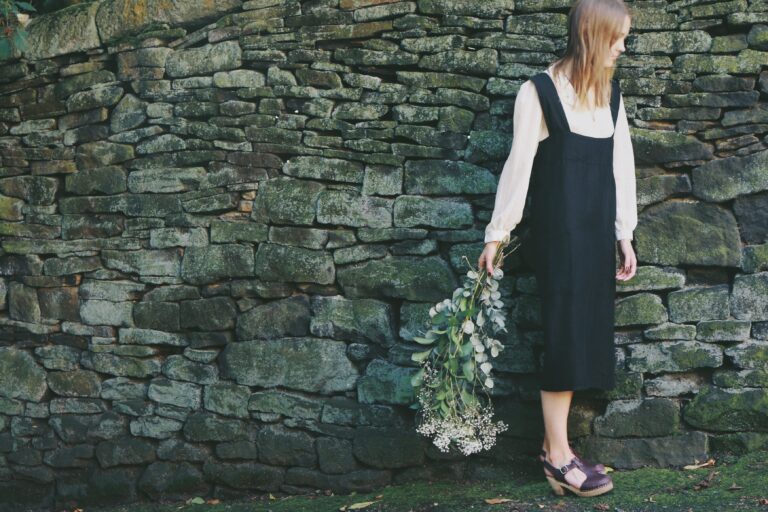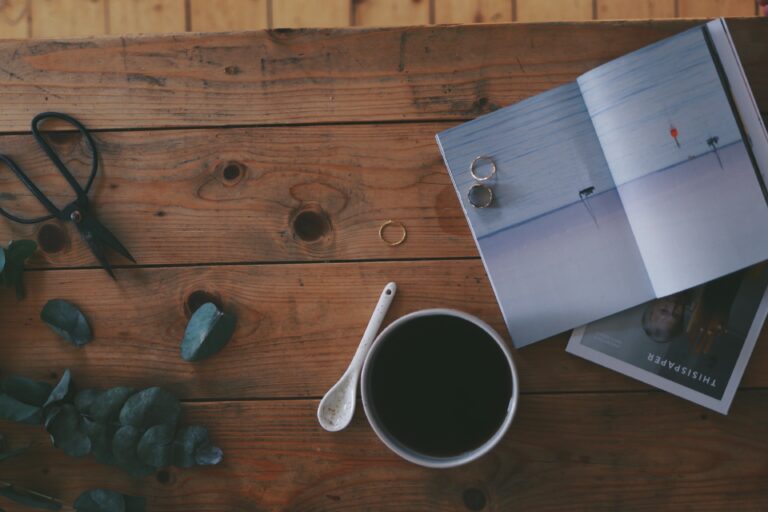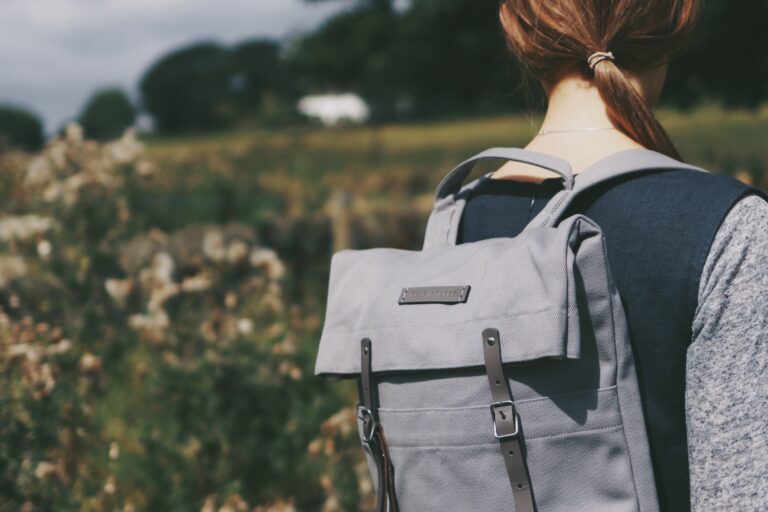 Normally I keep my clients away from my home, but it felt right to shoot this collection on home turf as it's all very much the sort of stuff I love & wear. I've spent the entire summer in linen pinafores and clogs, and I fully intend to just add in wooly socks and jumpers to take this into autumn.
That, plus Rach and I were on the same page about what story we wanted to tell – a little glimpse of the best bits of autumn. Cozy, quiet moments alone, gathering and foraging, making the most of the golden sun before winter skies well and truly blow in.
Every month, I gather up a selection of winning hashtags and send them straight to your inbox, for free.
Sign up to receive my newsletters every month.