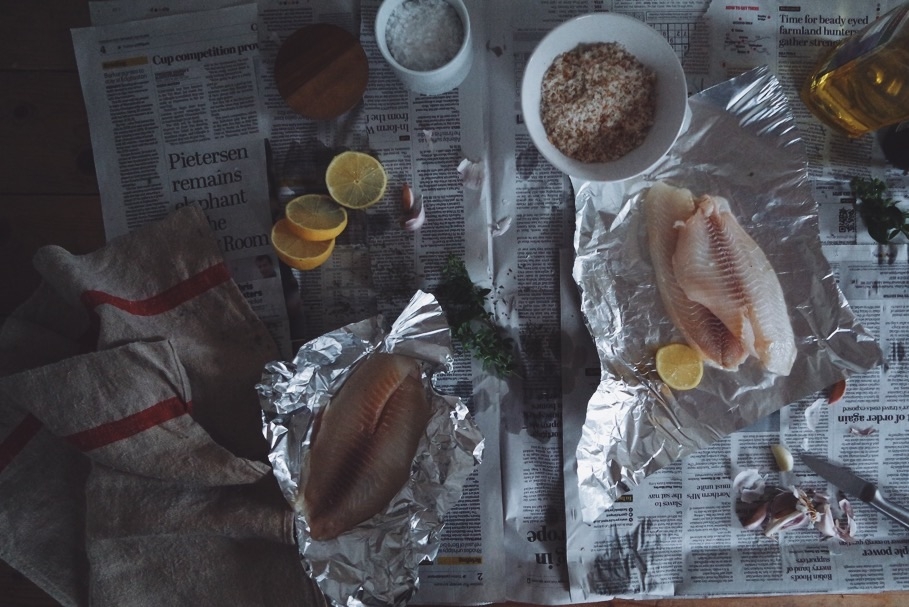 This is one of those recipes that works a million different ways – with white fish or salmon, earthy English herbs or ginger and chilli. It's been in my repertoire for a few years, and it's never been out of use.
I think my favourite thing about it is having the finished parcels on your plate – unwrapping them like a present and getting a blast of deliciously fragranced steam. I like these best baked in brown baking paper, probably just for aesthetic reasons.
Apologies for the lack of post-cooking photographs – it was all eaten too quickly, as usual. It basically looks the same but crunchy 😉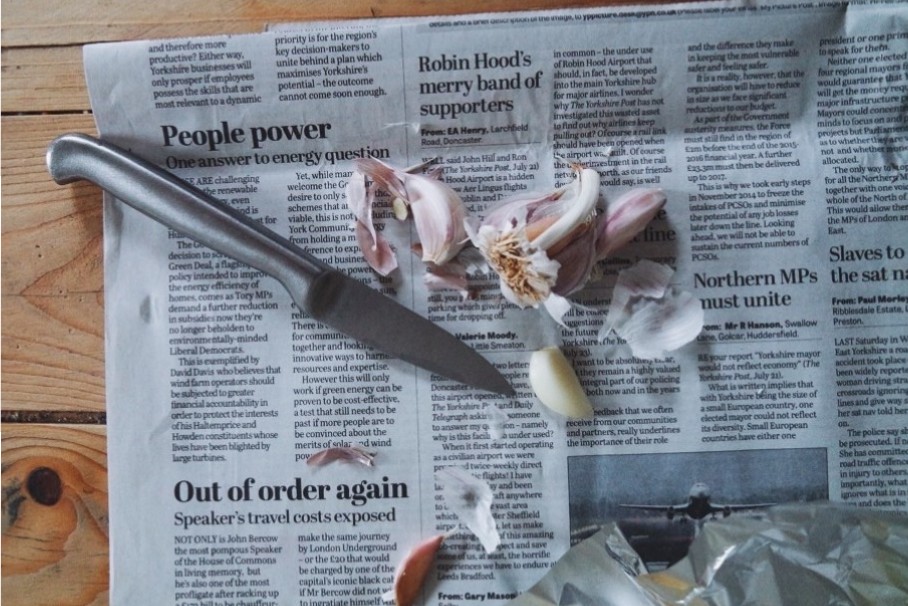 Got any similar recipes to share? What are your long term favourites that you turn to?
Every month, I gather up a selection of winning hashtags and send them straight to your inbox, for free.
Sign up to receive my newsletters every month.