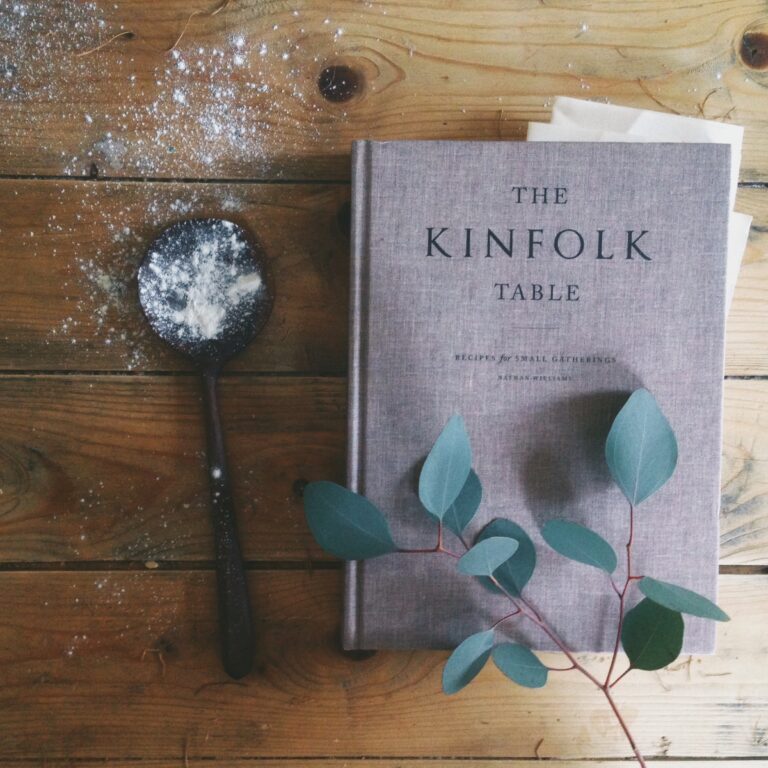 These are recipe books that have changed the way I cook & eat. They taught me my entire memorised repertoire, all of my fancy tricks, and I owe them a whole heap of thanks – so here it is.
Roast Figs, Sugar Snow: Food to Warm the Soul by Diane Henry.

A collection of recipes collected from the snowiest places in the world, this is the cookbook book I wish I had written. Curse you, Diane. The sections are divided by typical winter gluts and preserves – berries, nuts and seeds, apples, winter vegetables, except she names them evocative things like 'gathering in', 'from hedgerow and bog' and 'earthly pleasures'. A cozy book full of cozy food.
What it taught me: That eating seasonally in winter doesn't need to be boring
Fave recipe: Smoked haddock and leek risotto. Never fails!
Notable mentions go to The New English Kitchen
by Rose Prince, and Joie De Vivre
by Robert Arbor; both books I adore and would not want to be without, that didn't quite make this list.
What are your favourite cookbooks? What's missing from my kitchen bookshelf?
PS. The beautiful spoons in the above shots were handcarved by Sophie at Grain & Knot! Thanks Sophie x
Every month, I gather up a selection of winning hashtags and send them straight to your inbox, for free.
Sign up to receive my newsletters every month.