I have come to a reluctant acceptance that it is impossible to plan a quiet Christmas Day . No matter how much I swear to be steadfast & stubborn, defending our wish to stay home alone December 25th, our plans inevitably tangle up like forgotten fairy lights.
So many other people's hopes and plans are wrapped up in our own, and when push comes to shove I always cave and find a way to compromise. That's what Christmas is about, after all – family and sharing and kindness, right?
If that makes me sound like a lovely person, then I'm telling it wrong; I am not always entirely sunny about this level of compromise. I'm really very attached to our idea of a quiet Yorkshire Christmas, and it doesn't feel great with other people shanghai my plans. Why are my wishes & hopes always so much less important to everyone – including myself? Why do I find it so hard to state my needs?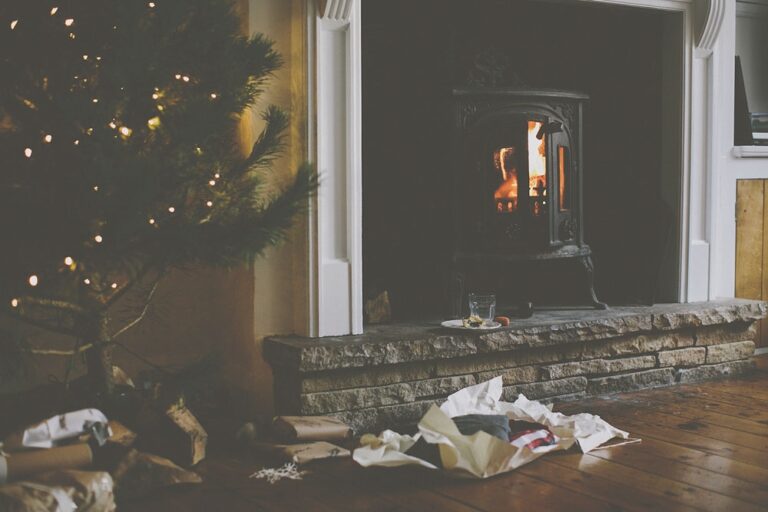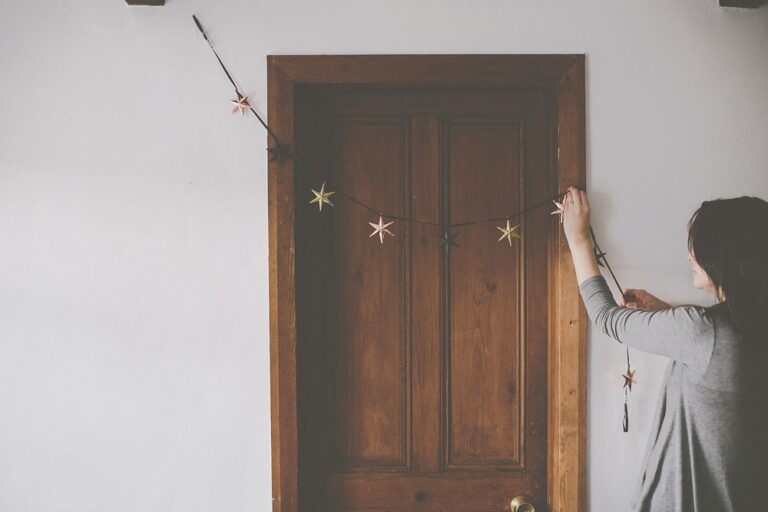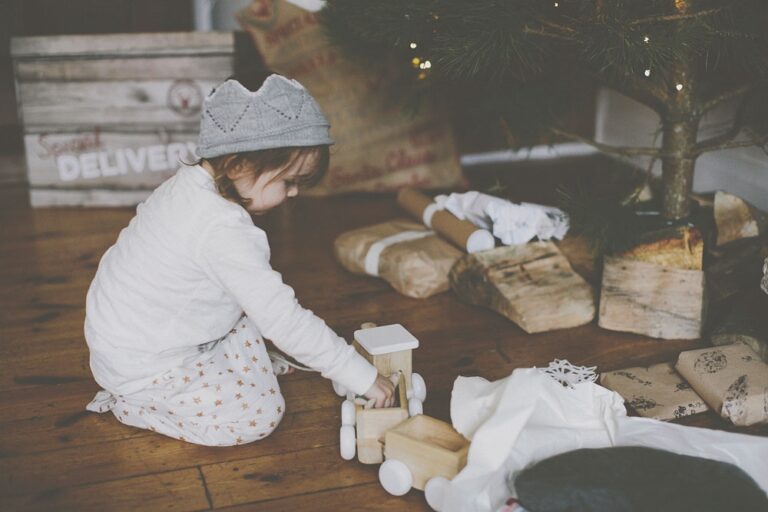 In light of all of this, we've downsized our ambitions for this year: all I want is the early hours of the 25th. I'm protecting Christmas morning.
This is the first year Orla's really understood that Christmas exists, and she's pretty impressed. She only wants to read Raymond Brigg's Father Christmas books at bedtime, every night. She found a Santa dog toy at the supermarket and carries it with her everywhere. Any Christmas lights we might see are 'Father Christmas lights', and tells me earnestly, 'Father Christmas is going to really like those!'.
I want to keep the culmination of that magic just for us. I want to tipdoe down the stairs with her electric toddler excitement sparking around us in the air. I want to soak in every second of her joy and wonderment – I'm greedy for it, and it's just for us three. It's a spell we have woven between us, and I won't let anybody break it.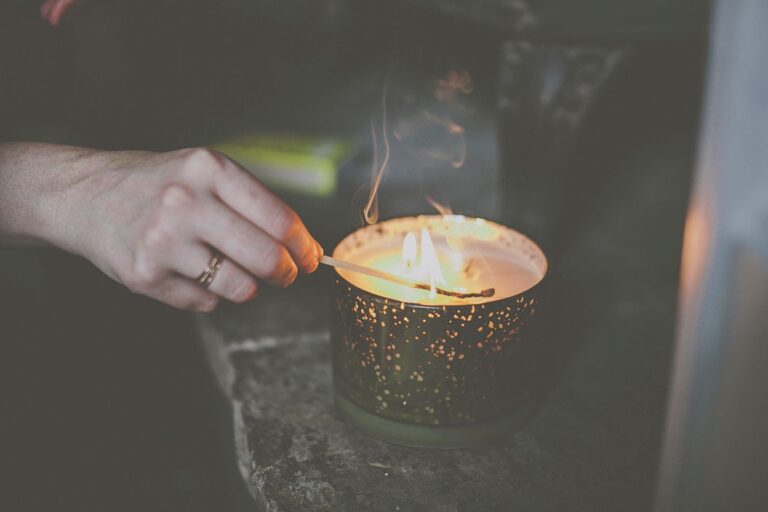 Santa's mince pie half eaten, Rudolph's carrot lightly nibbled; big snowy fireplace footprints on the floor. I love the Santa myth because of what it really represents: millions of adults coming together to make magic, not for control or power or money, but for the simple joy that it brings to their kids.
Finding out that he wasn't entirely real was no great trauma to me as a child; it was just that gradual realisation that most of us had, with the only surprise really being that my parents had bothered in the first place. Childhood magic wasn't exactly of huge concern to them, but for once their inclination to follow the status quo actually paid off, making me a lifetime lover of December in all her glittering glory.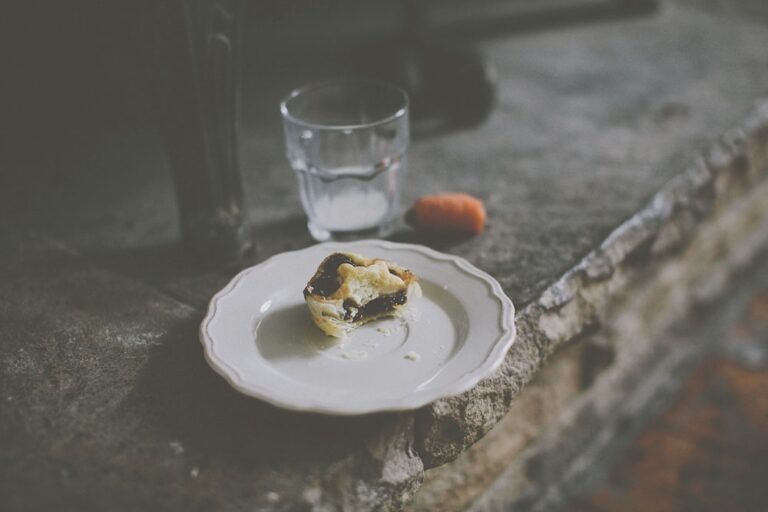 Christmas is the season for loving and giving and goodwill and sharing and I'm totally, entirely on board with that – really I am. But what I'm realising is, to stay sane at a time with so many demands and tensions, maybe you need to be a little bit selfish too.
Because if you're like me (& I know many of you are), what we class as 'selfish' is what others class as normal, sensible behaviour. They don't know that we're not so good at pushing our own needs forward, so they trample us without realising, a herd of reindeer through our field of slow-built snowmen.
This Christmas morning, I need four hours of magic with this little family of mine, with steaming mugs of coffee, blankets and firelight, the kittens playing with string. That's the only gift I want this year, and if Santa brings it for me, it can't possibly be selfish to accept ;).
WIN MY CHRISTMAS PICKS from NEXT
Win all the festive goodies you see in this post courtesy of NEXT! UK entries only on this one, I'm afraid – not least because there's not time to send it worldwide before Christmas!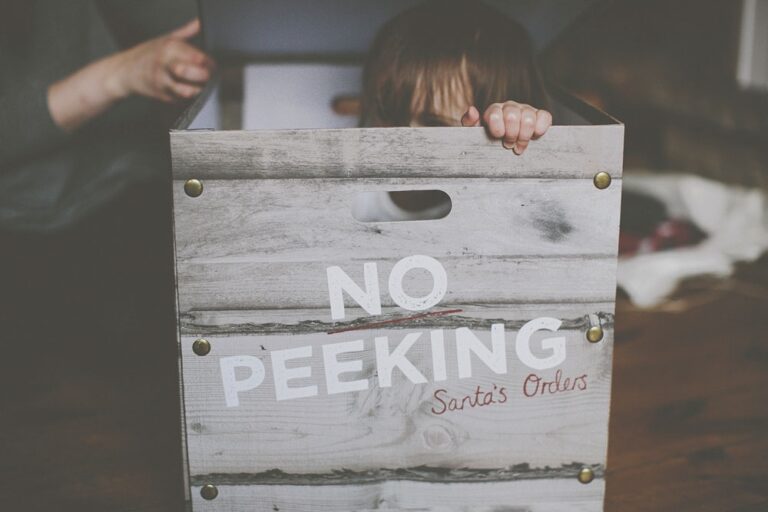 photography by the TRULY BRILLIANT Melia Melia. Did I mention they're doing my wedding? Literally the only thing I've actually booked. #priorities
This post in collaboration with NEXT.
Every month, I gather up a selection of winning hashtags and send them straight to your inbox, for free.
Sign up to receive my newsletters every month.