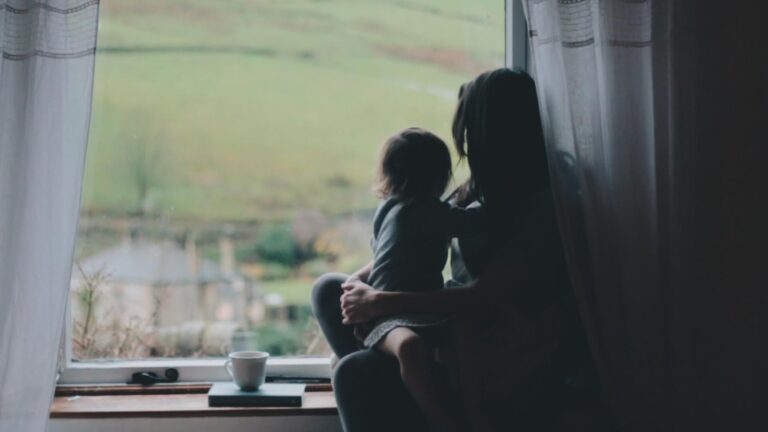 A few weeks back Emily & Harrison visited as part of our stay project, and we made a video.
I say 'we', but really it was all Emily, of course. I just made the tea, & got on with my regular Sunday, to be honest, albeit with a liiittle more makeup than usual.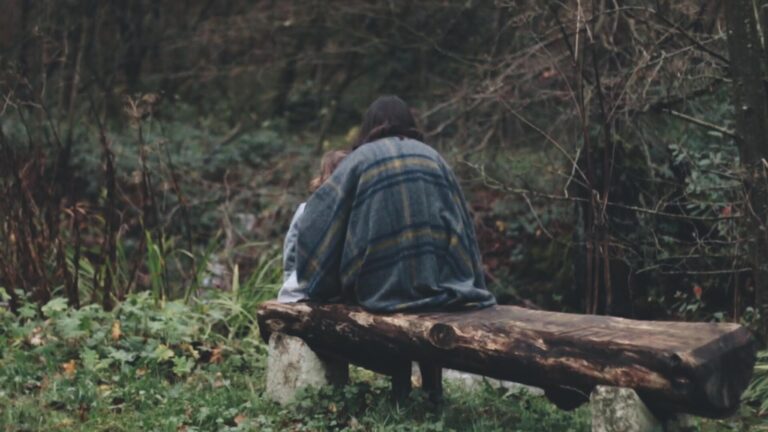 This is the video I've made a thousand times in my mind, but never known how to begin. It is our sense of home so perfectly distilled that I feel oddly safer just for having it; saved to my phone, slipped in my handbag. Instantly accessible in moments of blue.
It's hosted on Wirewax, my favourite new video tool & the little circles are shoppable links, should anyone be interested!
Thank you Emily for capturing our home so well.
Be sure to check out Emily & Harrison's new blog, Home + Roam, sharing the adventures of renovating and adventuring on their brand new house boat!
Happy Saturday, friends! x
Every month, I gather up a selection of winning hashtags and send them straight to your inbox, for free.
Sign up to receive my newsletters every month.