1. Our little Greycat very nearly died this week when he suddenly came down with what we now think was a serious brain injury. Fortunately, he made it back from the brink of euthenasia – albeit expensively, as we didn't have any insurance!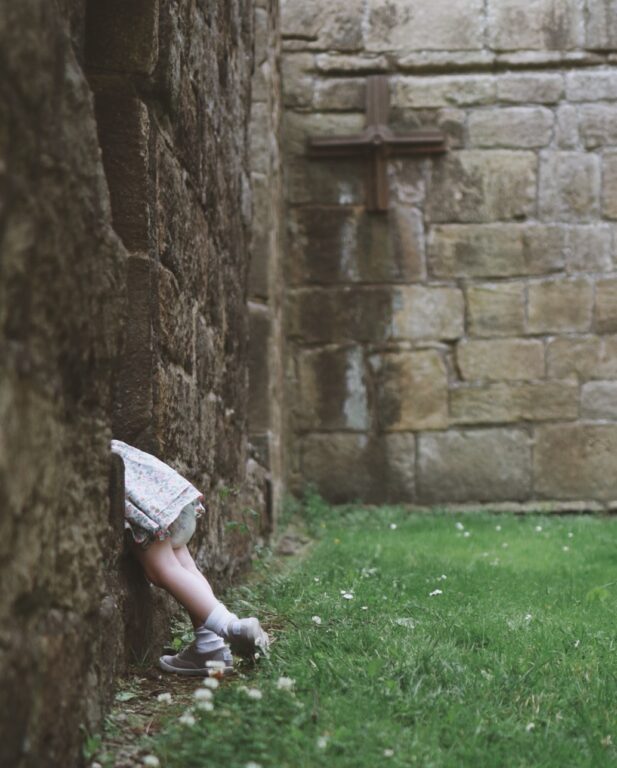 2. A whole month of lazy summer days with R & Orla. This was taken in nearby village Heptonstall where Sylvia Plath is buried, in a somber and ordinary grave. People often leave pens instead of flowers in tribute, which I sort of love.
3. Unlikely as it sounds interiors journalist Hannah Bullivant came by with photographer Kristy Noble to photograph our home for an interiors magazine. I highly recommend checking out Hannah's beautiful blog, Seeds and Stitches, co-written with the equally wonderful Davina.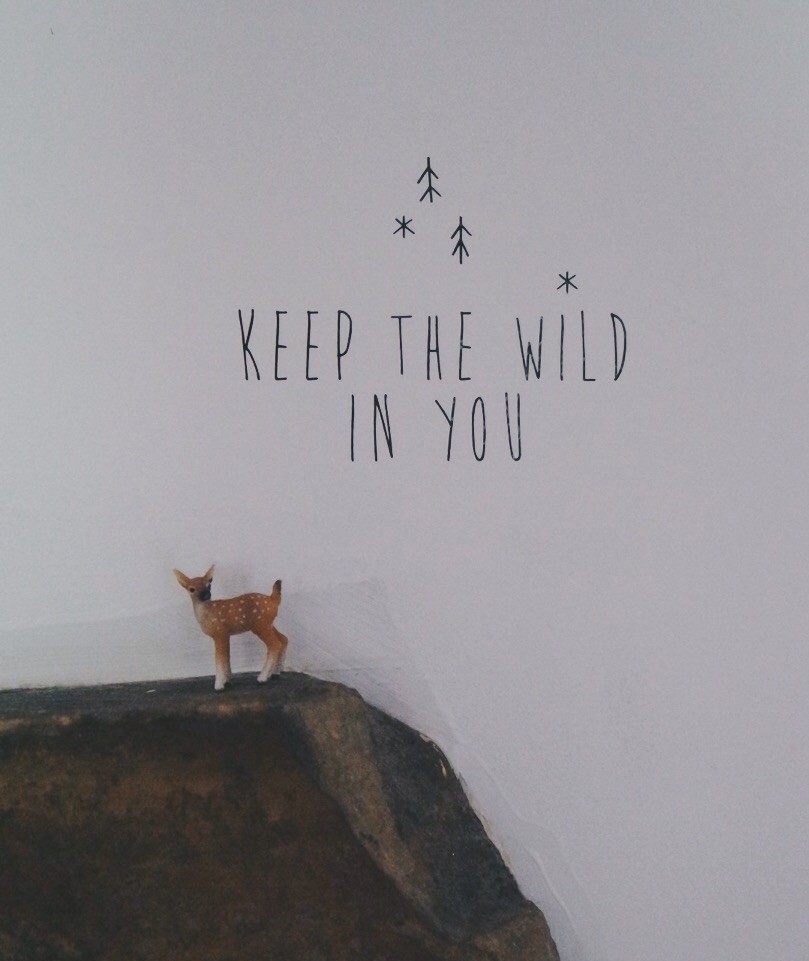 4. Emma from A Quiet Style has been kind enough to feature me as part of her 'a shared style' interiors column. You can see the full set of images, and Emma's article, here.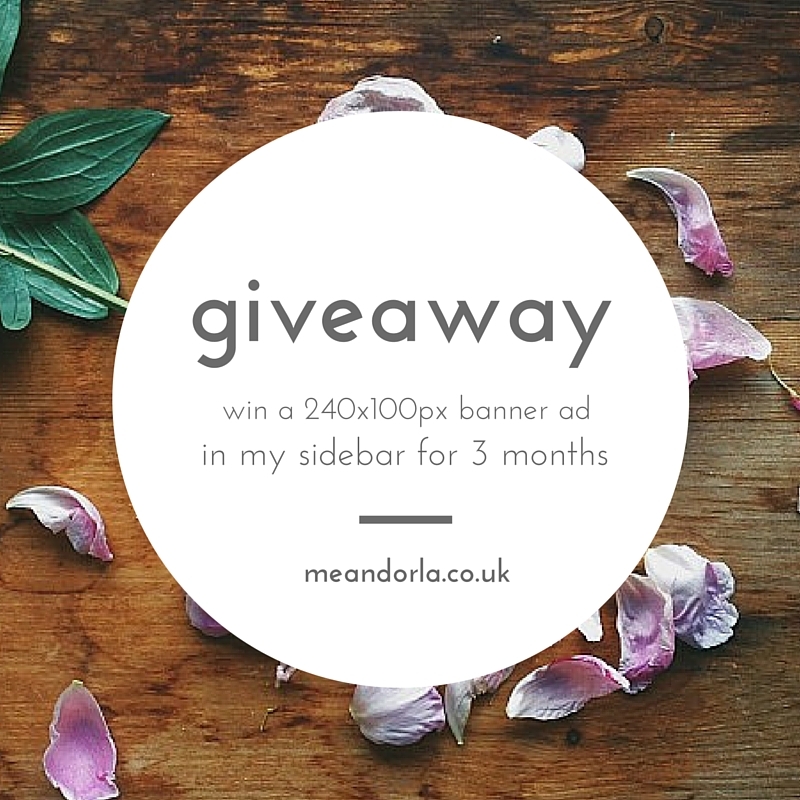 5. As you may have already noticed, I've opened up my sidebar for sponsorships with some brilliant small brands & makers.
As a bit of a celebration/thank you, I'd like to give away a 3-month 'popcorn stand' slot, worth $48 for free! You can advertise anything you like – your blog, Instagram account, shop, or business – as long as it's clean, appropriate & right for the Me & Orla readership (i.e. I'm reserving the right to say no to porn or anyone selling pet spiders).
To enter, just visit one of the sponsors on the right, then leave a comment below telling me what your favourite product is.
You can enter once for each brand, if you like, and I'll pick a winner in 1 week. Any questions, let me know, & best of luck.
—
Hope you've all had a lovely August. Here's hoping for a sunny September! xx
—-
Giveaway now closed : I was so completely blown away by all you amazing, creative, talented people who entered – so much so that I'm planning on running this giveaway every 3 months in the hope I'll be able to feature more of you in time. Having enjoyed a lovely hour exploring everyone's sites it was impossible to choose, so I made R pick at random and the winner is Holly from www.freckleandwulff.com. Congrats Holly! Drop me an email and I'll hook you up with your new ad!
x
Every month, I gather up a selection of winning hashtags and send them straight to your inbox, for free.
Sign up to receive my newsletters every month.