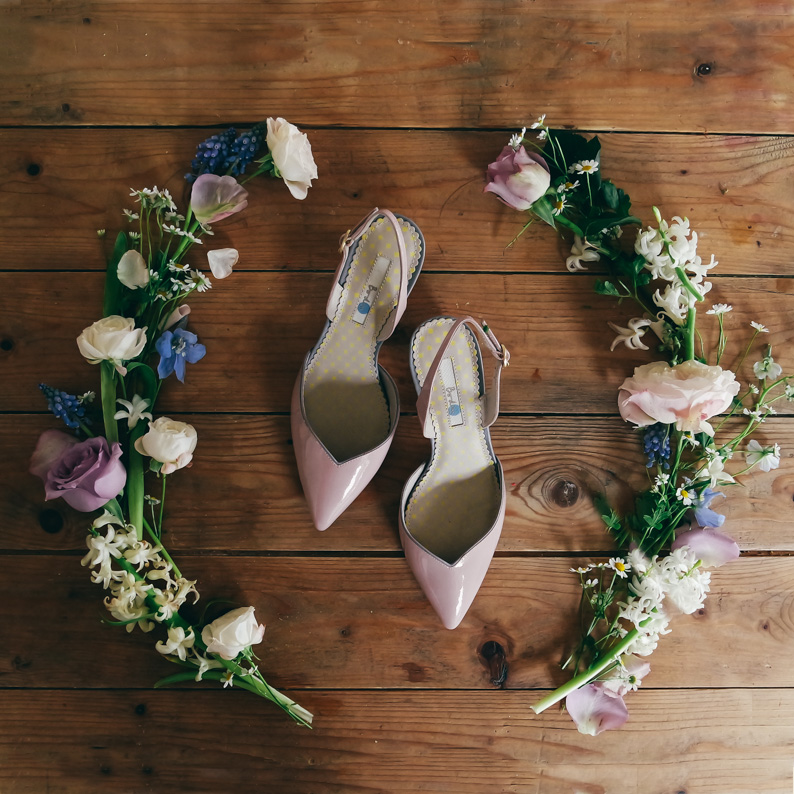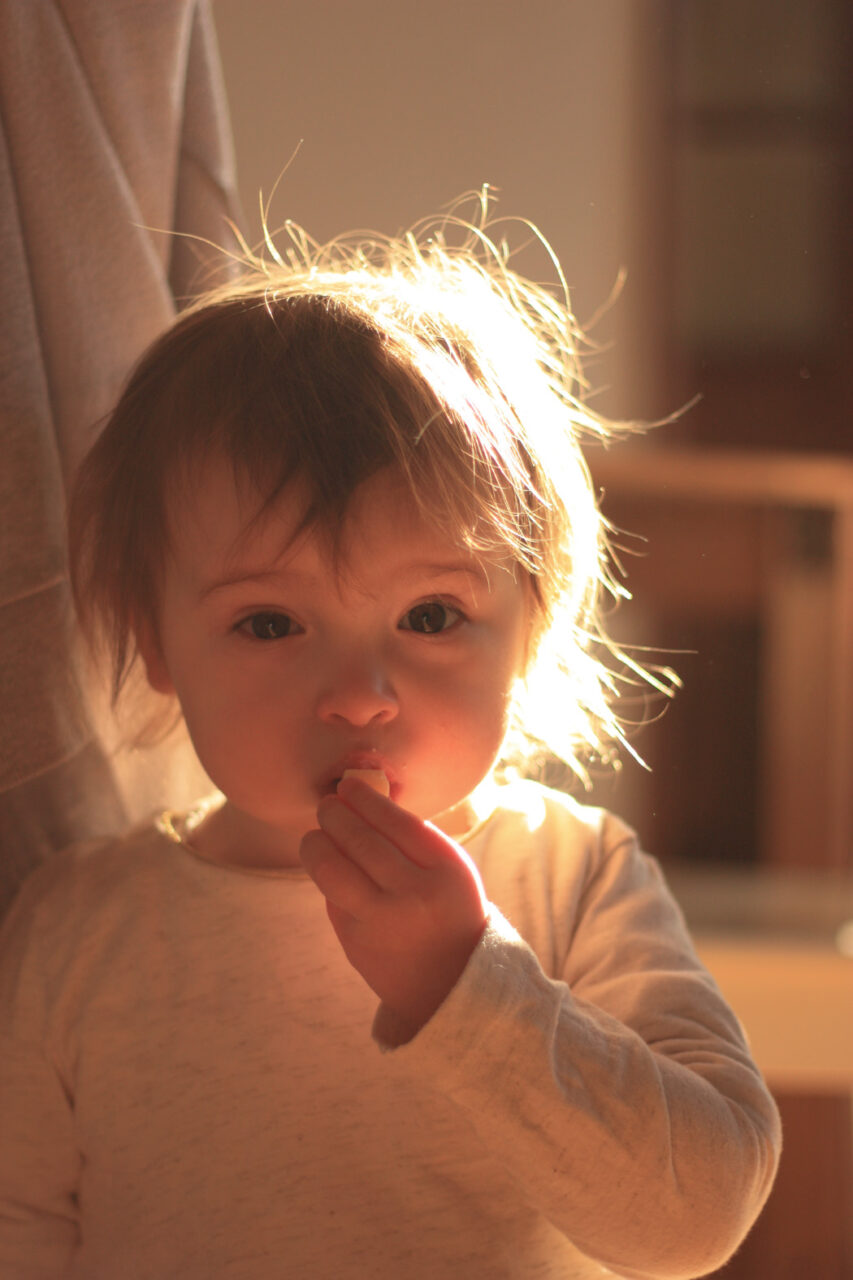 1/ This week I had a little bit of rare time to myself! I spent it drinking coffee in my favourite afternoon light.
2/ I'm going to try selling some prints of my photographs on etsy, and I need your help deciding what to offer. I'd love you to a look through my instagram feed and tag any photo you think would make a good print with meandorlaprint. To say thank you for your help, I'll pick one tag-commenter to win a set of 8 prints of their choice.
If you have any other suggestions on price, products or platforms, I'd gratefully hear your thoughts in the comments!
3/ Celebrating the first day of spring by making this little wreath.
4/ This cardboard playhouse, a second birthday present for Orla, is the best toy in our house right now. House, shop, bedroom, storage area, giant canvas… it's everything in one! More on my obsession with cardboard toys here.
5/ Boden kindly sent me my fave spring accessory in the form of these sassy pink pumps, which I am naturally wearing none stop until December. You can see other instagrammers fave picks over on the Boden blog.
6/ We've spent a lot of time this month looking for 'Daddy Rabbit', despite none of us knowing who Daddy Rabbit is. We shout for him out of the window, and occasionally Orla sees him – 'he's coming!' or, 'he's in that car!'. We look for him under the sofa and behind cupboard doors. When it rains, she tells me 'Daddy rabbit wet'. He's definitely linked to her current obsession with the (awful) Peter Rabbit cartoons, but as Peter Rabbit's father is long dead when that story begins, this doesn't entirely clear things up.
a few other things:
Hope you're all having a brilliant week!
Every month, I gather up a selection of winning hashtags and send them straight to your inbox, for free.
Sign up to receive my newsletters every month.