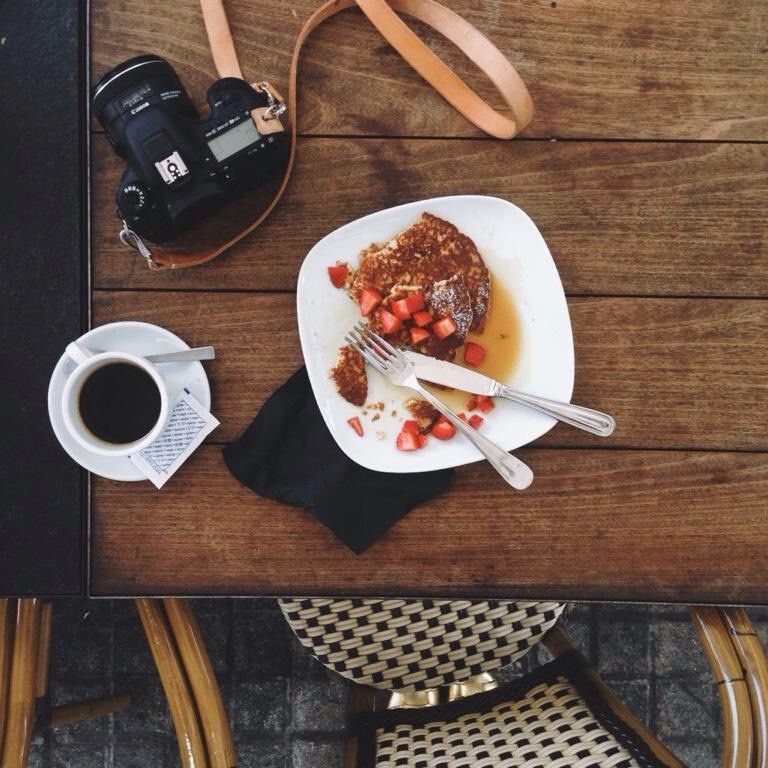 At the start of the month we visited Barcelona, albeit very briefly, for my elder sister's wedding. Because of R's job in education, and because I point-blank refuse to spend time with my family without my backup team around, we flew out on the morning of the wedding & had to head back after only a day-and-a-half. All the same, we managed to squeeze in our usual holiday fun, which mainly consists of wanderings broken by frequent eating breaks. We've both done the cultural sights before here, anyway, so… y'know.
As if flying visits, tired toddlers and family gatherings weren't all stressful enough, our accommodation fell through at pretty short notice & we weren't entirely sure where we'd stay. Fortunately the team at Hotel Tonight were born for a situation like this, and one browse of their app found us the perfect hotel with pool, aircon and rain shower (the toddler travel Holy Trinity) just a few minutes walk from Santa Anna church. Hotel Tonight cleverly offer bargain rooms at a big range of hotels by filling last minute vacancies a day or so before, which is perfect for anyone on a budget, feeling spontaneous or just plain disorganised like me! Our experience was perfect, and I can't recommend them enough.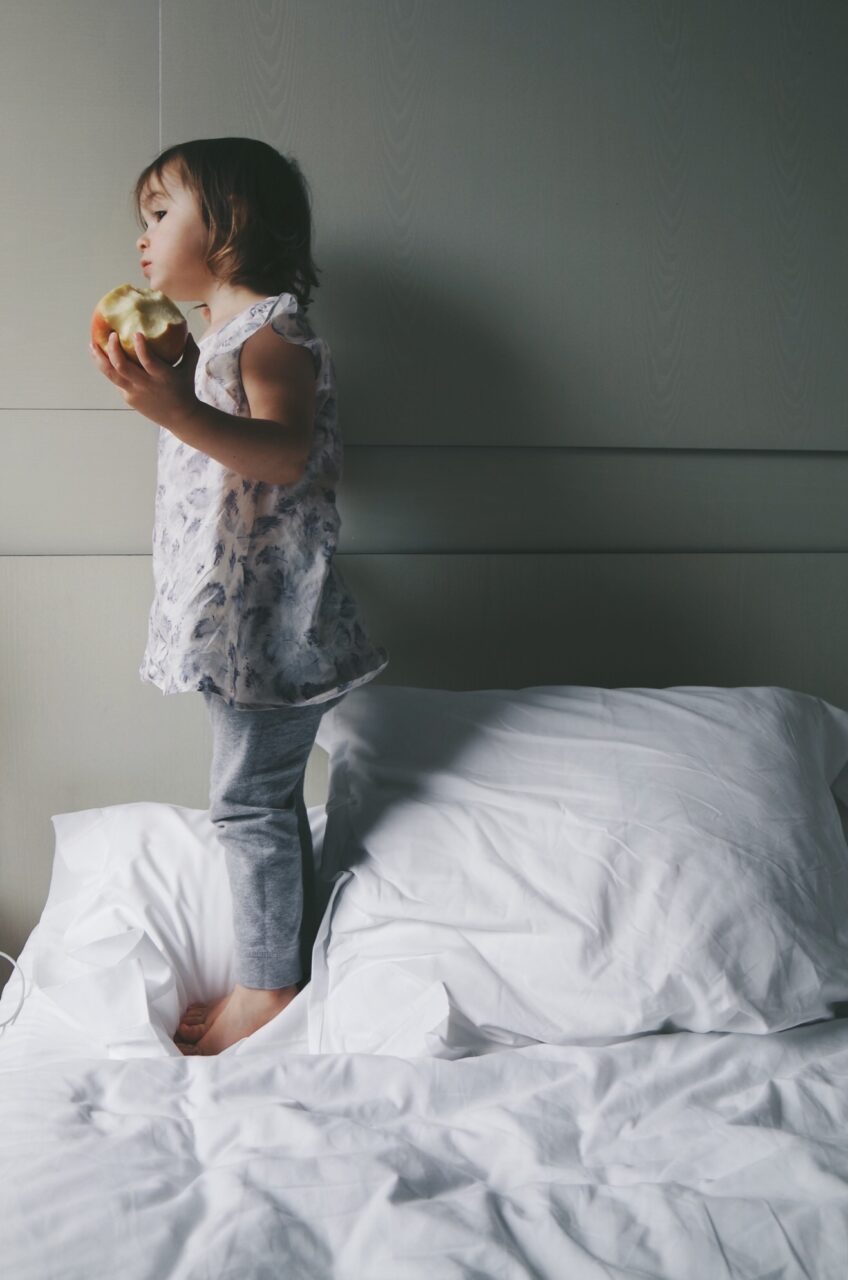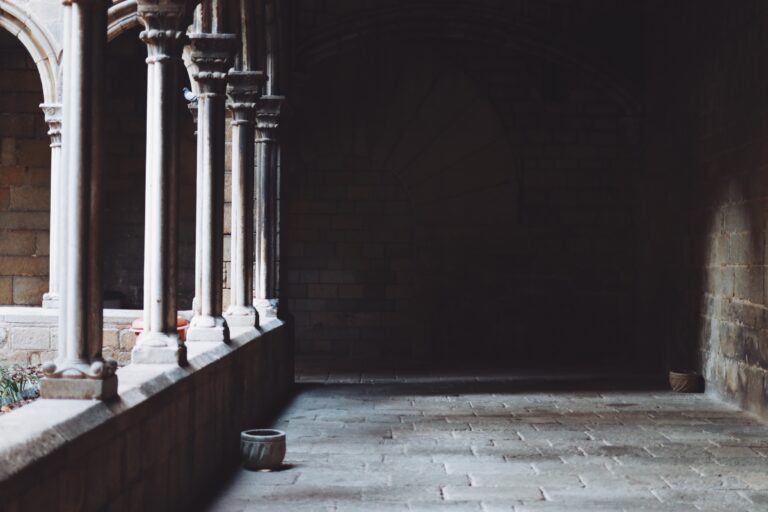 & so to the vlog. I'm feeling a little meh about this video edit, which is why it's taken me a few weeks to get around to publishing it. I probably needed more footage, but that's the problem with flying visits I suppose. Cinematographer I am not, but cinematograph I will. Or something like that.
Apologies if it gets a little slow in the middle somewhere – but it's worth watching for our matching Liberty-print dresses from Nadinoo, I reckon. Plus, for the curious, a rare glimpse of the illusive R!
Barcelona, briefly from Sara Tasker on Vimeo.
( Shot on my Canon 7d MK ii & Canon GX7, with a little bit of iPhone for good measure. The music's Lorde, A World Alone; I'm hoping she'd be cool with me using it because we're future best friends. )
Thanks for watching! x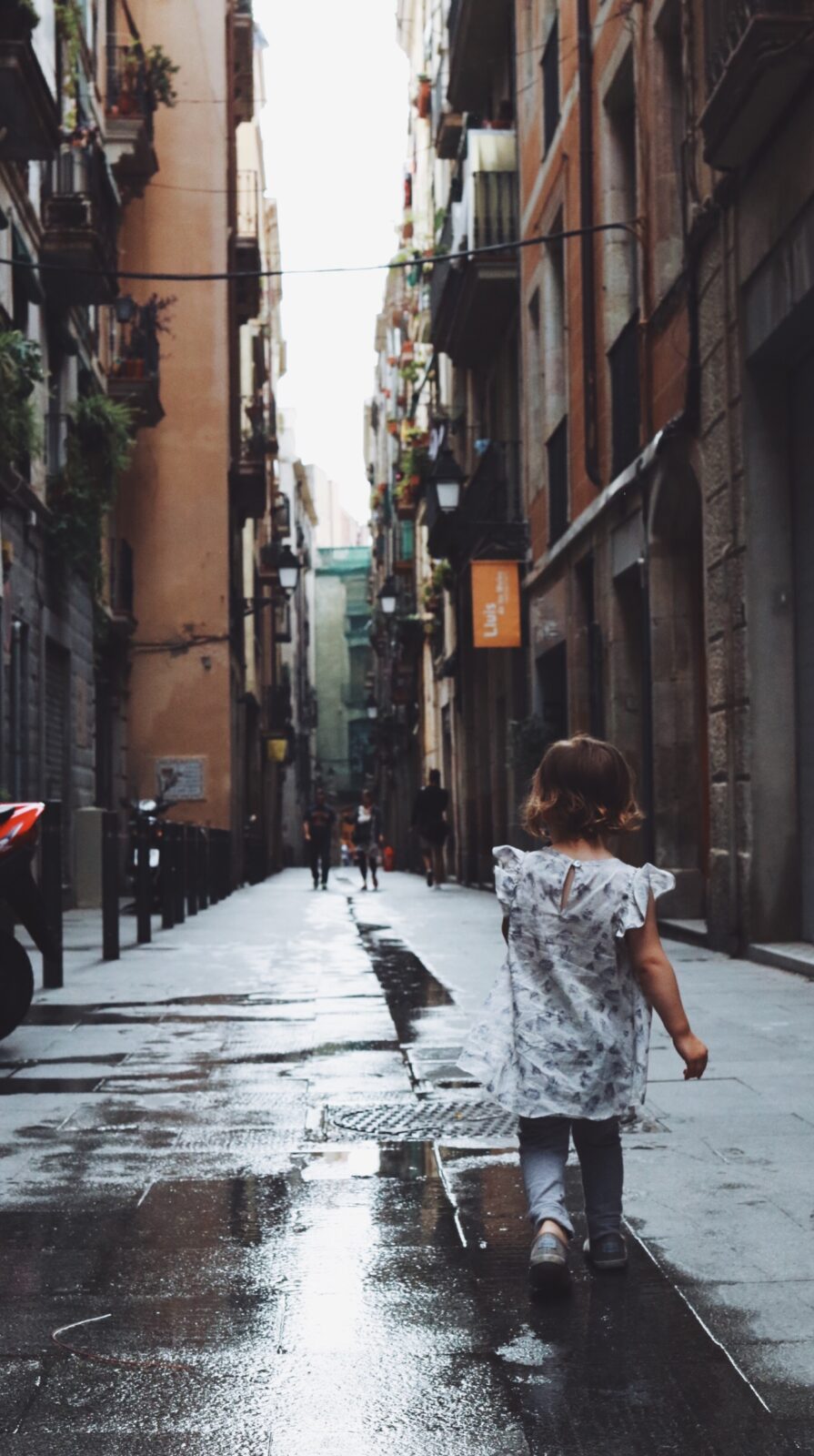 (our accommodation was kindly provided by Hotel Tonight, but all opinions are entirely my own).
Every month, I gather up a selection of winning hashtags and send them straight to your inbox, for free.
Sign up to receive my newsletters every month.