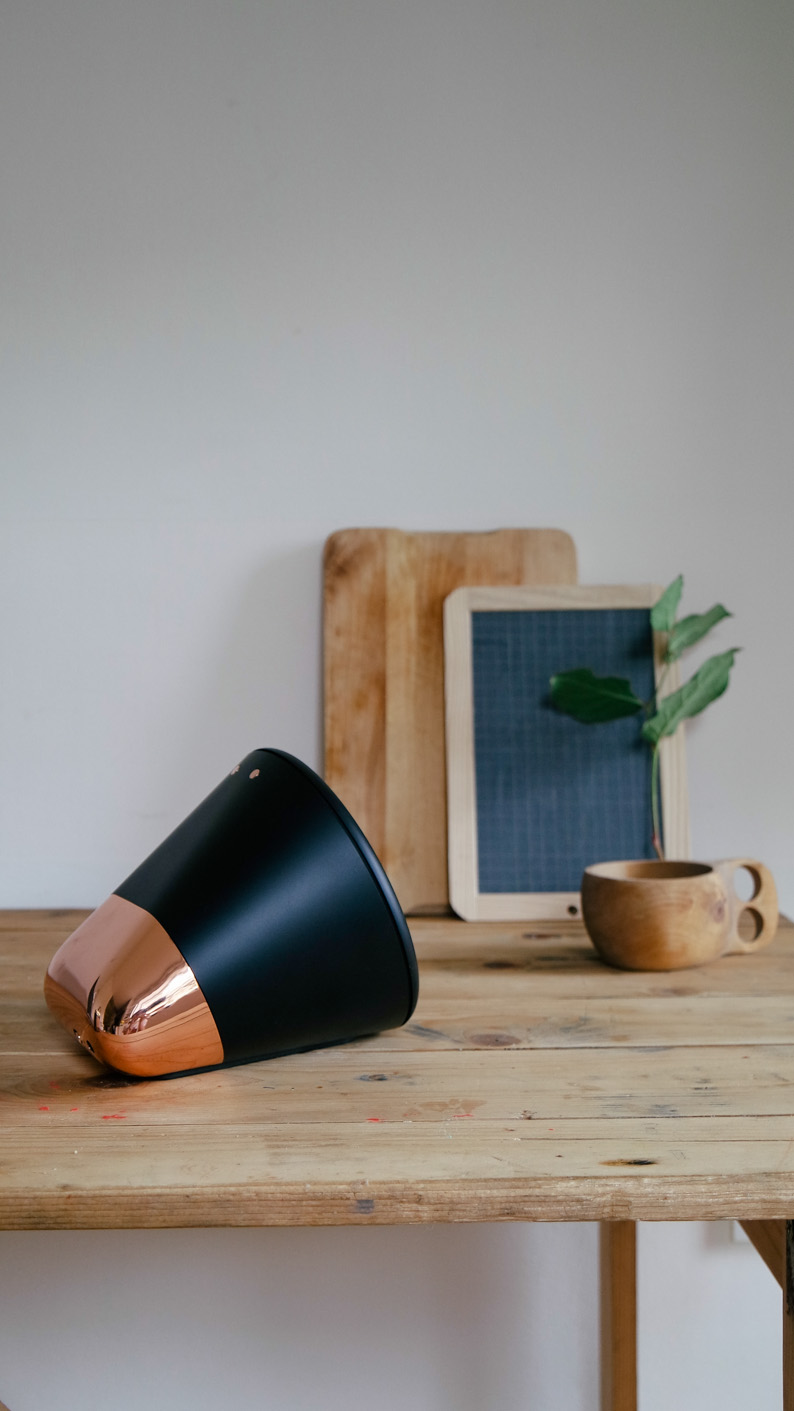 We're listening to a lot more music this month. After literally months of disagreeing over our sound set up – R wanting his giant black-&-yellow speakers with corresponding cable spaghetti, me preferring something a little more invisible – Aether stepped in and offered us a lifeline in the form of their Cone music player to try.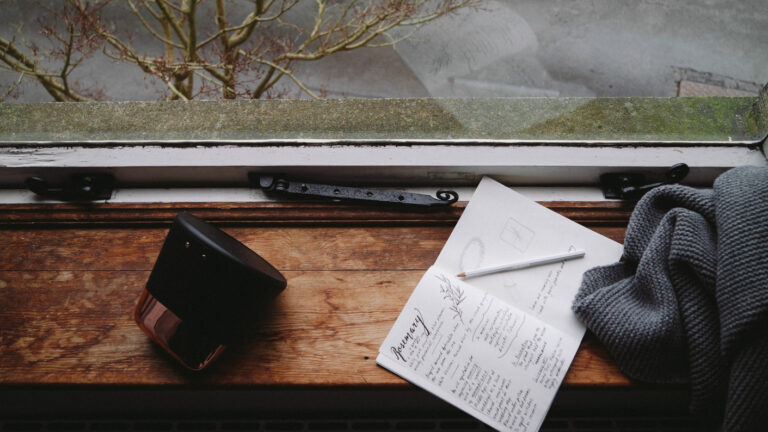 I like that it's minimal and thoughtfully designed and wireless.
Rory likes that you can ask it to play pretty much anything on the spot – even obscure Detroit 90's techno – and it will. (I'm really less of a fan of that fact, to be honest… 😉 ) .
Basically, Cone is a 'thinking' music player. It learns what type of music you like so it can predict what you'll want to hear and when. The more you use Cone, the better it gets at figuring this out. How magic is that?!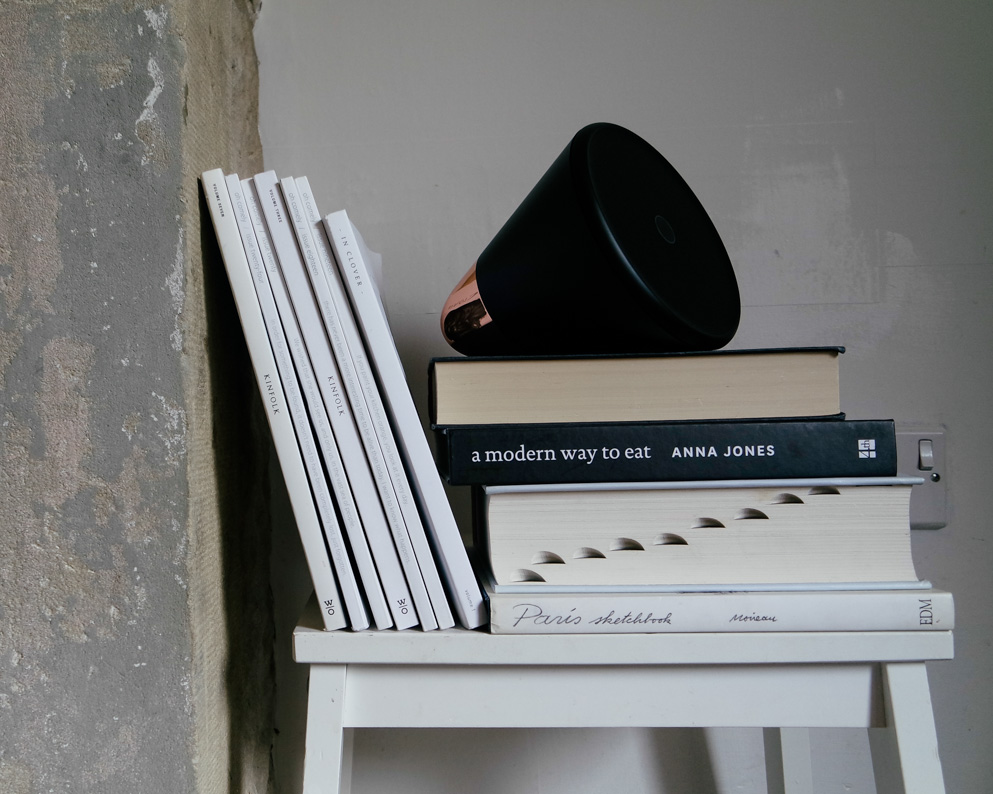 This playlist is a mix of old favourites, and some new suggestions via The Cone that I'm getting to know.
It feels odd now to listen to new music blind, without any preconceptions of who or what you're being sold. I suppose that's how it always was, back in the days of radio, but we're so used to singers and bands as brands these days, that I almost feel like I could have an opinion on someone before hearing a single note. Is that just me?
It's nice just to listen again.

What have you been listening to lately? Leave me some suggestions in the comments! (Preferably no more Detroit techno though …)
Thank you to Aether Cone for kindly sponsoring this post & providing The Cone. Views expressed are entirely my own!
Every month, I gather up a selection of winning hashtags and send them straight to your inbox, for free.
Sign up to receive my newsletters every month.