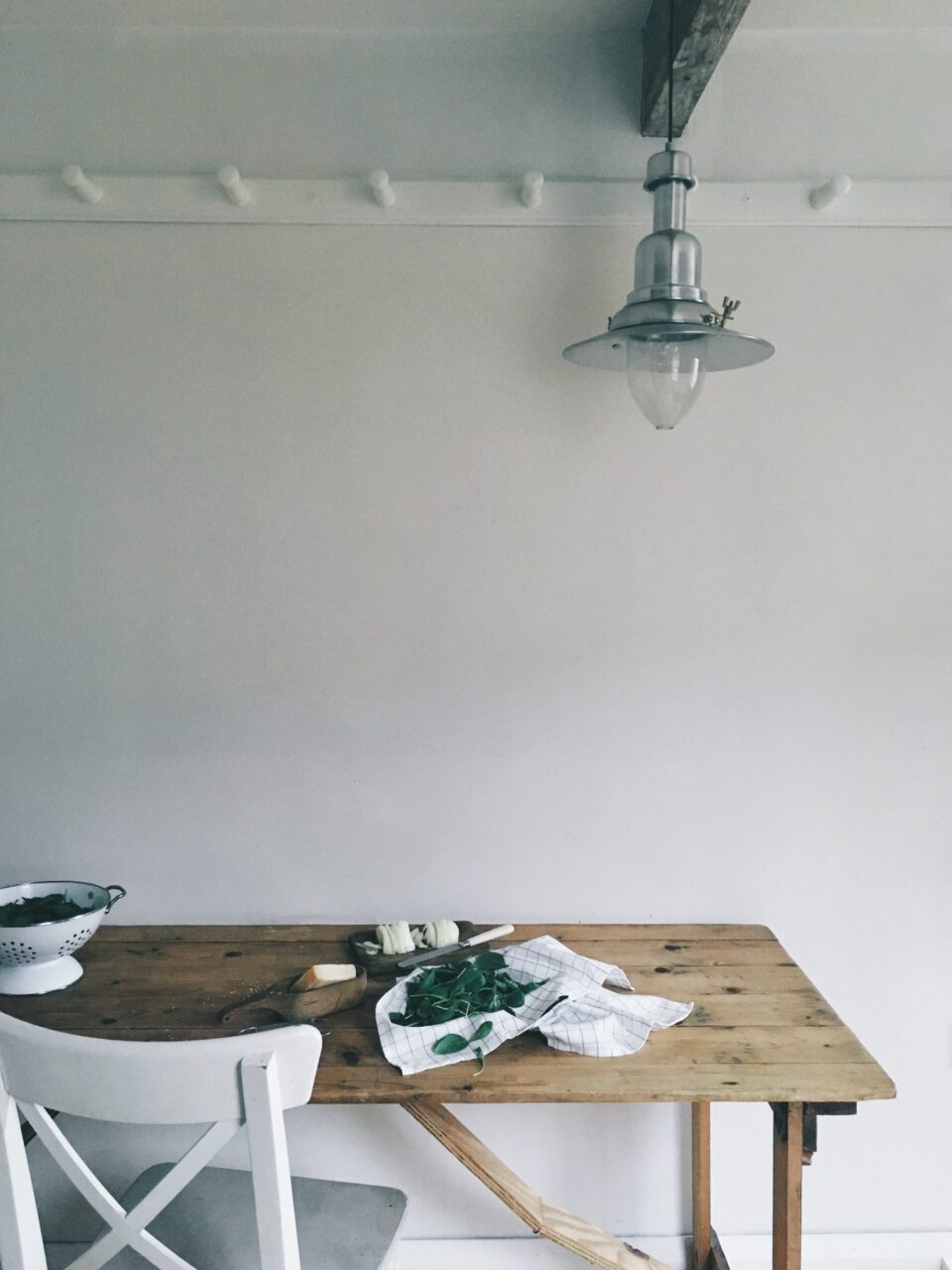 If you'd just flat out said 'savoury danishes' to me before I'd encountered them, I'd probably have made a face; I like my food neatly categorised into sweet / savoury, thank you very much, and that sounds confusing and all kinds of wrong.
Fortunately, I saw them before I heard the name – saw them and smelled them, hot from the oven at The Handmade Bakery in Slaithwaite, Yorkshire. It was love at first sniff – these savoury danishes with cheese, wilted rocket and sweet red onion are basically coiled, baked heaven.
I've been playing around at recreating them at home ever since. I've got the filling nailed, but confess my bread doesn't quite match up to the original just yet; they are a specialist hand-baking co-operative, in my defence, & probably aren't relying on the 45 minute 'pizza dough' cycle on their bread machine while their toddler experiments with fingerpaint body art.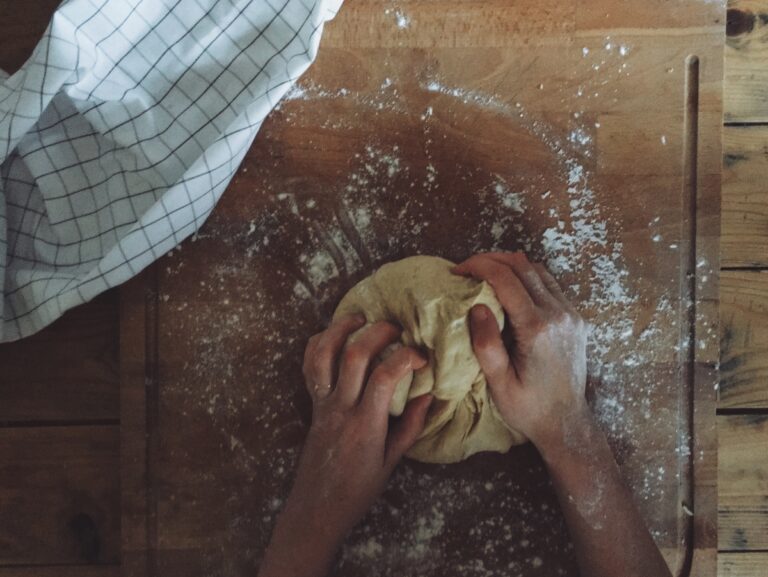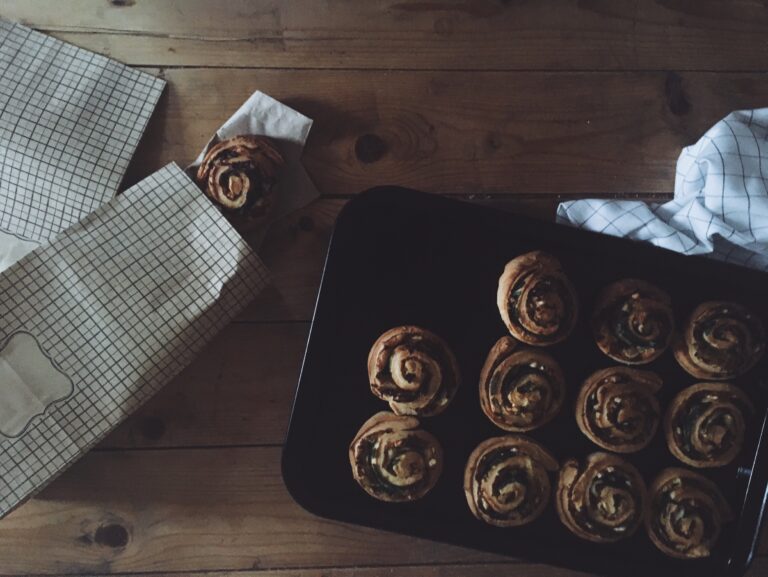 Still, my version are pretty awesome, regardless – a ready made lunch, perfect picnic food, and just plain joyful on a drizzly, windy weekend such as this. I hope you'll find time to have a go, and let me know if you make any improvements!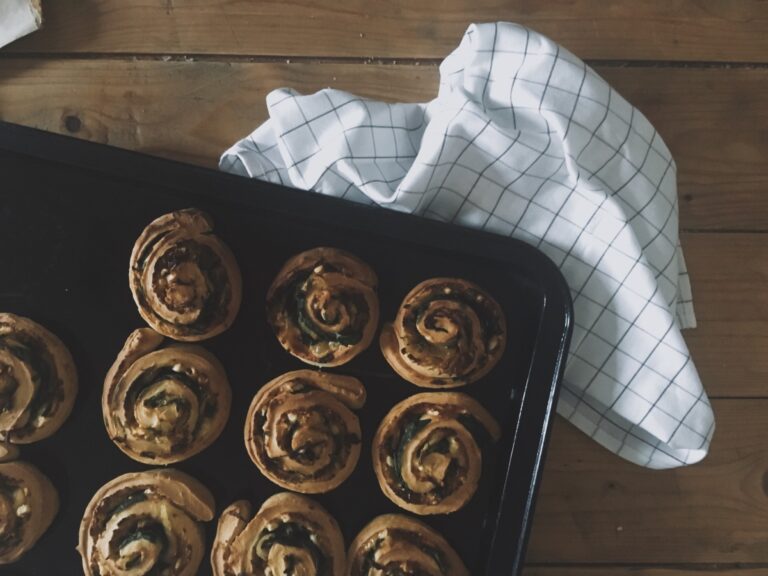 Questions? Suggestions? Leave em below 🙂
Every month, I gather up a selection of winning hashtags and send them straight to your inbox, for free.
Sign up to receive my newsletters every month.