If you follow me on Instagram, you might have seen my posts today about my Mother's Day collaboration with Great British brand, Toast. I'm feeling a teensy bit excited.
Originally founded in Wales, their gorgeous homewares & clothing have something of a cult following here in the UK, thanks to their simple, graceful styling and their unforgettable photo catalogues. Lately I've noticed I can instantly recognise a future friend by simply asking, 'have you heard of Toast?'. It's excellent short-hand!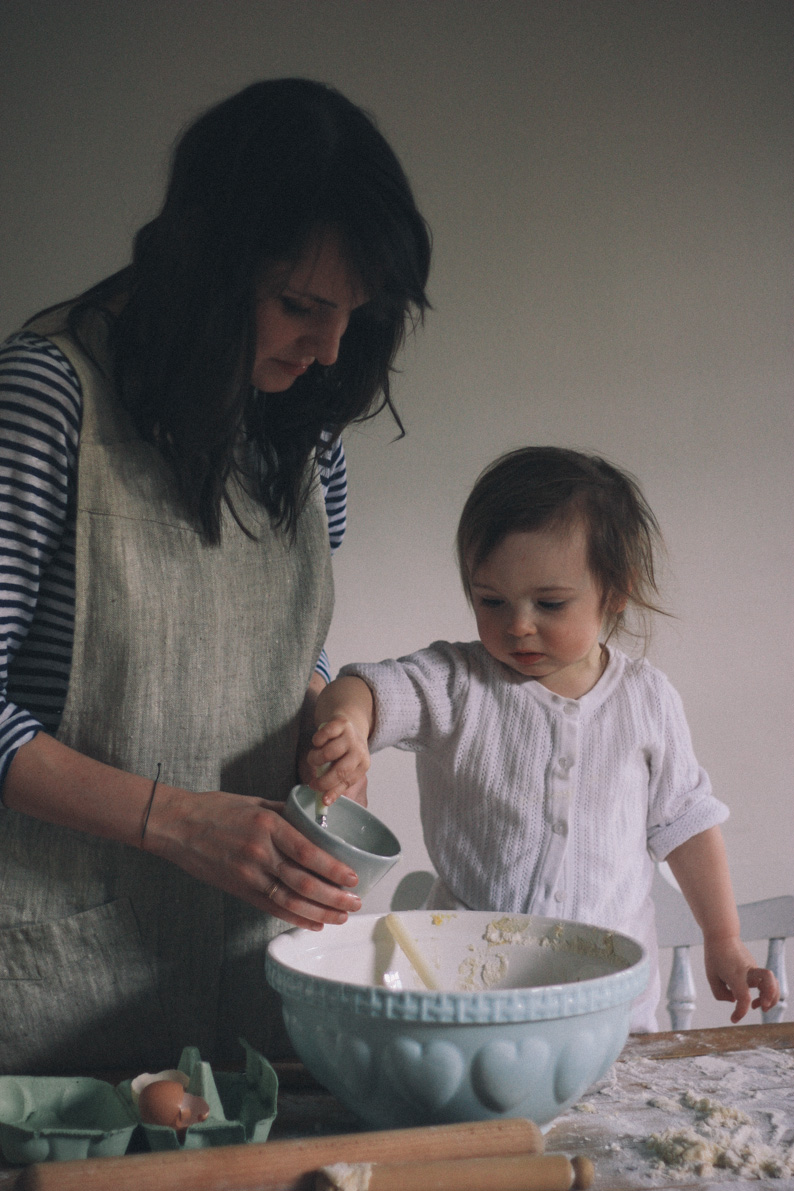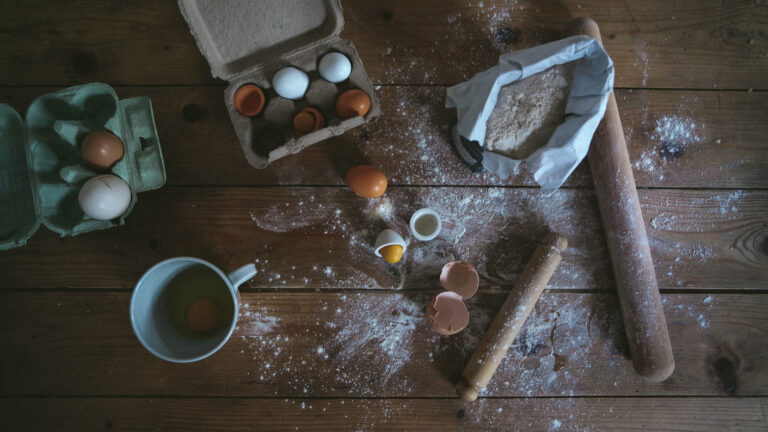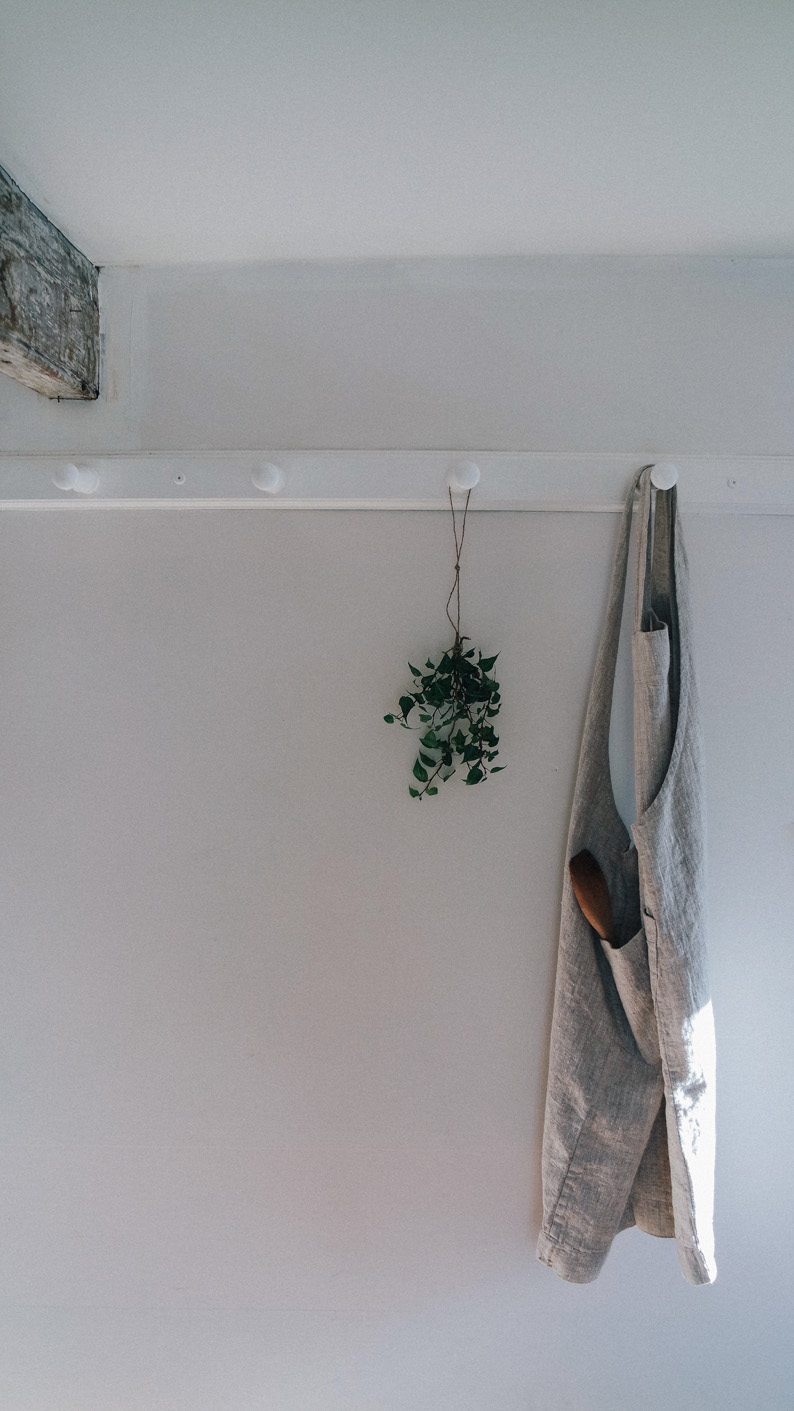 I've shared a favourite recipe, my Sunday cinnamon buns, along with some photographs of the crazy mess that happens when Orla and I bake together, over on their online magazine / blog – Toast Travels.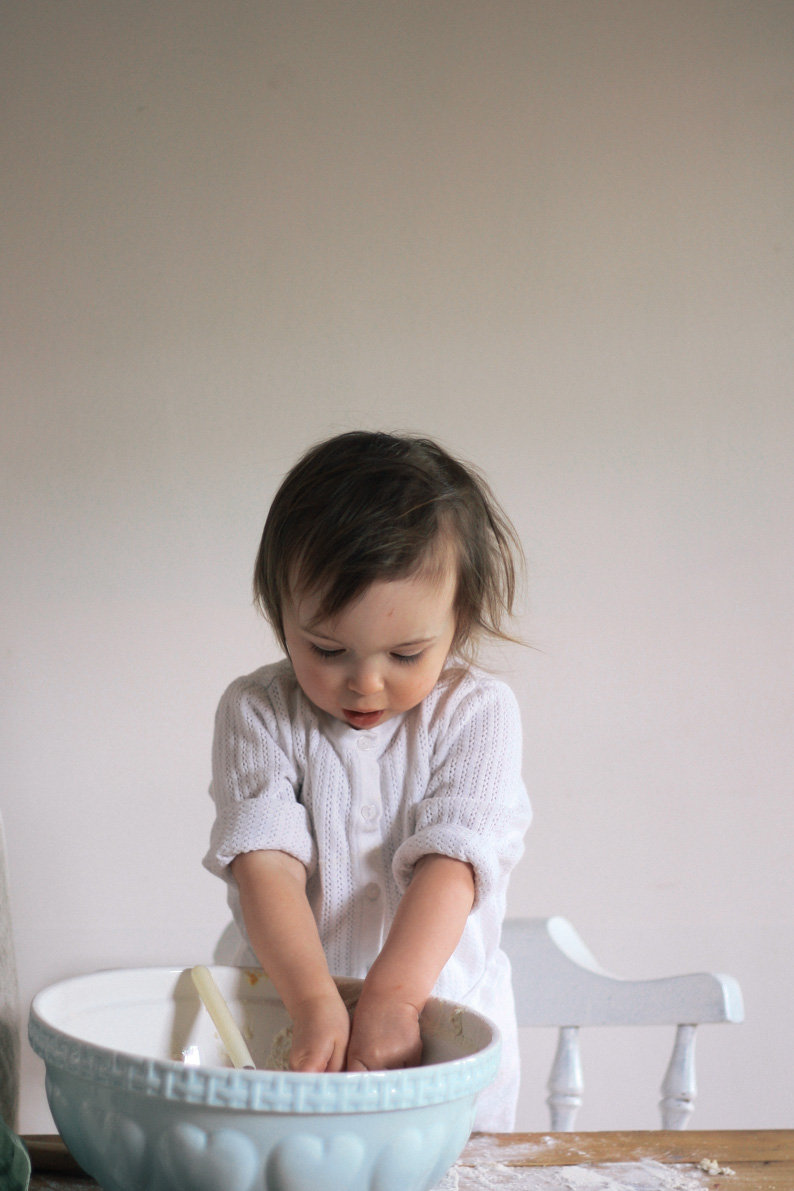 & as always, your support & encouragement made this happen – I'd never ever be brave enough to do these things without the wonderful community I've found online. Thank you, you awesome lot x
Every month, I gather up a selection of winning hashtags and send them straight to your inbox, for free.
Sign up to receive my newsletters every month.