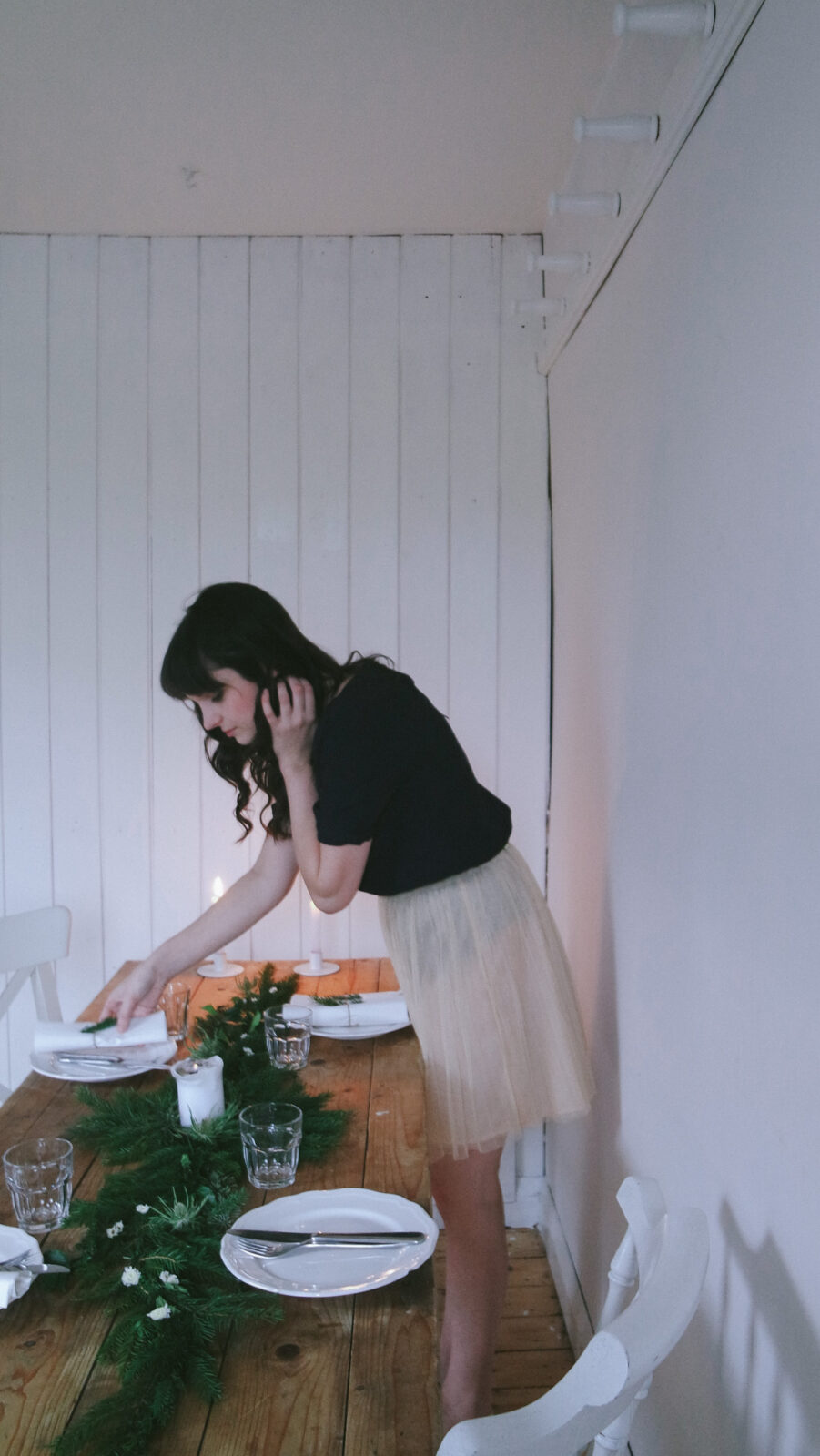 I really like Christmas. It's sentimental, I know, but I just really like it…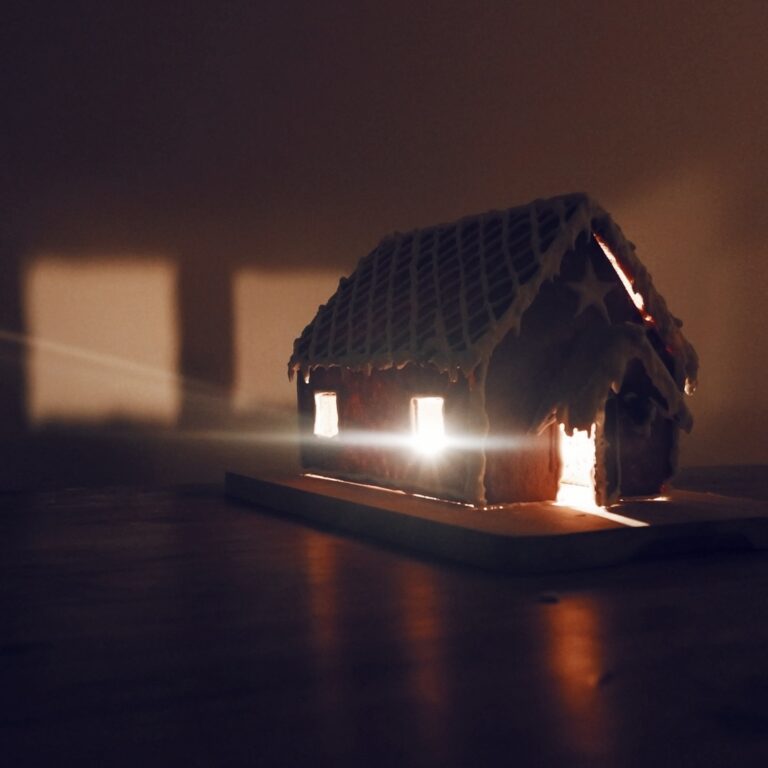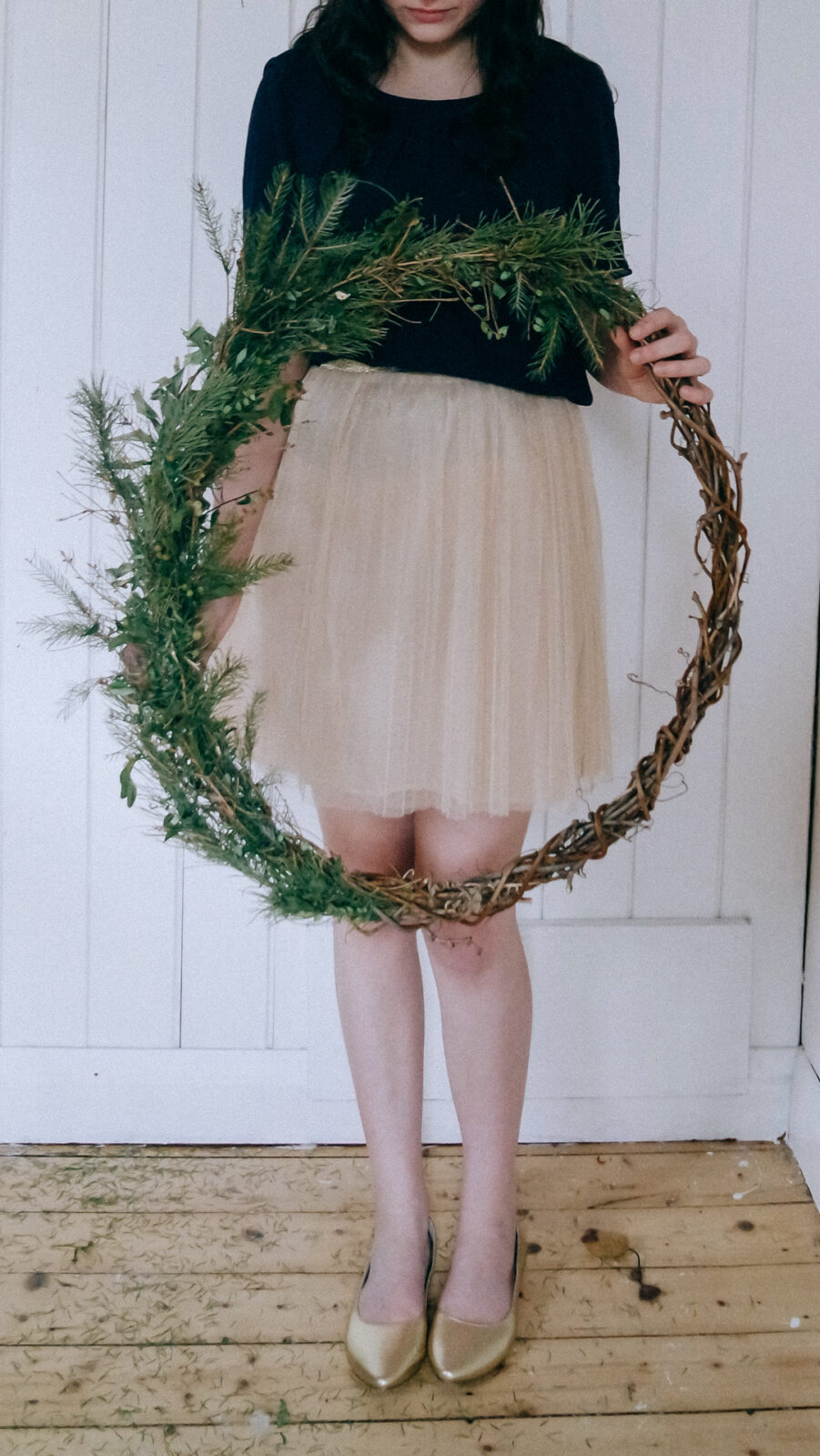 It's nearly here. I'm snatching quiet moments here & there, listening to my favourite Christmas songs, doing the simple creative things that make me feel connected to this new home.
Weaving wreaths & garlands from foraged evergreens, baking spiced snowflakes and stars in the Aga with Orla.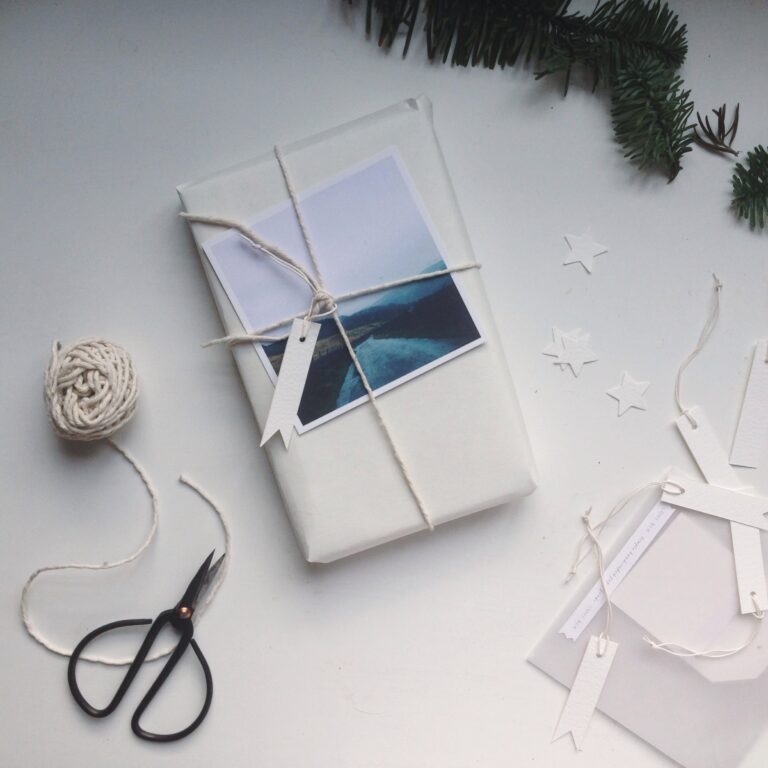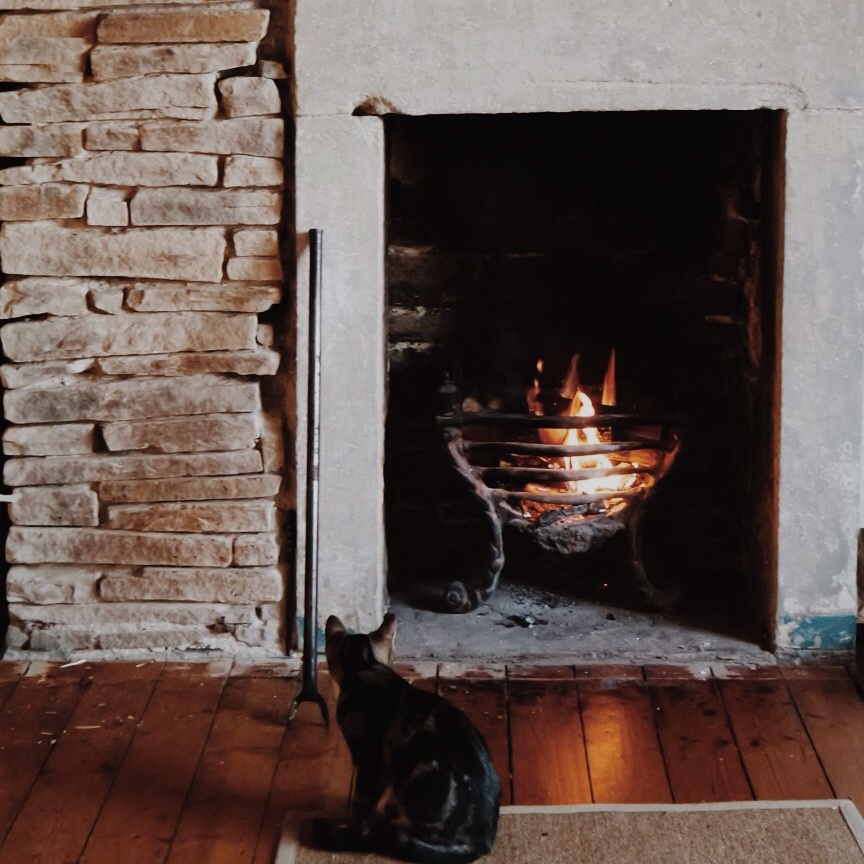 My go-to mince pie recipe.
~
Chatting with Bloom & Wild about a simple & beautiful Christmas.
~
My Midwinter playlist. I defy anyone to listen to the final track and not cry.
~
Our outfits, which are c/o the lovely folk at Boden (& now all in the SALE!) Skirt/Blouse/Shoes/Orla's cardi
~
A helpful guide to a simple Christmas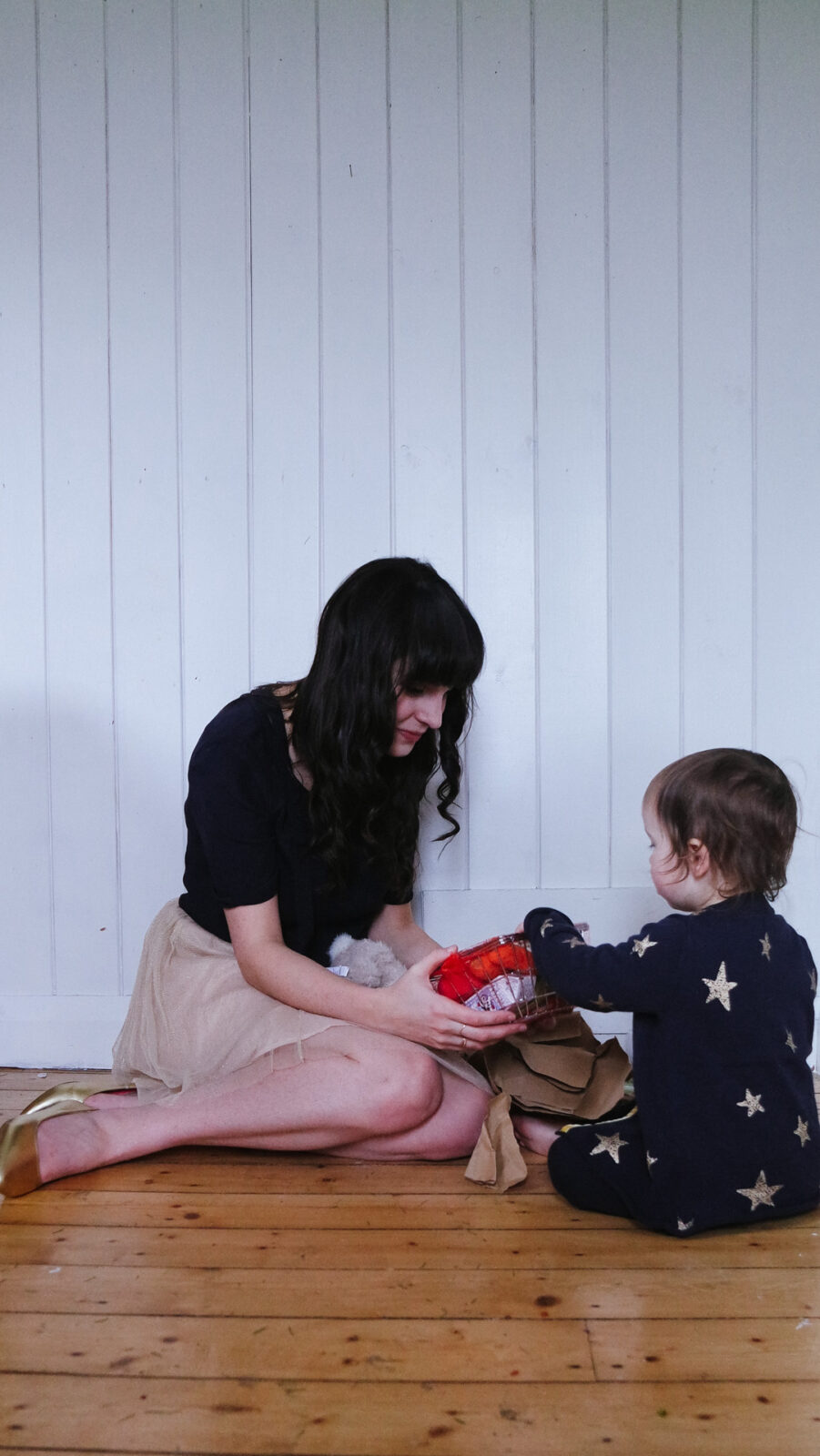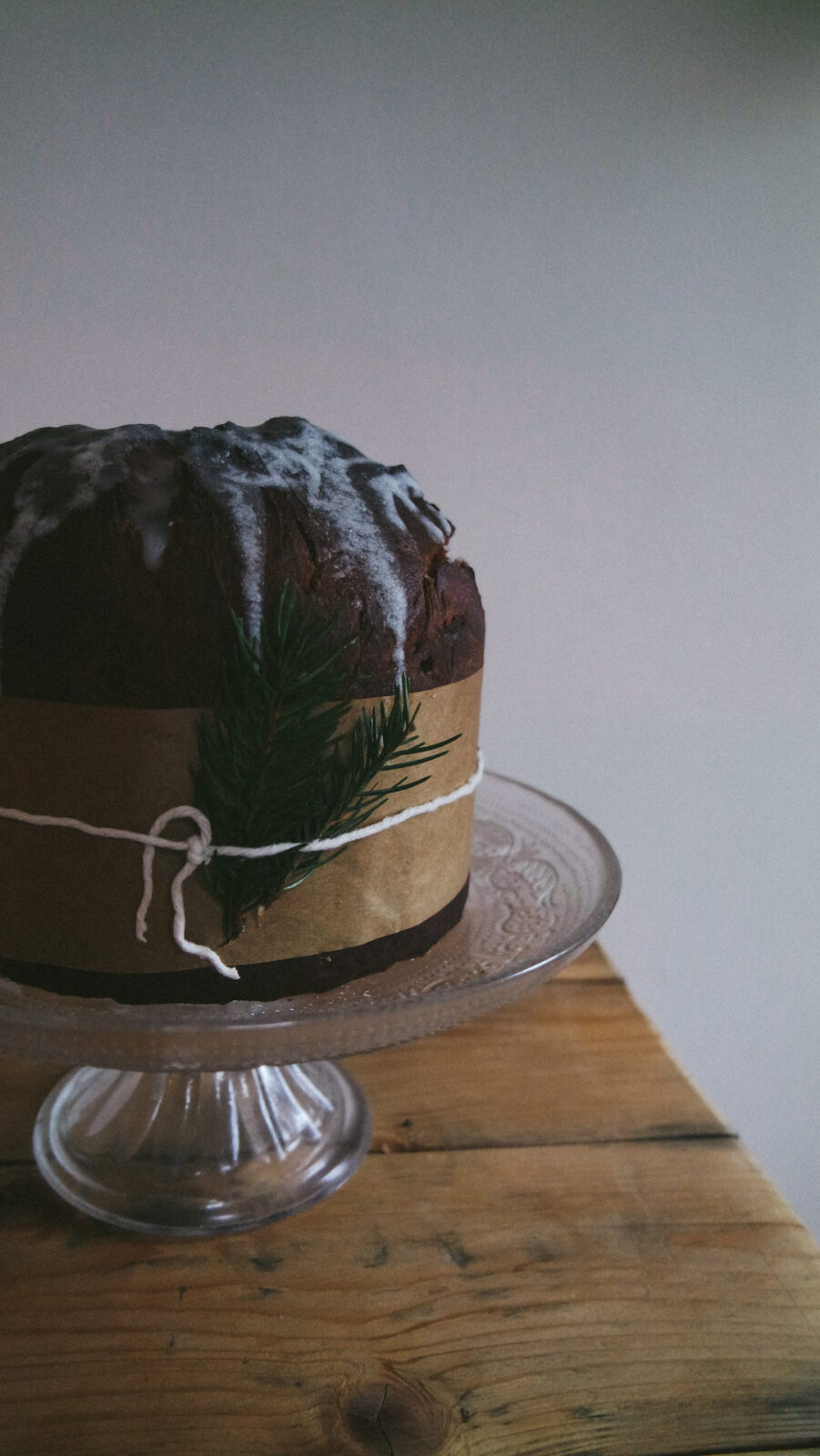 Wishing a wonderful time to you & yours – be merry & bright.
S xx
Every month, I gather up a selection of winning hashtags and send them straight to your inbox, for free.
Sign up to receive my newsletters every month.