Newest obsession: toys made from cardboard. Because they're simple, beautiful, storable and disposable. Recyclable, even!
We're trying hard to live with less, but it's a struggle to let go – especially when it comes to things Orla has loved. Cardboard has its own in-built limited lifespan, removing the obligation to keep anything forever.
Plus, before all that, we can draw on it, glue to it, cut it and bend it and play in a thousand new & brilliant ways. We all know children love the packaging more than the toy, anyway…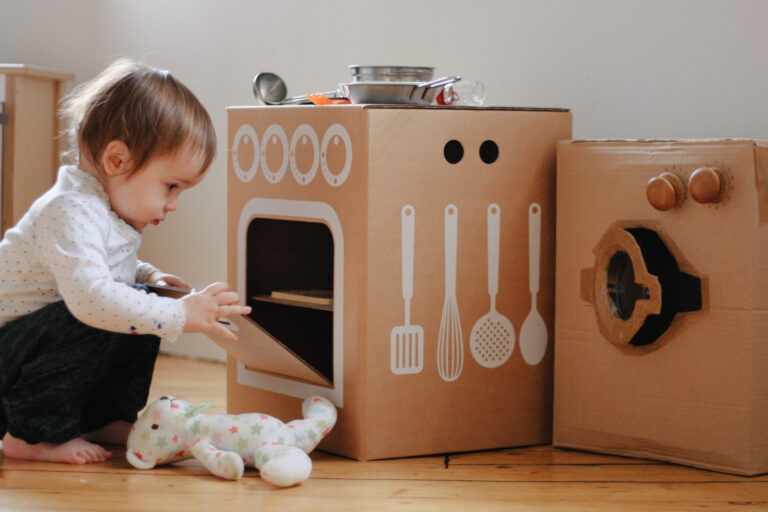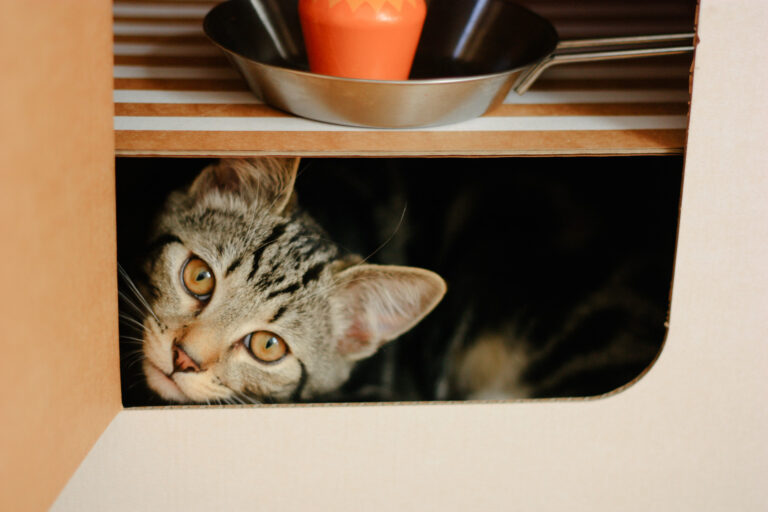 Never one to do things by halves, I have found ALL OF THE cardboard toys on the internet, to buy and to DIY. Take a look at my Pinterest board. if I've convinced you as much as I've convinced myself. If I sound like a cardboard raving madwoman, feel free to just move along…
All toys photographed courtesy of Flat Out Frankie, apart from the washing machine which I (obviously) made myself.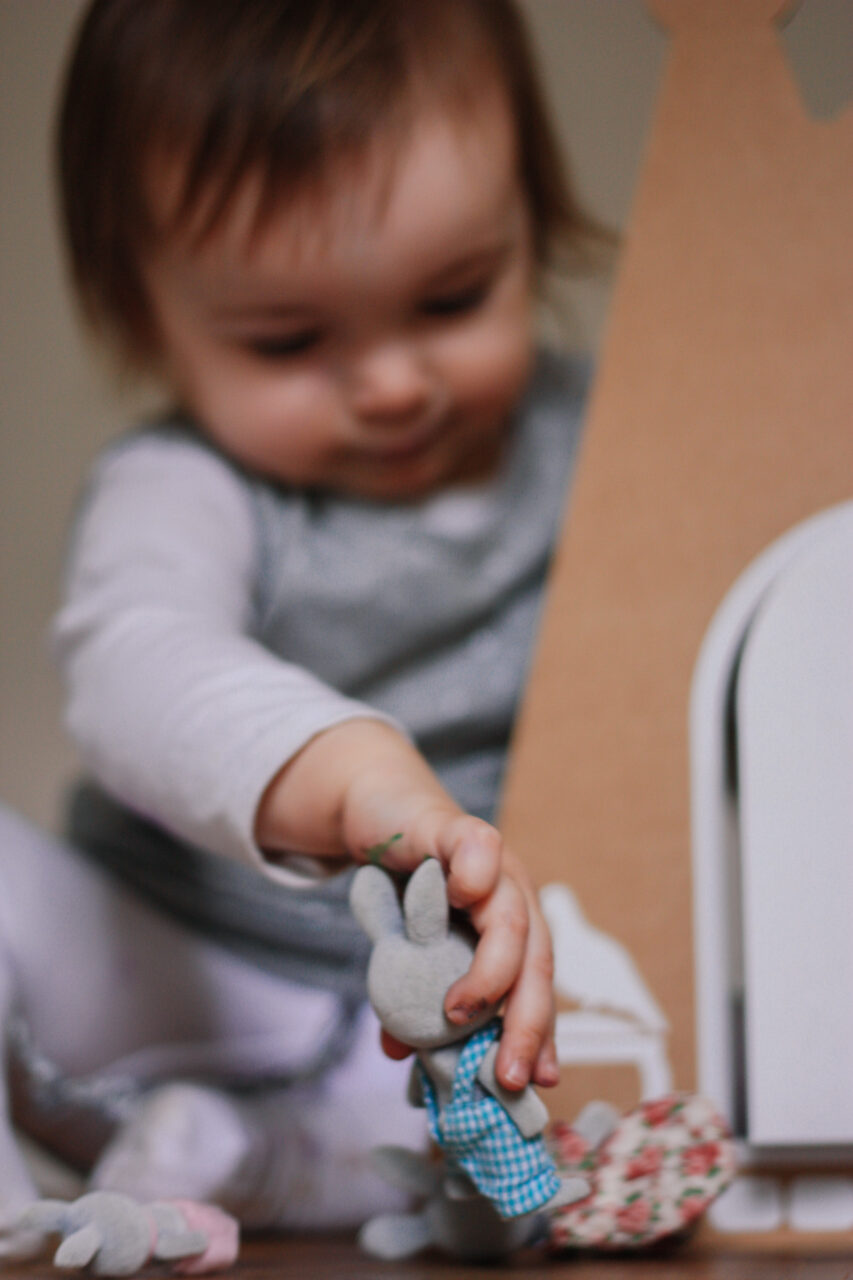 Every month, I gather up a selection of winning hashtags and send them straight to your inbox, for free.
Sign up to receive my newsletters every month.