One of my rules for living simply is to try and stick to possessions that work hard for us – multifunctional things that earn their space in our home by being practical and useful, as well as pretty.
One area where I fail fairly spectacularly at this is blankets. Oh, blankets – the prints, the textures, the promise of wintery days snuggled up, & summer picnics at the beach. I have more than I can ever use – probably enough to wrap the whole village up twice – but in these times of climate change, I really think we can't be too careful when it comes to cozy textiles…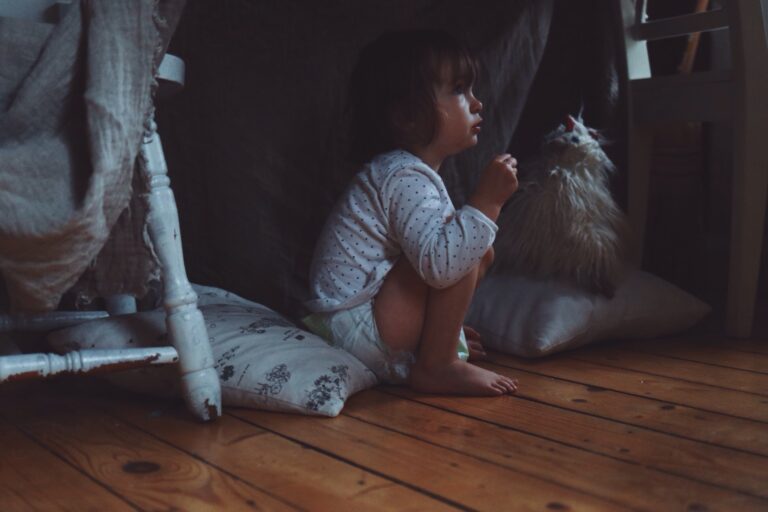 So, when I told Rory I'd chosen a linen throw from Oggetto home, he gave me more than a little side-eye. Of all the beautiful things, did we really need another blanket? Didn't I want a nice basket or bakeset instead?
Well, yes and yes, obvs, but I also knew we needed this throw – & you probably do to! Here's why:
You can hot wash it. Pure linen can be washed at temperatures up to 95c, meaning there's no nutella smudge or paw print that you can't wash out. In fact, it gets softer and lovelier the more you wash it!
You don't have to iron it – the lovely scrumpled, waffled finish means it looks natural and lived in, all the time.
It's breathable, meaning you don't get that snuggled-up-in-a-plastic bag feeling of synthetic blankets. Warm in the winter, cool in the summer, and wicks away moisture from the skin, which I hear is a good thing.
It's strong and hardwearing – linen is twice as strong as cotton, a fact I learned in my baby-wearing days. I still have a pink and silver woven cherry blossom wrap in the softest worn linen, that still supports Orla brilliantly – though my spine sadly does not.
It's absorbant – according to google, linen can soak up to 20% of it's dry weight without feeling damp, which is handy when a certain small someone insists on holding her water 'ASELF MUMMY!'
It's ok to actually throw it on. It looks intentional, which is great for me as I am interminably awful at anything neat, tidy or orderly. I think I'm missing that gene or something.
It has two tones, meaning I can flip it over for a fresh look.
Linen has natural antibacterial and anti fungal properties – helpful for a household throw that will be a kitten blanket, toddler fort and sofa cover, all in the space of a day.
It's simple & elegant. Possibly my biggest reason, if I'm honest, is the simplicity and natural, lived in softness that linen adds to any space. It's a key texture in Zakka style.
It's made in France. Probably by a woman in a headscarf, living in a ruined old chateau by fields of lavender and sunflowers. I mean, it doesn't say that last bit on the label, but it pretty sounds likely, right?
Such is my love for it, I've talked Oggetto into giving away another linen throw, in your choice of colour, from their beautiful online store. To enter, just follow the instructions in the rafflecopter window below.
Open worldwide; winner will be chosen at random in one week.
Best of luck!
A few other faves…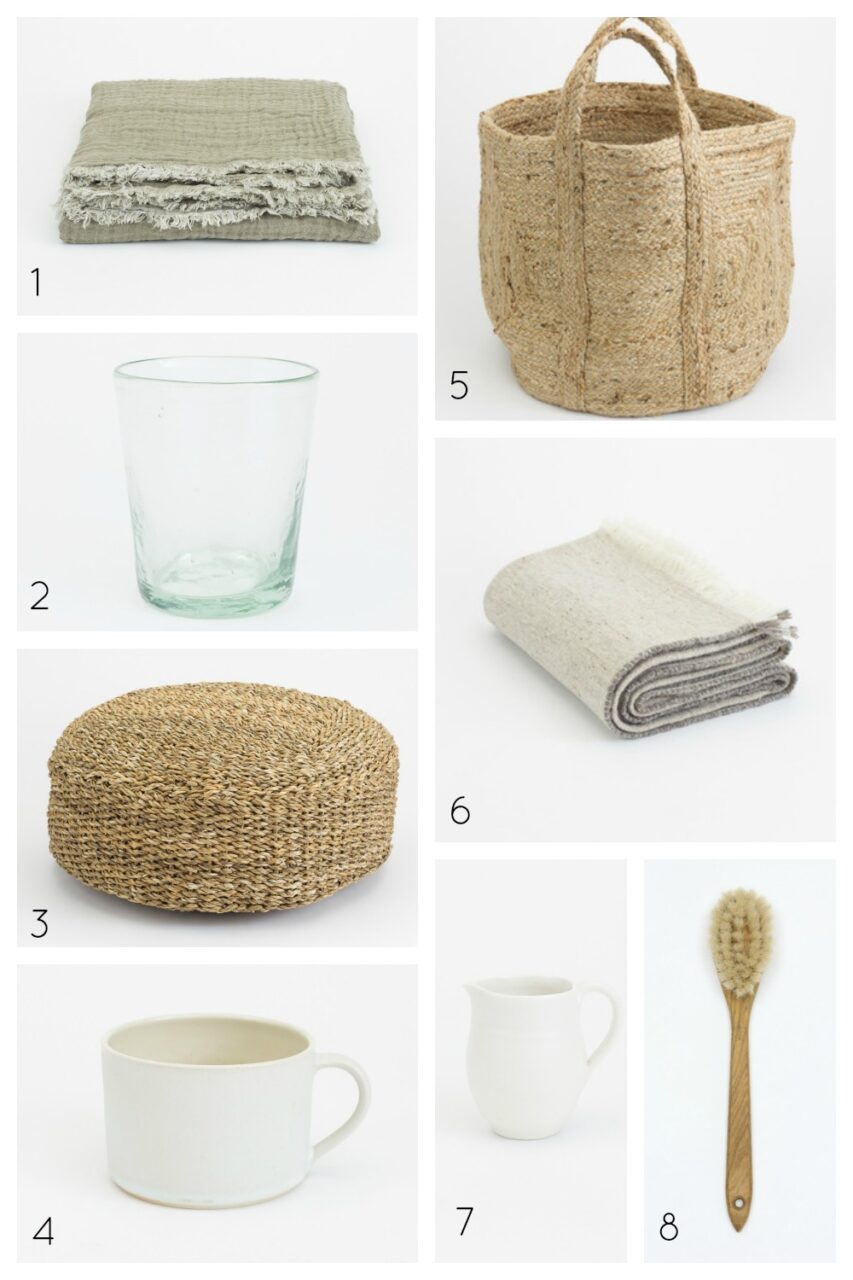 one | two | three | four | five | six | seven | eight
This post is kindly sponsored by Oggetto, but all linen obsessiveness and other views are entirely mine.
Every month, I gather up a selection of winning hashtags and send them straight to your inbox, for free.
Sign up to receive my newsletters every month.