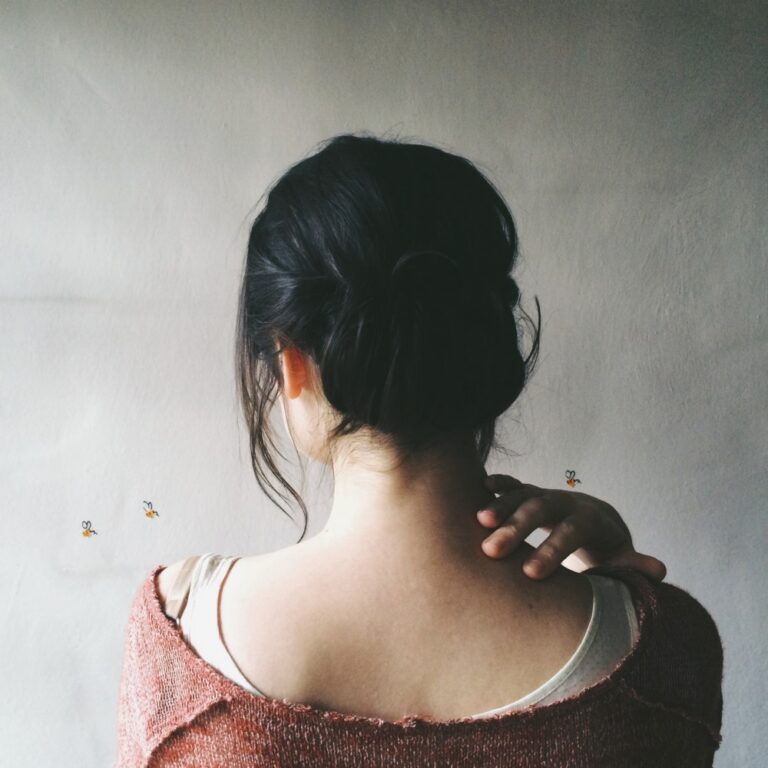 A resolution for 2015: to slow down and to simplify.
2014 has been good to me, but frantic, without focus.
So maybe it's fitting that I don't really know where to start with this, either.
I've got as far as a list of 12 areas of my life I'd like to work on; one for each month of the year.
Media consumption – be mindful about what I absorb. stop reading news. read books again. waste less time online. Update here and here.
Sleep & energy – get more of both, really.
Commitments – what can we do less of? say no to the things I don't want to do.
Wardrobe – DECLUTTER. it's threatening to swallow me whole again.
Mornings – enjoy that first cup of coffee. stop eating breakfast in the car.
Weekends – slow down, enjoy our time together.
Health & beauty – what's going on with my hair? why do I catch every sickness ever? Do I really need all these products in my bathroom? Updates here and here.
dependencies – from medications to wifi to that bottle of gin in my freezer. The more you need to be happy, the harder it is to get there. A sort of update here.
Work – both my dayjob and my dream job need a bit of attention
Home – who put all this stuff in here? what else could we do with all this space? An update here.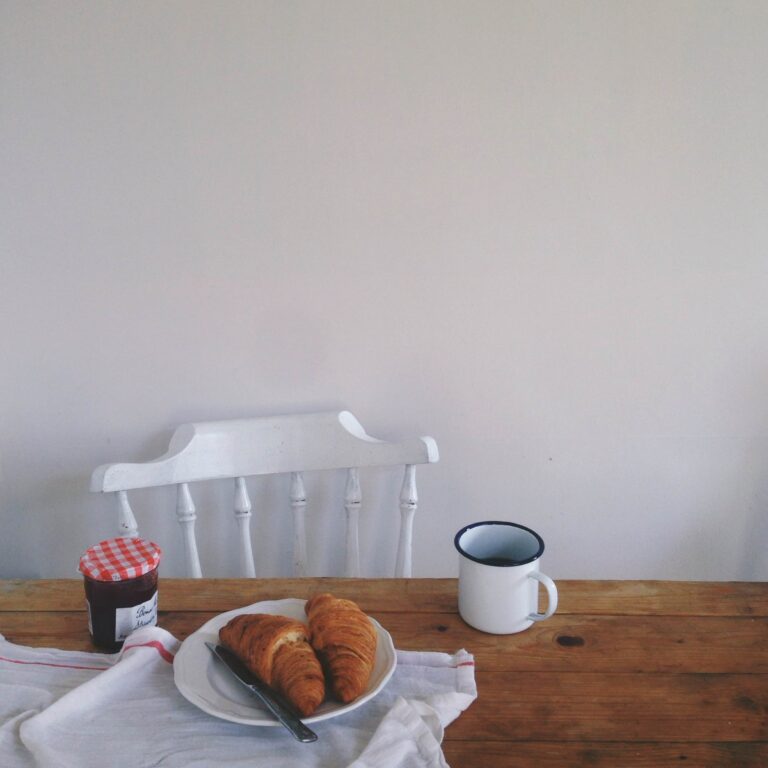 My plan: pick an area (not necessarily in this order) & work on it for a month, keeping in mind the principles of The Slow Movement. I'll share how I get on over on my instagram, & on here.
For January I'm focusing on #1 on my list – media consumption.
Join me, if you like?
Slow Living means structuring your life around meaning and fulfillment. Similar to "voluntary simplicity" and "downshifting," it emphasizes a less-is-more approach, focusing on the quality of your life. … Slow Living addresses the desire to lead a more balanced life and to pursue a more holistic sense of well-being in the fullest sense of the word
Beth Meredith / Eric Storm
Every month, I gather up a selection of winning hashtags and send them straight to your inbox, for free.
Sign up to receive my newsletters every month.