Femininity & minimalism.
Why does it feel so refreshing to hear those two words together?
Perhaps because as women, we're so often encouraged to be frivolous consumers – shopping for fun, buying fast fashion, the latest shampoo or lipstick, always required to stay pretty & neat.
In fact somehow, the more feminine you aspire to be, the more stuff you're supposed to need: girly-girls must always have big shoe collections, wardrobes & makeup bags. Women in romantic comedies won't even consider cohabitation without scatter cushions, doilies and framed prints of kittens. Feminine is frilly, beribboned & excessive.
So new online store Object's mission statement of 'fusing femininity with minimalism' makes me happy; yes, minimalist design can be oh so feminine, and women can make smart choices about what they buy, from where, and when.
Rachael's store is pretty much everything I love; strong independent, women-led design; simplicity; Nordic influences & considered, intelligent, curated style, all under one cyber-roof, so to speak. There's a lifestyle blog too that looks promising – fresh female voices talking about interiors, travel, living & design. (She's looking for more contributors too, if you're interested).
Here you'll find simple, functional, beautiful interior pieces; a bridal range under the heading of 'white', & clothing of the simple, minimal style I've become obsessed with. (I have a whole, lengthy post inside me on how true women's fashion pays no attention to flattering or flaunting, & how meaningful & empowering that is – but I'll save that treat for another time 😉 ). Even the first lookbook is pure photo-inspo-joy!
As part of Rachael's recent launch, she's kindly giving away this amazing morganite & rose gold necklace. It's handmade in London by British designer Kirstie Maclaren, who aims to 'create something that people love and won't discard after one season, but can still look on trend for years'. This design is made exclusively for Object, & retails at £175.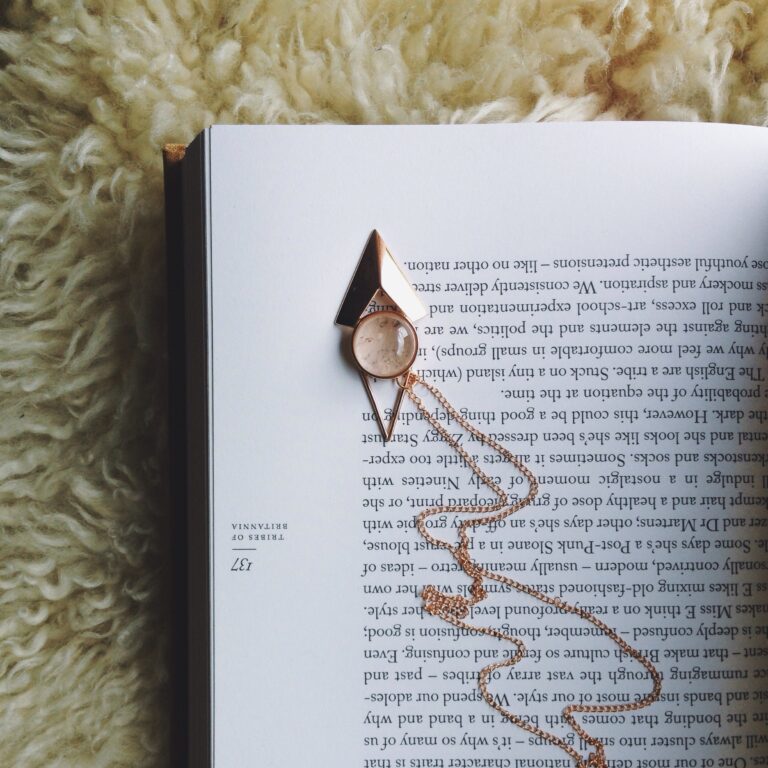 Main entry is via this instagram post. Additional entries available via Rafflecopter below. Open worldwide.
Win it & wear it as a talisman against every awful stereotype you've ever felt obliged to fulfil. Wear it with jeans & a t-shirt or your frilliest dress. Wear it & remember that all that matters is what you want, & not what you're told you need.
& finally, because we can't all be winners (boooo!), Rachael's also offering 20% off all Object brands for this weekend only, using code STYLE20 . T&Cs here.
Giveaway sponsored by Object, but all views entirely my own.
Every month, I gather up a selection of winning hashtags and send them straight to your inbox, for free.
Sign up to receive my newsletters every month.