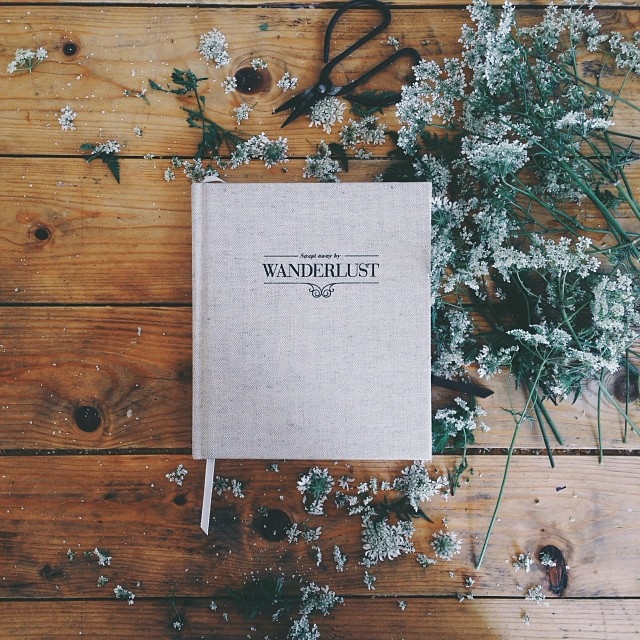 Oh Sunday – day of crumpled sheets, pastries & jam, coffee & sunshine and white floaty dresses.
That's my take on it, anyway – yours might be entirely different.
& so I've teamed up with Kate from Netherleighblog to find out! We've started a hashtag over on Instagram called #mymonthofsundays and we want you to join in – wherever you are in the world, however you like to spend a Sunday.
(We're not being too strict, so if you work Sundays & unwind on a Tuesday, go ahead and tag that too.)
Each month we'll be sharing our favourite entries, and choosing one special shot to win a gorgeous Sunday-inspired prize, from some fabulous sponsors.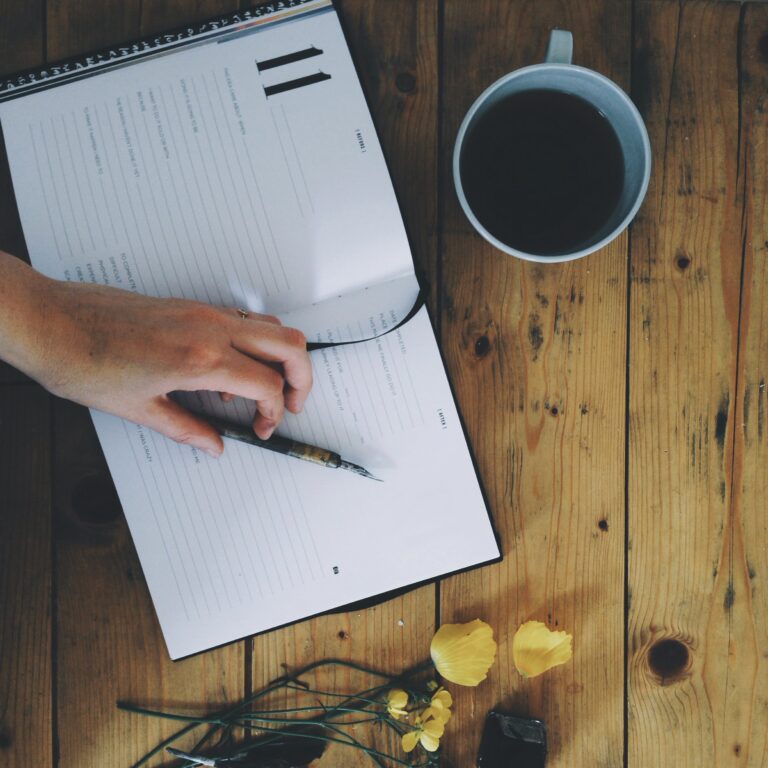 This month it's these two beautiful clothbound journals by Australian duo Axel & Ash.
These are the kind of journals I spent my twenties searching for; books with questions and lists, bits to fill in, space to plan the future.
Wanderlust is for all of us with itchy feet, encouraging you to record the small details of your travels to make a memorable storybook full of your adventures.
Bucket List provides space to list 100 do-before-I-die challenges, with room for analysis and reflection on any you complete.
They're a narcissistic introverts dream, like being interviewed without the audience; regardless, it makes for a perfect rainy Sunday activity – a cup of tea, a blanket, and a pen to chew the end of while I think.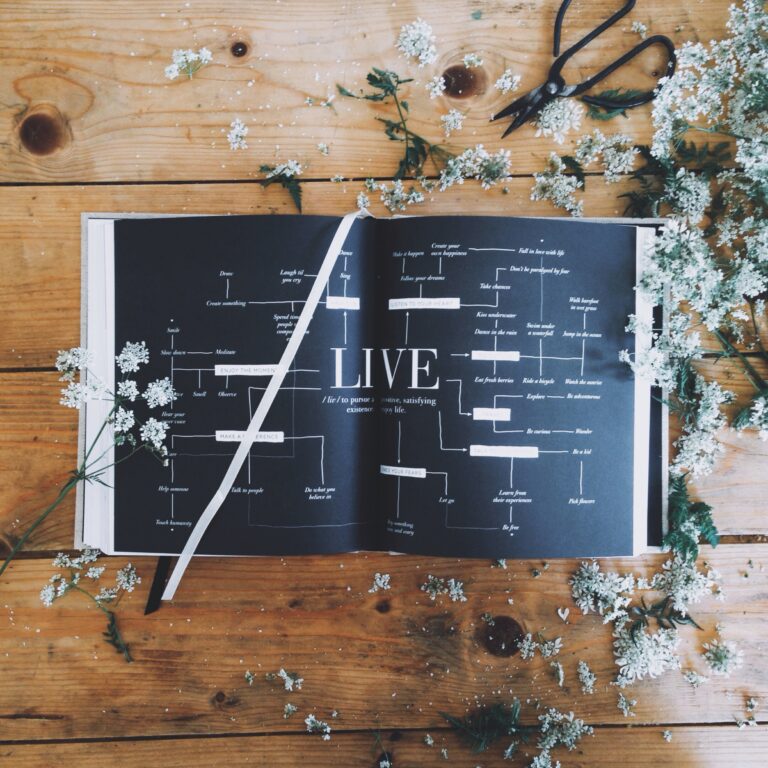 For a chance of winning, just add the tag to your Sundayish shots.
I'll be announcing our first winner here next week, along with details of our next lovely prize.
& finally, please show Axel & Ash some love and gratitude for donating this month's awesome prize x
How are you Sundaying this week?
My instagram
Netherleigh on instagram
Axel & Ash on instagram
#mymonthofsundays stream
Dreamy Sunday inspiration on Pinterest
Every month, I gather up a selection of winning hashtags and send them straight to your inbox, for free.
Sign up to receive my newsletters every month.