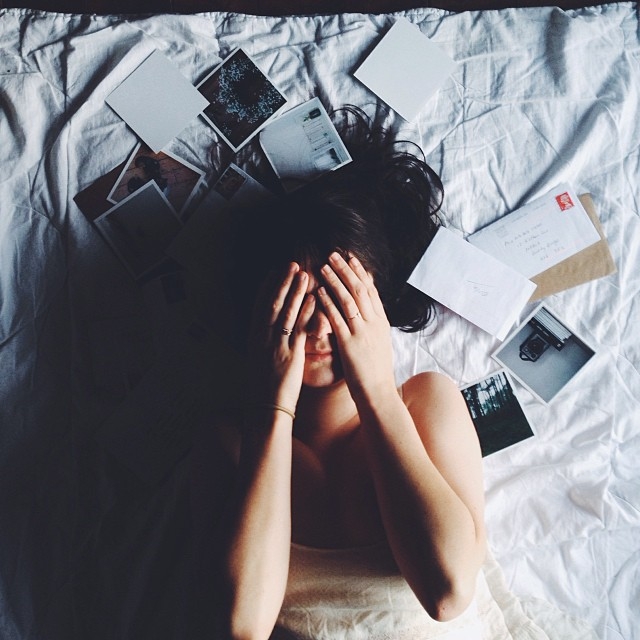 Last Saturday, rising at dawn to head to Sisterhood, I was greeted by the most coveted of all Instagram messages. The suggested user email. Squee!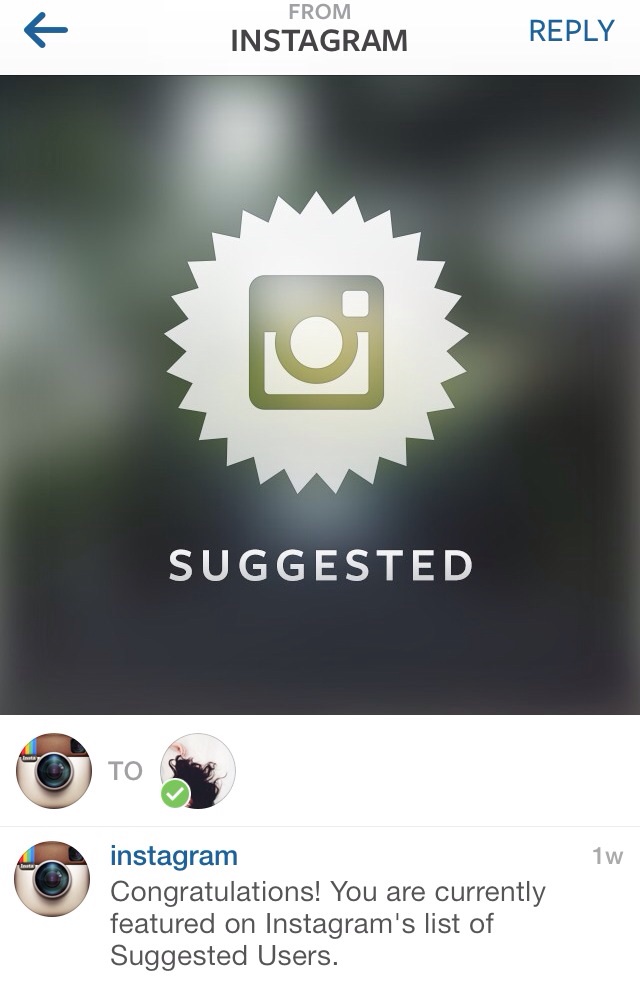 If you can remember back to when you first signed up, Instagram made a few suggestions of accounts to follow to get you started. Most new users click a few that appeal to get a feel for things, and as IG is currently attracting 2.5 gazillion (estimated, by me) new members a day, suggested users tend to see their follower count grow pretty rapidly.
Most Instagram accounts with thousands upon thousands of followers have been a suggested user at some time; originally people were featured for months, even years at a time, but now it's generally just for a week or two.
For some people it's the ultimate in recognition, but for others it's all a bit overwhelming. Here's an inside view…
The good
It is SO MUCH FUN! Your notifications go crazy & checking your ig becomes a bit like Christmas morning every time. Yipee!<\li>
A high follower count is generally perceived as a good thing in our Internet age; we all want to engage with and reach as many people as possible, and it's gratifying and flattering to get lots of likes on something you share. Being a SU definitely brings you this! During my first feature I rose from a few hundred to 35k followers, & this time looks set to have a similar effect.
All that extended reach means you can connect with followers and 'grammers you might otherwise have never found.
A high follower count means you're more likely to be approached by brands to feature products or experiences in your photographs, which can be a lot of fun.
Once you have a certain amount of followers, new viewers are more likely to click 'follow' too. It gives you a sort of instant validity, I guess.
SU's get a little thank you gift from Instagram – a much-coveted insta-book & sticker pack. Periodically there are other goodies too, like the 'daily fluff' calendar for 2015. I've also had my username supplied for a few press events, and was even invited to the supercool Instagram Christmas party in London! I count myself insanely lucky to have had these opportunities.
The not-so-good
While you're a suggested user you're likely to attract more spammy followers, comments & direct messages. Lots of teenage boys will send selfies of their face and messages in different languages – I have no idea why, but they will!
After your feature ends, there's a pretty harsh attrition rate – either as Instagram remove some of those spam accounts, or as people decide they don't want to follow you after all. It can be a bit of a stinger, especially after the dizzying growth ride of the previous weeks.
Many of your legit new followers will never log back into their account. Your follower count looks high, but your engagement rate is much lower in comparison.
After the initial elation at getting a SU email, it's easy to get 'stage fright' – suddenly thousands and thousands of people are viewing your photos, where previously it was just people you sort of knew. It can be hard to post anything, for fear of getting it wrong & 'putting them off', or it can feel too public and awkward for some.
Ultimately some people never really warm to that change, and regret the shift in the dynamic on their account. It can be hard to find time to respond to all the new comments, and keep track of individual people who are interacting with you. It can all feel a bit impersonal in comparison.
The good news is that Instagram are aware that insta-fame isn't everyone's cup of tea, and provide details in the SU email on how to opt out.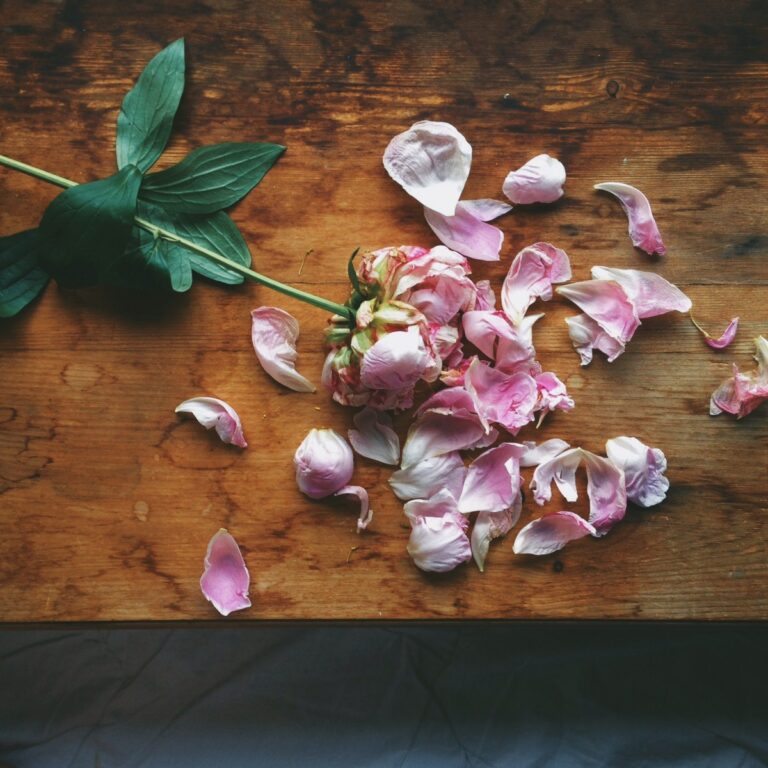 How do I become a suggested user?
The Instagram team chooses users by hand, so there's no magic formula. They're pretty open about what they're looking for though – their guidelines referencing "beautiful, original images", "a unique perspective" and "community ambassadors".
The most important thing is to strive to share your best images – if your photographs are strong enough you will eventually be recognised for it.
Think about what you post. Take photographs in natural light. Post consistently and often, daily if you can. Use your caption to engage with your audience and share a story or perspective. If you're a maker or a creative, don't just post photos of work or products; share your life – that's what it's all about! Follow accounts you love, and tell them why you feel that way.
Community is at the heart of Insta, and the team are looking for users who reflect this. Get involved with hashtag projects, the WHPs, instameets or groups and challenges that appeal to you. Starting your own hashtag project or 'call to action' can be a great way to connect people together and strengthen the community. Respond to comments. Make friends. Be a valuable member of the community, & let other users influence and inspire you.
I'm not necessarily saying you have to buy into the Instagram trends to be featured, but I do think there's something suspicious about an account that has never posted an #ihavethisthingwithfloors. I mean, who doesn't have a thing with floors? – but the point is, if you're engaging with others it's going to show in your feed one way or another.
Don't neglect the bit about "exemplary posts and conduct in line with our Community Guidelines." Read the guidelines, and the guides for brands. Don't spam, don't go overboard with the hashtags or post photographs that aren't yours (unless you're crediting, & have a good reason).
& finally – and I hesitated about mentioning this – previous suggested users can recommend people to be featured in future. It doesn't mean you'll automatically be selected, & I definitely don't recommend asking big account holders to nominate you – but it seems like a lot of big users don't realise they can do this, so it seemed worth including here.
What do you think? Would you like to be a SU, or is slower, organic growth more your bag? Have I missed anything off here? & most importantly, do you think Instagram will be ok with me writing all this?!
If you liked this, you should definitely check out:
Every month, I gather up a selection of winning hashtags and send them straight to your inbox, for free.
Sign up to receive my newsletters every month.