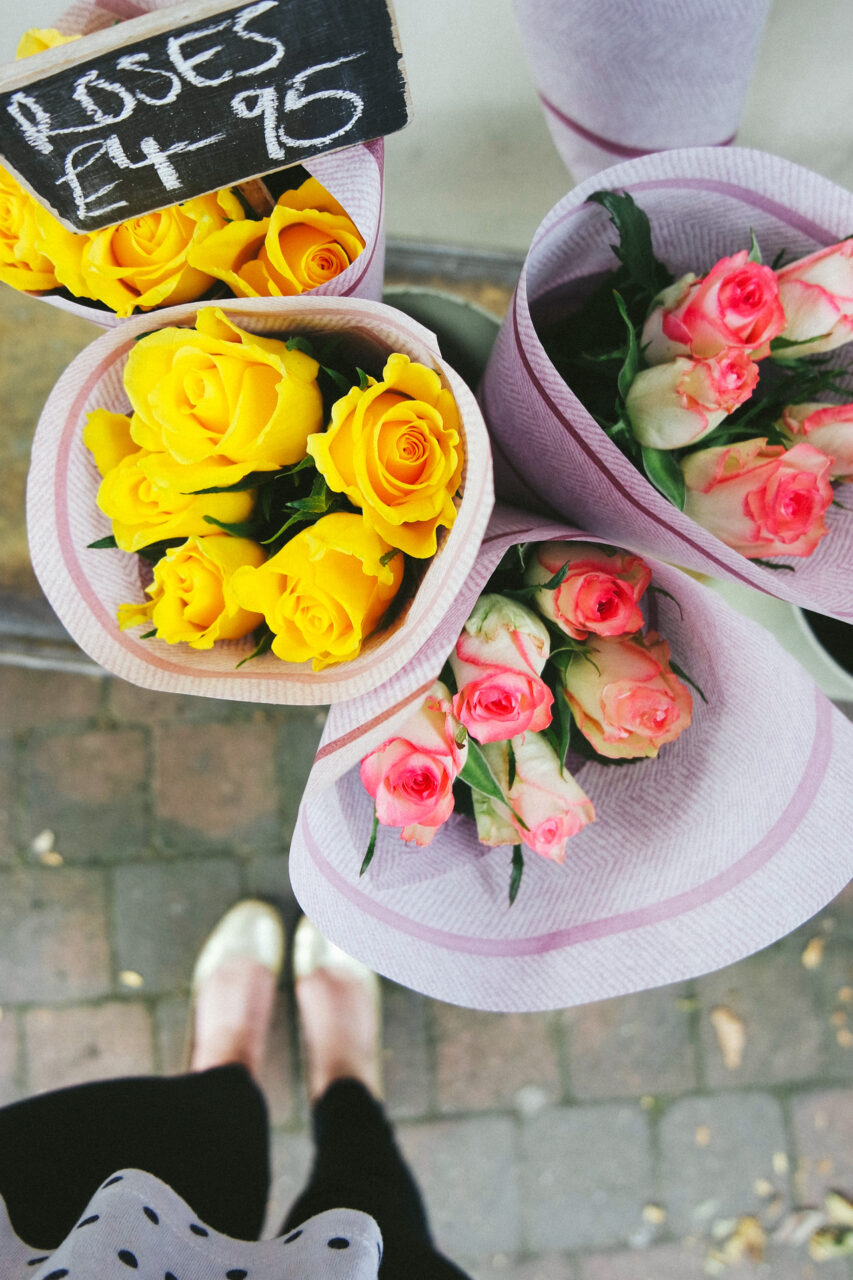 Picking up a real camera again after a long, long time is fairly daunting. It's been a lifetime really – if you're Orla, anyway. But when Samsung offered to send me a lovely white NX300 to play around with, I couldn't refuse! Especially as I swore to say 'yes' to every opportunity in 2014.
Here's the first few out of the camera, as I find my way.
baby blanket c/o boy + girl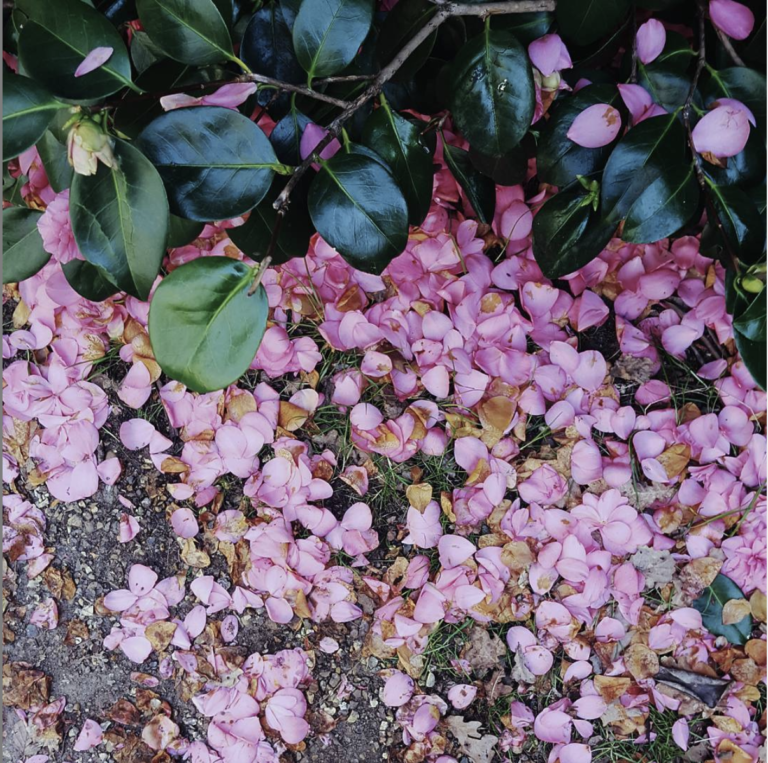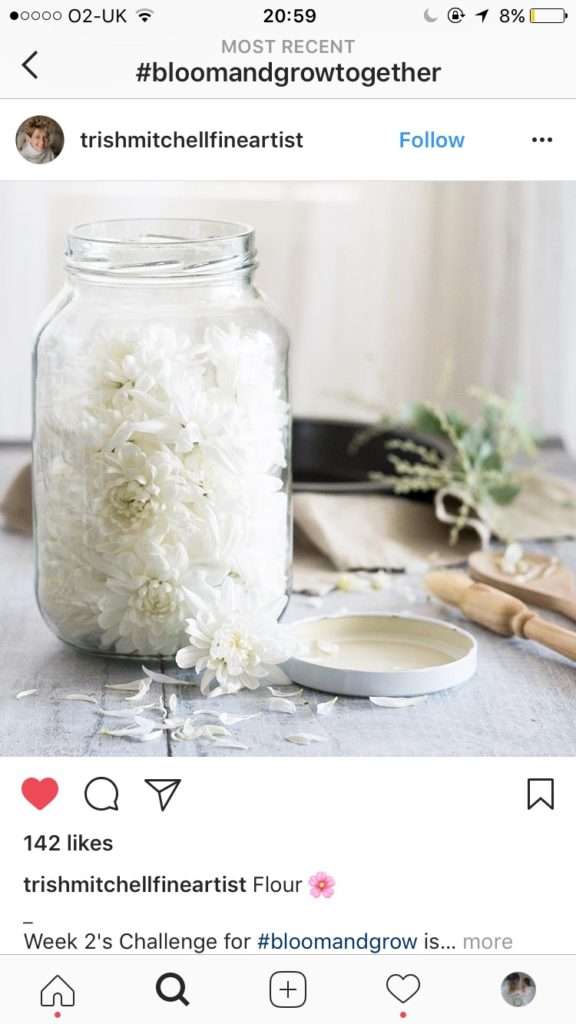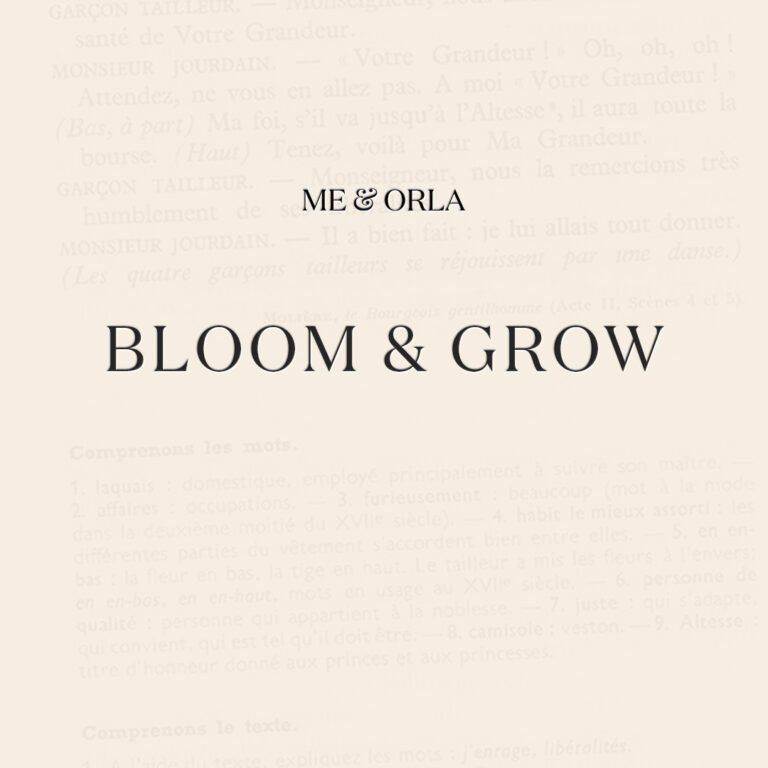 Did I mention it's been a while..?
Confession: I really miss the square format. I think I'm permanently converted – rectangles seem totally arbitrary and a bit unnecessary now! I'm ridiculous…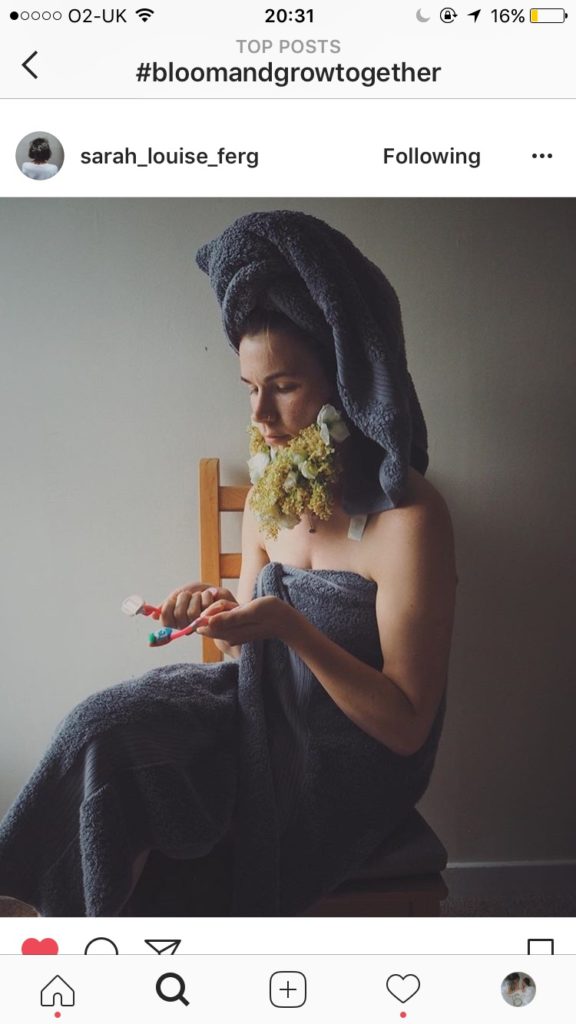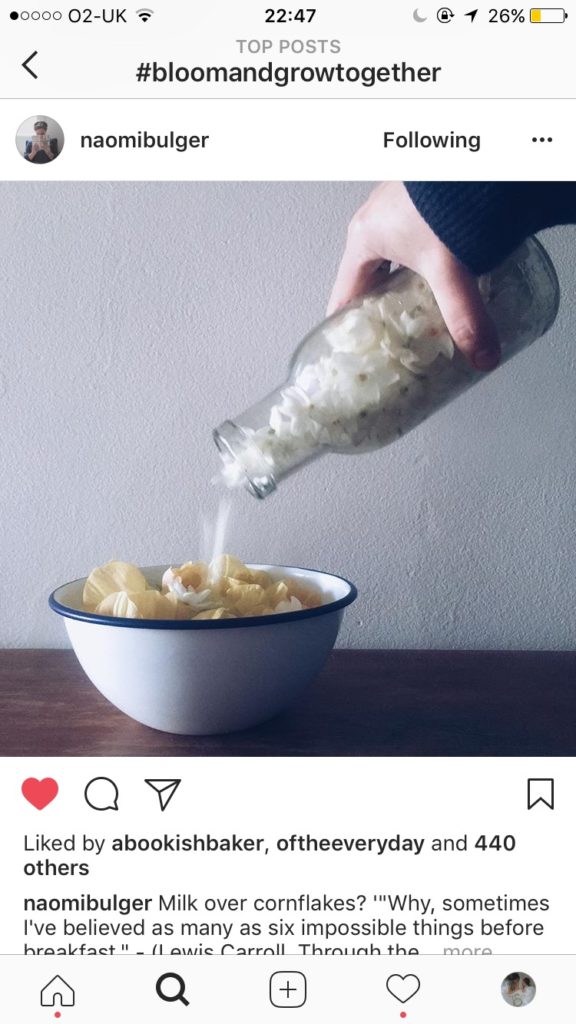 In lots of other ways though, this camera is the perfect choice to lure me back from smartphone photography. It even shares via wifi!
What do you use to take your photographs? Do you zQ[§Z0-[2W323EEW2 (that bit was from Orla, but it's a good question! ;))
All photos, above, have been shot with the Samsung NX3000, which has been provided by Samsung Electronics. Co., Ltd.
Every month, I gather up a selection of winning hashtags and send them straight to your inbox, for free.
Sign up to receive my newsletters every month.