Have you discovered the Steller app yet? I'm a bit obsessed…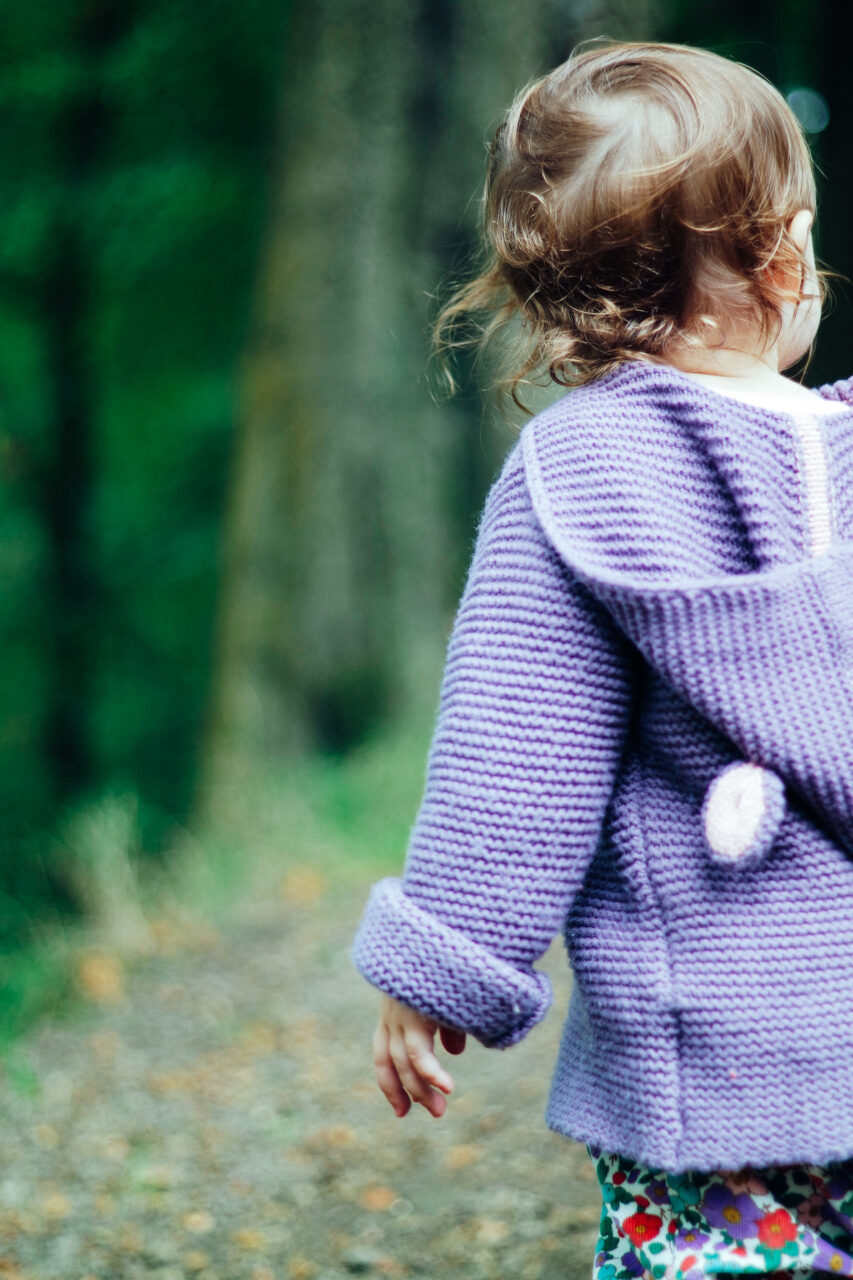 It's a storytelling app that feels like a total game changer for all social media. Who wants a blog post when you can have a beautiful, photo heavy, swipeable mini book? I'm still getting to grips with it all but you can find my profile here or by clicking the images in this post to see my latest 'stellers'.
Be sure to check out all the other creative people posting too – the community springing up there is pretty exciting!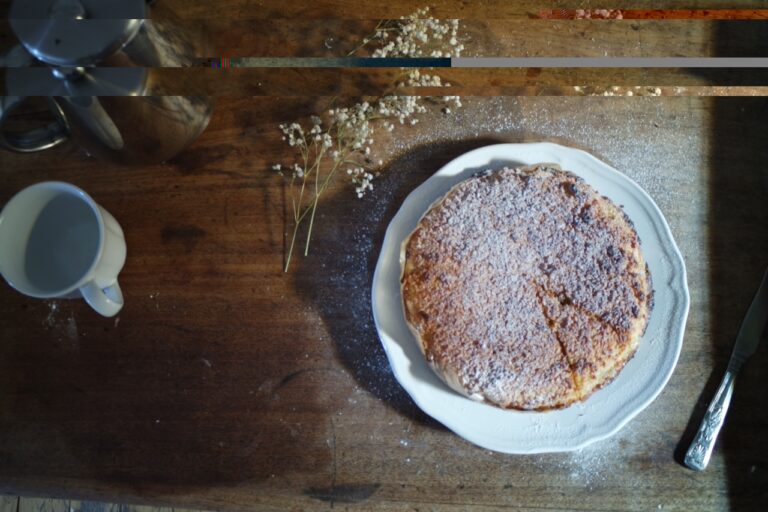 If you've signed up, be sure to leave a comment below with your username so I can follow you too!
… did I mention that I'm obsessed?
Every month, I gather up a selection of winning hashtags and send them straight to your inbox, for free.
Sign up to receive my newsletters every month.