A little guide for anyone who happens to wander my way. These are my favourite finds in our new homeland, West Yorkshire. Only an hour from big cities like Manchester & Leeds, it's the perfect place for a weekend getaway. Pack your bags, you're officially invited.
Where: Blackstone edge
What: Wild hilltop moorlands and deep blue reservoir
Why: Winds that whip the water into waves and clear your head. Breathtaking scenery. Long walks without seeing another soul, all day. Also home to the longest continuous inclining road in England, for any cyclists who like a challenge(!)
—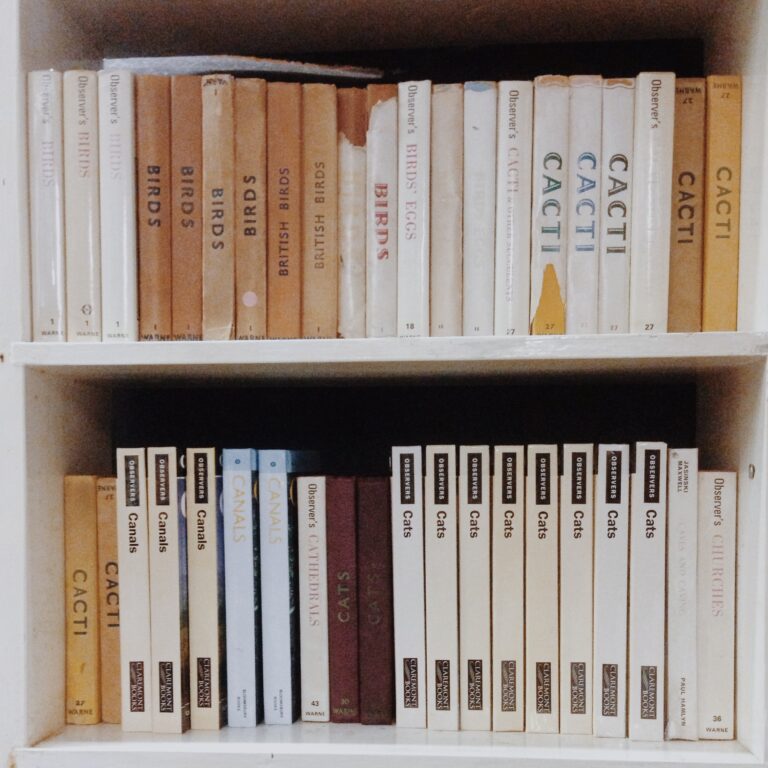 Where: Hebden Bridge village
What: an unexpected little slice of vibrant city-living hiding in the hills – shops, cafes, delis & all!
Why: for a decent cup of coffee & wifi signal, organic full English breakfast (complete with vegetarian and vegan options); to while away a rainy afternoon browsing second hand books and vinyl records, or hunting out a 50s teadress or Art Deco coffee pot.
Especially worth a visit are The Organic Cafe, the flower market and Lucy & The Caterpillar vintage boutique.
—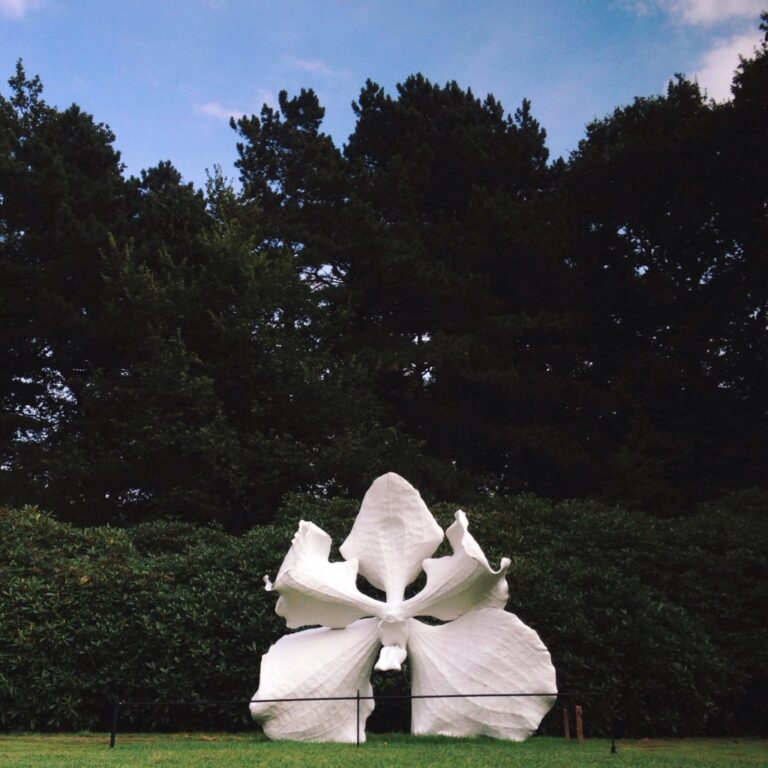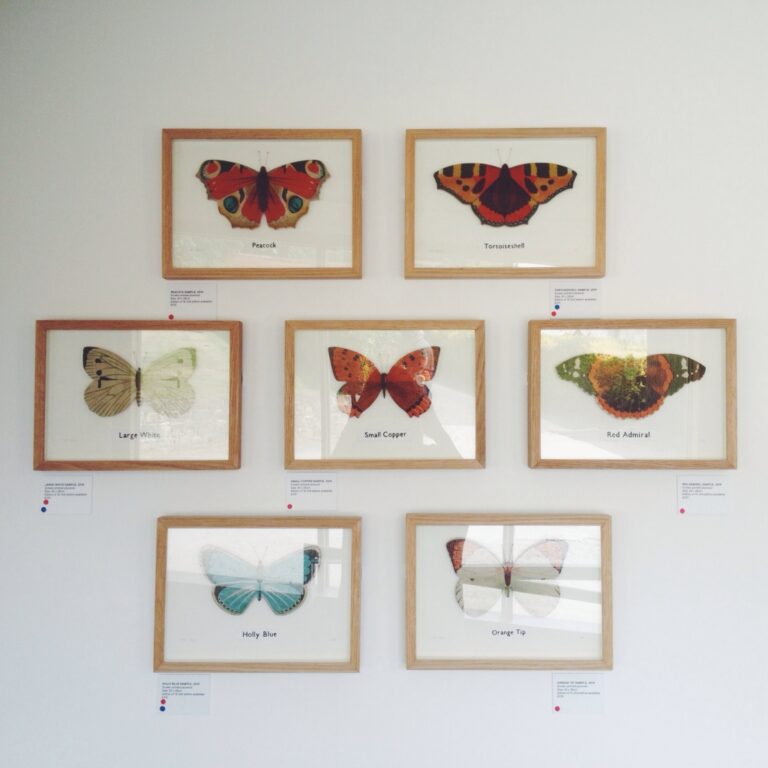 Where: Yorkshire Sculpture Park
What: 500 acres of beautiful parkland turned into an open air gallery.
Why: With contemporary and modern works on a constantly changing exhibition programme, there's always something new to find. A gallery without walls and florescent lighting where you can take dogs and children and even a picnic, YSP is a welcome break from stuffy & self-important big city exhibitions. Seeings works surrounded by the wild landscape that inspired them – bathed in sunlight or whipped by the Yorkshire winds – this place is just good for the soul.
—
If you make it along to any of my faves, I'd love to hear what you thought. & if you know of something I've missed, please share the details in the comments. I'm new here, after all! x
Every month, I gather up a selection of winning hashtags and send them straight to your inbox, for free.
Sign up to receive my newsletters every month.