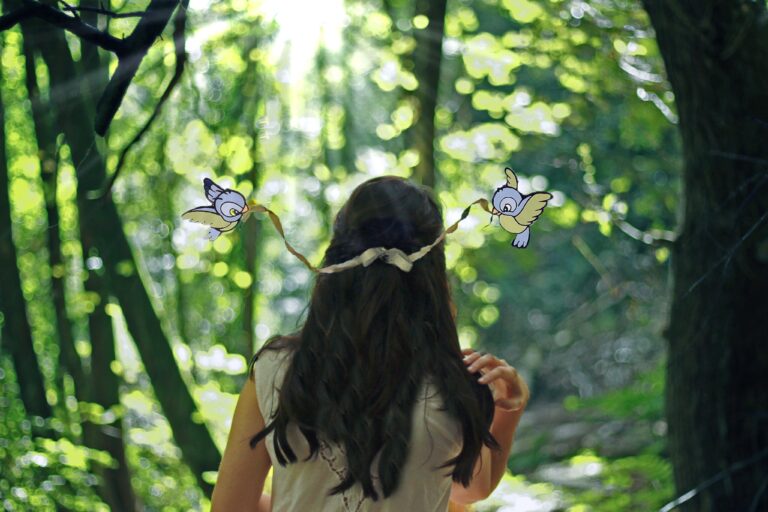 I didn't always understand Snapchat. It took me a while to get my head around it, to be honest – wasn't it just for sexting? Why else would the pictures need to be temporary, and users alerted to screenshots?
When people starting to ask for my username in growing numbers, I just assumed I was becoming increasingly attractive. 'Wow!' I thought. 'A LOT of people want to see my boobs!'
So you can imagine my disappointment when I discovered that it is, in fact, a totally legitimate, not-nudity based form of social media.
"It's like Instagram" people told me, "but without the styling and filters".
'Ugh', thought I. 'What's the point in that?' For surely the reason we all go to Instagram is to escape reality; to pretend we really exist in a world where peony petals litter the breakfast table and every latte has the foam shaped like a mouse. The irony of #authentic is of course that, at it's heart, those pictures are anything but anything but.
& then I thought, perhaps Snapchat is rising because we're all tiring of exactly this.
So I started using it. And started. And started. The problem with Snapchat is I tend to forget it exists, only to remember later, when the photo opportunity has passed & I'm sitting on my sofa with a cup of tea. I could snapchat that moment, of course, but I suspect there's a limited interest for photos of me + a slightly stewed brew, however lovely my mug collection.
& then along came Instagram stories. It fixed a lot of my Snapchat gripes – I can upload recent captures & still shoot with the native iPhone cam. I seem to remember it more, perhaps because IG is already so deeply rooted in my day. & yet still, I felt a little lost as to what to share.
SO I started thinking about a project. What would motivate me to share more – both more frequently, and more openly? & that lead me to consider the things I'm afraid to share.
little fears
"Do one thing every day that scares you". Excellent advice, but who has the time? Between planning a wedding, running a portfolio business, raising a toddler and trying to be a reasonable human, I can't fit in any paragliding or shark-swimming until at least next July.
With my Instagram mentoring hat on I'd recommend you share lovely things – meadows of flowers, cupcakes and tea. But the truth is, we're all pretty good at sharing the lovely, and you don't really need my encouragement. It's the reality that most of us struggle with; our real, unfiltered selves that can feel a bit scary to put out there.
We aren't talking grand fears here, either – no spider-taming or bungee jumps. These are the quiet, nuanced ones – the little frights that feed our inner critics. The things we think we're alone in, because none of us admit to them online.
Behind the scenes at the museum
This isn't sharing for sharing's shake, nor is it about breaching your privacy. It's simply an affirmation of something I've known for years: that allowing ourselves to feel a little bit vulnerable is a sure fire way to connect, to heal and to grow.
So I'm making a list of scary stuff to share. Things like…
yourself, singing, however badly or brilliantly
the messiest part of your house
your secret vice
the unhealthiest meal of the week
an actual no make up selfie
a parenting fail
yourself, dancing
your most embarrassing CD or record
the contents of the weekly shop
inside of your wardrobe
a stupid thought you can't quite shake
your actual loungewear
behind the scenes of that instagram picture
The fails on your camera roll
the thoughts that wake you up in the middle of the night.
Does anyone want to join me in this project for 2017? What else can I put on my list?
Every month, I gather up a selection of winning hashtags and send them straight to your inbox, for free.
Sign up to receive my newsletters every month.