This is the post that google did not deliver. I searched for it over and over again : stores like COS, minimalist fashion online – but only ever seemed to hit the same three or four results.
First up: when I say minimalist here I'm referring to the style and aesthetic, rather than the lifestyle movement. There's sometimes some overlap but for this list, use 'minimalist' as shorthand for simple garments, clean lines, interesting silhouettes, often in a palette of neutrals, black, grey and navy.
AKA, my entire wardrobe.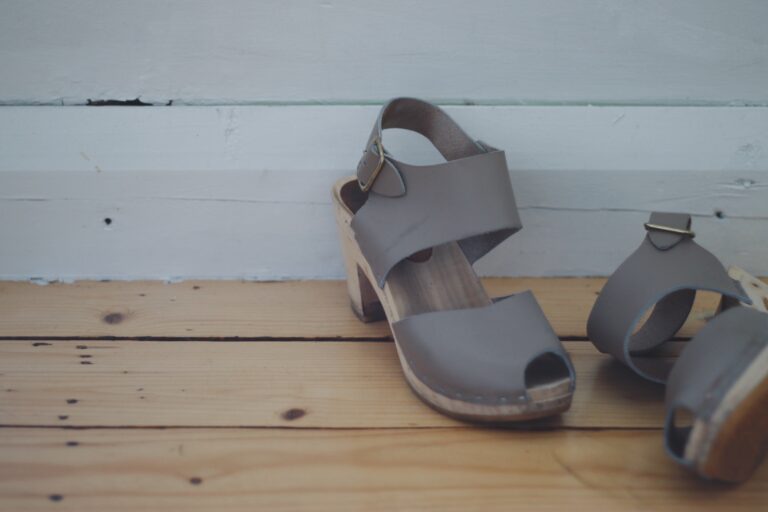 clothing
COS is my undisputed queen of minimalist fashion. At any one time I'm usually coveting approx 50% of their range, and feeling utterly convinced that at least ten items have the potential to change my life. They cut bold silhouettes for a high street brand, especially in their dresses, and have a knack for adding a little nip and tuck in the right spot for stopping that flowing dress looking like a maternity dress for women expecting quads. Why aren't all shops COS, tbh?
Everlane, who pride themselves on 'radical transparency' on everything from their costs to their factories, run small collections of simple, considered womenswear in basic colours.
Finery London have some great, quirky cut pieces in a range of strong basic colours. Their prints are less to my taste, but that's ok!
Elizabeth Suzann makes me ache. There are just some things in life that DD-cup boobs rule you out of (-spontaneous trampolining, polo neck sweaters…) & beautiful, draping, loose-cut dresses are one of these. They kick out at the curve of the breast and then never come back in, creating the illusion that I am expecting triplets any day now. Still, I covet this collection from afar, and hope that others amongst you can enjoy the beauty first hand.
ARV design is a tiny, beautifully formed capsule collection from Norway. I have a perfect transition coat by them in soft ice blue wool that I adore.
Aritzia sell 50% draping, minimal chic & 50% slightly trashy party wear – but I've no complaints about that! Though officially they don't offer international shipping outside of the US & Canada, a quick email to their customer services will sort out postage to the UK.
Object Style carefully curates a collection of simple, effortless modern pieces in natural fabrics and flattering shades. I'm shooting their A/W lookbook and I'm already VERY excited about several pieces to come!
Veryan is based in London and offers small, seasonal collections of minimalist womenswear and accessories, often in organic fabrics.
Baserange makes me want to set fire to my underwear drawer just for the excuse to start again. This is practical, comfortable and beautiful lingerie for women – no scratchy lace or nylon g-strings in sight. Their site never fails to persuade me my new loungewear should be a nude cotton bodysuit with over the knee socks – until I spot the £700 price tag and decide it's too cold here anyway.
TOAST deserves a word of caution -they cut their beautiful dresses for tall, amazonian warrior women, and not for fun-sized 5″4 types like me. That doesn't stop me from pouring over each and every photo catalogue they release, and of course their tops and accessories are great for everyone.
STALF sells what it describes as 'easy wear' – something similar to loungewear, then, but not limited to inside the house. Their stylish winter fleece – yes, fleece! – has to be seen to be believed.
accessories
Oh My Clumsy Heart make minimalist jewellery, slowly and ethically in Birmingham's jewellery quarter.
Bryr make a different sort of clog – strong minimal styling and beautiful neutral colour ways. My cement Miranda clogs took a good few months to break in, but they're now the most comfortable heels I've ever owned, & I'm hoping to get a pair in metallic silver made for my wedding shoes.
Grace Gordon make a small collection of perfect leather handbags and accessories. I've been coveting the Emma backpack all summer long.
What are your favourite online stores? Any I should be adding to my list?
Every month, I gather up a selection of winning hashtags and send them straight to your inbox, for free.
Sign up to receive my newsletters every month.