Not the ubiquitous 'what's in my bag' post (crushed baby crisps, used tissues & the same novel I've been reading for the last 7 months, of course!), but Orla's bag, a snapshot of her little life, right now.
'Ba'!' she exclaims, dragging it along the cobbles behind her; sitting with it on the doorstep, waiting to go. Packing and unpacking it just for fun, occasionally stealing other people's belongings to make it more fun.
Here's what's in there today: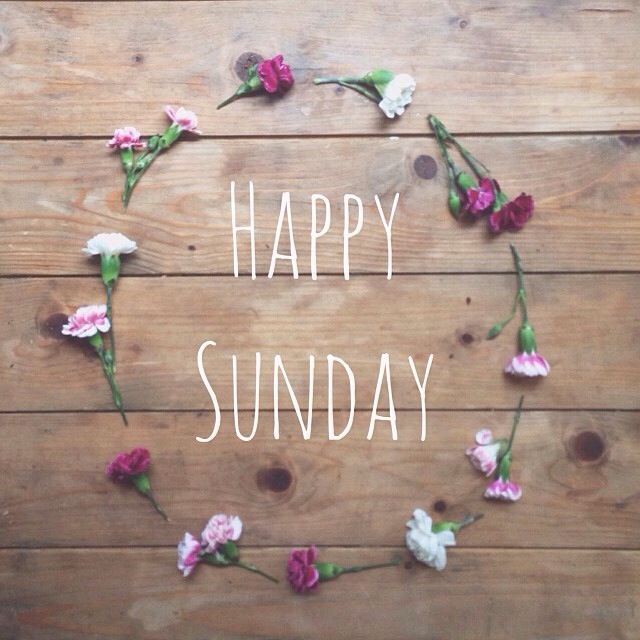 Bag: c/o My Little Sayang. Love the coated linen, the bright colours and the cleverly designed pockets. Just the right size for her necessities too!
Cardigan: c/o Mini Boden. Supersoft and cozy, with cashmere, and a hidden flash of pink, this cardigan looks like something I could have worn as a toddler too!
Shoe: H&M. Yes, just one sparkly mouse shoe. Essential, according to Orla.
Bottom butter: Waitrose. A friend bought me a tub of this as a baby shower gift and we've been using it ever since. It's somehow more magical than the sum of it's ingredients – it soothes any redness or rashes in a couple of hours, protects without coating and is so lovely & moisturising I've started to use it myself! A tub used to last us ages, but recently Orla's started finger-painting the walls with it… tsk.
Animal flash cards: c/o My Little Sayang. I love these for so many reasons! The tactile paper & beautiful illustrations in soft colours, obvs. But also, because flashcards can be more flexible than books; simple memory games, sorting activities, guessing games… this pack in our bag means we're never stuck for a way to kill time. Plus, animal sounds are great for toddlers learning to talk, as the noises are easier for little mouths to repeat than typical words. (trust me, it's my day job!)
Assorted bits of old tempura vegetables (not pictured) : I have no idea. I found these in the bottom of her bag, & she loves to put things in there so… yeah. Anyone know how long I've been carrying these?
Little wombat toy: McDonalds. Orla was given one of these when she was teeny, and it became her absolute favourite toy. Naturally, it was only a matter of time until the dog ate it. This is a replacement thanks to a dear friend.
Pad & pencils: Stolen from me & stolen from Carluccios. Our other never-ending source of portable entertainment; she tells me what to draw, I attempt to and before I can finish she shouts 'NO!' and demands something different. If Putin ever calls on me to play Pictionary, I'm now ready.
Nappy: Bumgenius. I won a set of Freetimes in Real Nappy Week when Orla was teeny and added them to my already fairly substantial stash. Lately these have become our fave – maybe its because they wash so well, or maybe because there is no faff to put them away.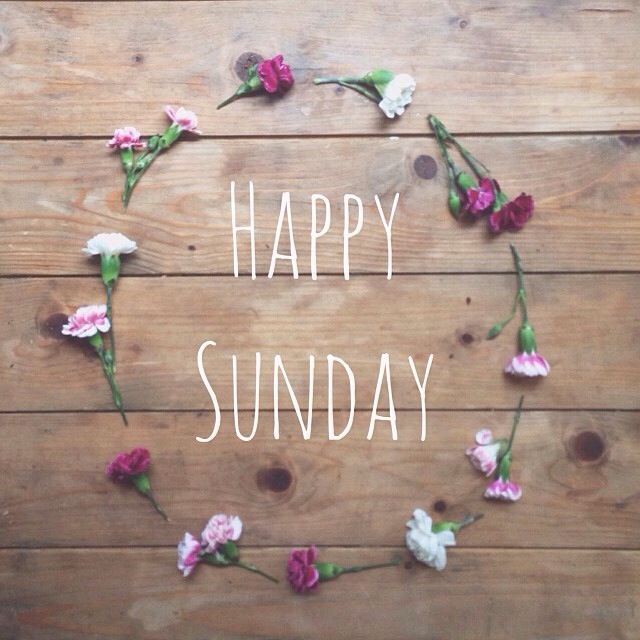 Mamas/Dads/Carers/friends – tell me what's missing! What can't you and your little one leave the house without?
Every month, I gather up a selection of winning hashtags and send them straight to your inbox, for free.
Sign up to receive my newsletters every month.