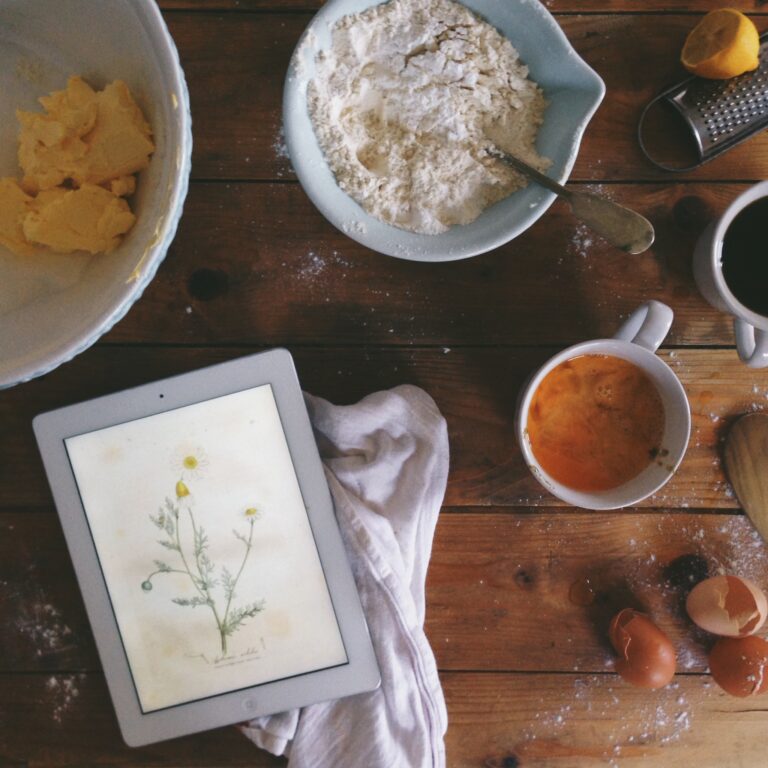 A little resolution I made at the start of 2014 was to try and reach 1000 followers on Instagram – at that time, I had about 70. By the end of January I was past my target, and by New Year's Eve I was past 50k, & a whole lot wiser!
For months, I've had a giant mega post of in the works, about all of that stuff. I get a lot of emails asking me about it; how do I edit, what cameras I use, how did I get my followers. Instagram tips, I guess. I wanted a post that could answer all of these helpfully, but my answers were always too expansive to ever really pull together.
So instead, I thought I would share a series of posts. The first few will be aimed at beginners, so apologies if that isn't you… but stick around anyway, because I'll be sharing the juicy secrets sooner or later 😉
Instagram tip #1 – edit in VSCOcam
Editing is the thing I get the most questions about, so it seemed as good a place as any to start.
I always & only edit with VSCOcam, a free app for iPhone/Andriod, with optional paid for in-app extras. Nothing else I've tried comes close for me, & I tried pretty much everything before I figured it out.
Here's a before & after of a photo edit from this week –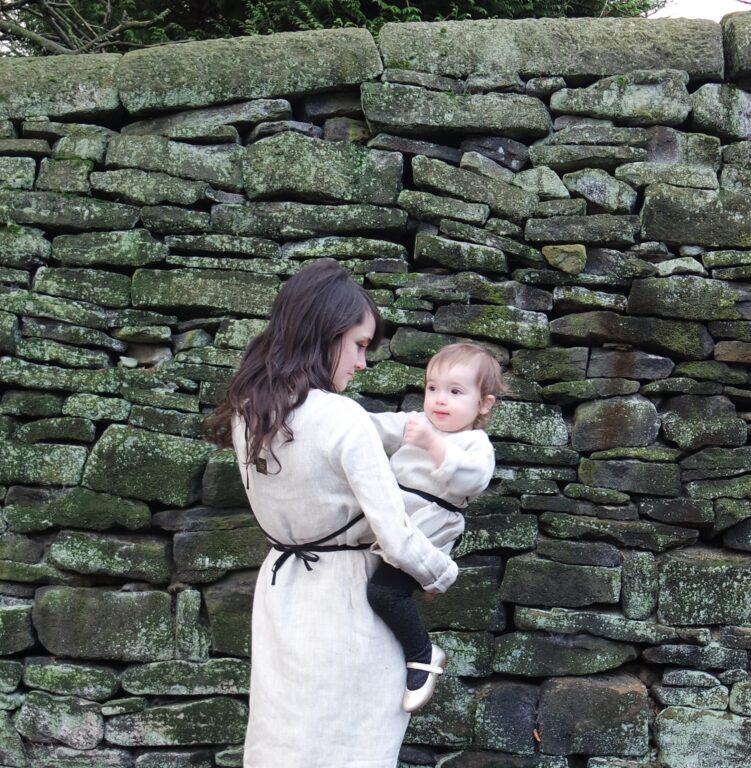 A brief run down of my VSCO process for this…
Import 2 or 3 shots of the same scene. Choose my favourite to edit first (& if this works out, just delete the rest).
VSCO asks you to choose a filter first, but my brain doesn't work that way. I go to crop & straighten first, & make any adjustments to exposure and temperature that scream to be fixed. I like to get my photograph looking as clean & natural as possible at this point, so I can roughly predict the impact of each preset.
I flick through the filters, try a few on. I stop when one grabs me, but generally try on the rest of that letter-range, dialling it up and down a bit to find my favourite version.
Go back to tools and do any final adjustments. If a shot looks too 'pristine' I add a little grain at this point.
Save to photo library & upload to IG.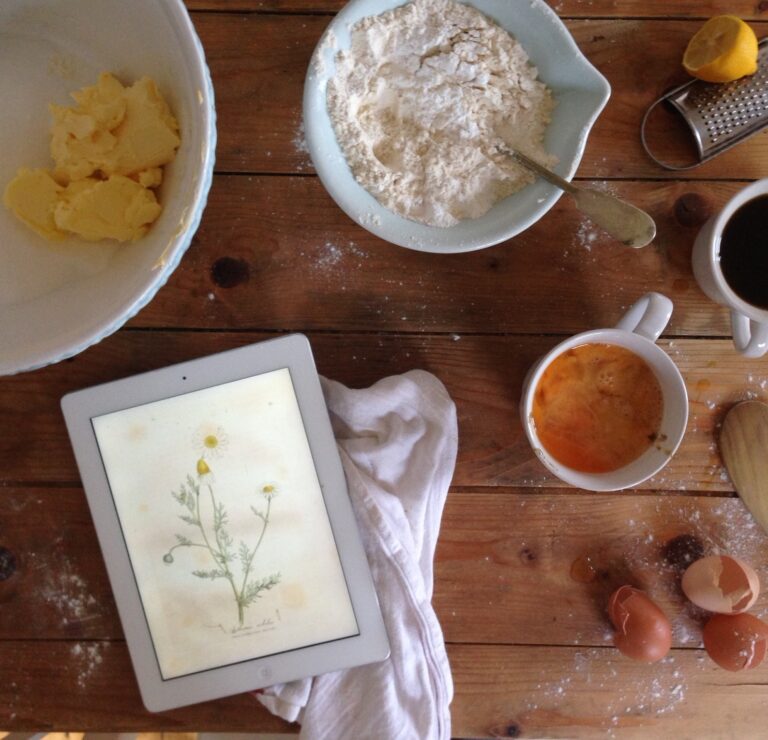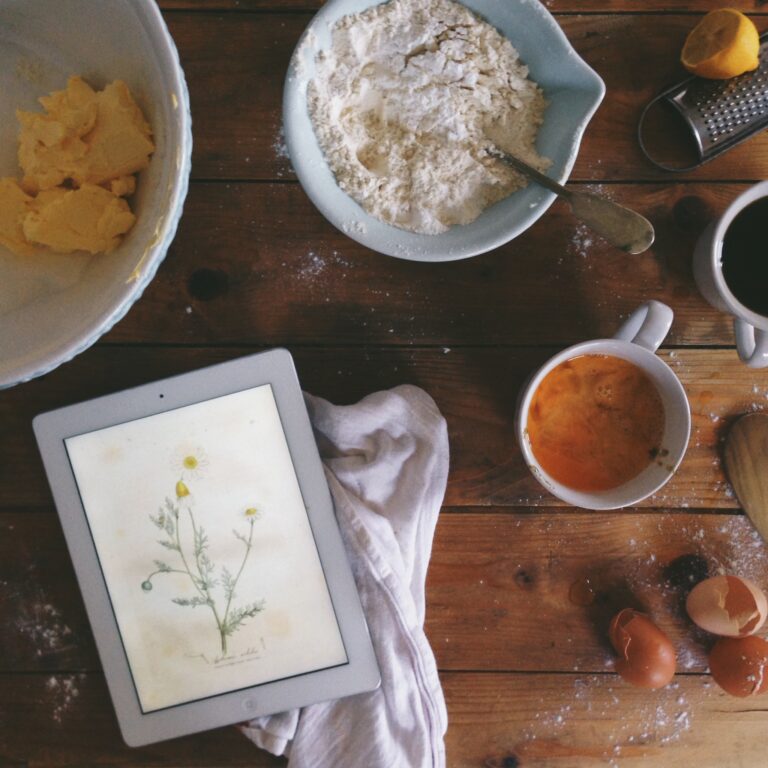 A word on presets
The preset pack I use most often is the 'Minimalist collection', and my current go-tos are usually in the A-range. My advice to beginners though is not to get too hung up on using the same presets as your favourite 'grammers – your light & tones will completely change what filter will work best for a shot, anyway. It's never as simple as just applying the same treatment – much like how applying the exact same makeup as Olivia Palermo will not, sadly, make me indistinguishable from her.
Does that help? Anything I should have included? Let me know in th comments.
Next week, I'll talk about mood & lighting.
Want more?
Look at this awesome in-depth tutorial by Kelly Purkey
Follow me on Instagram
Check out my photography board on Pinterest
Every month, I gather up a selection of winning hashtags and send them straight to your inbox, for free.
Sign up to receive my newsletters every month.