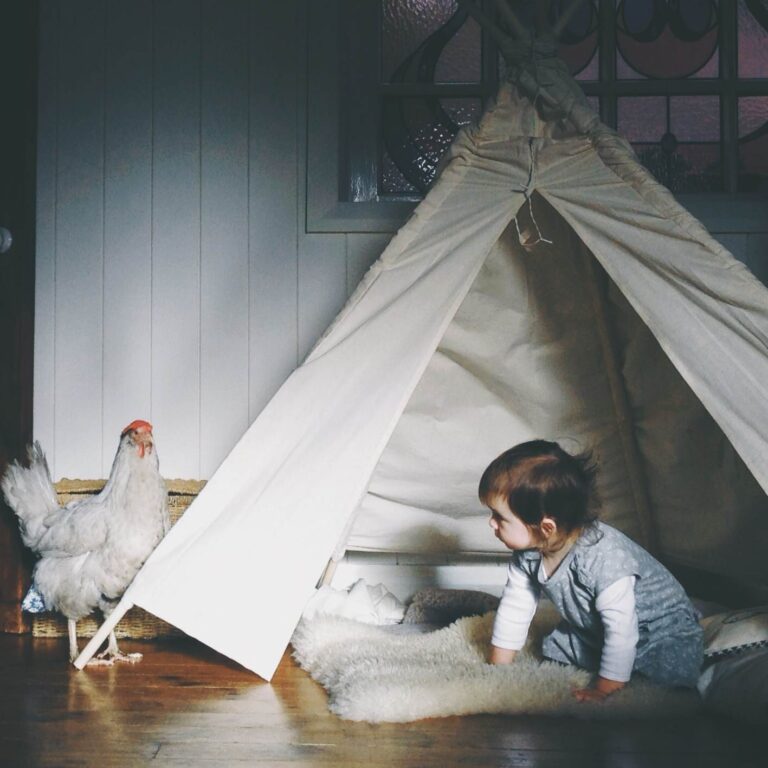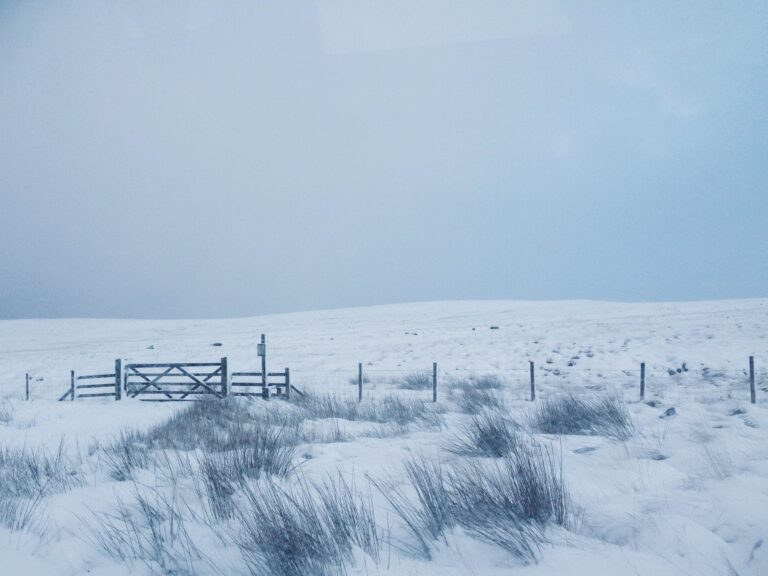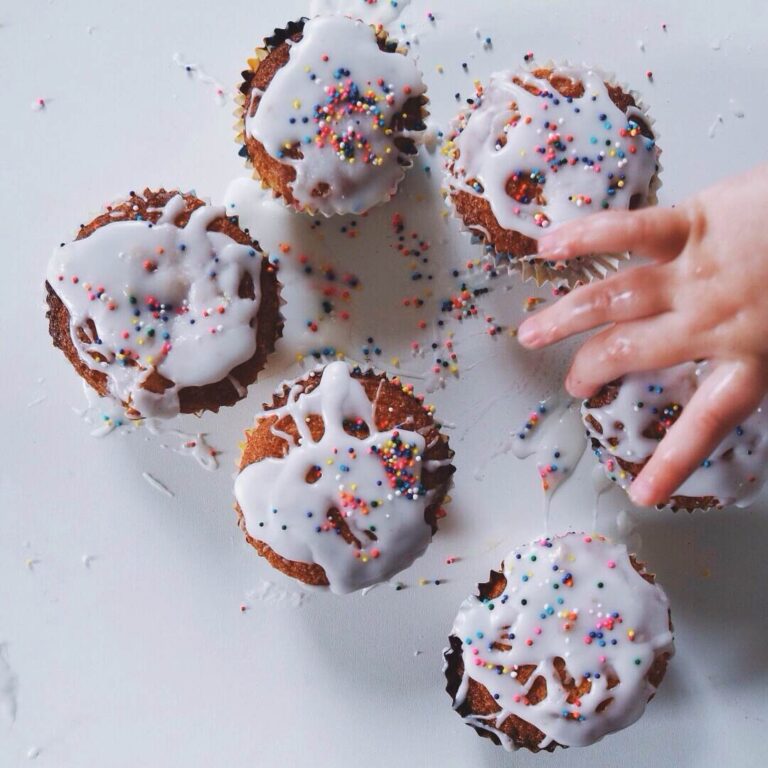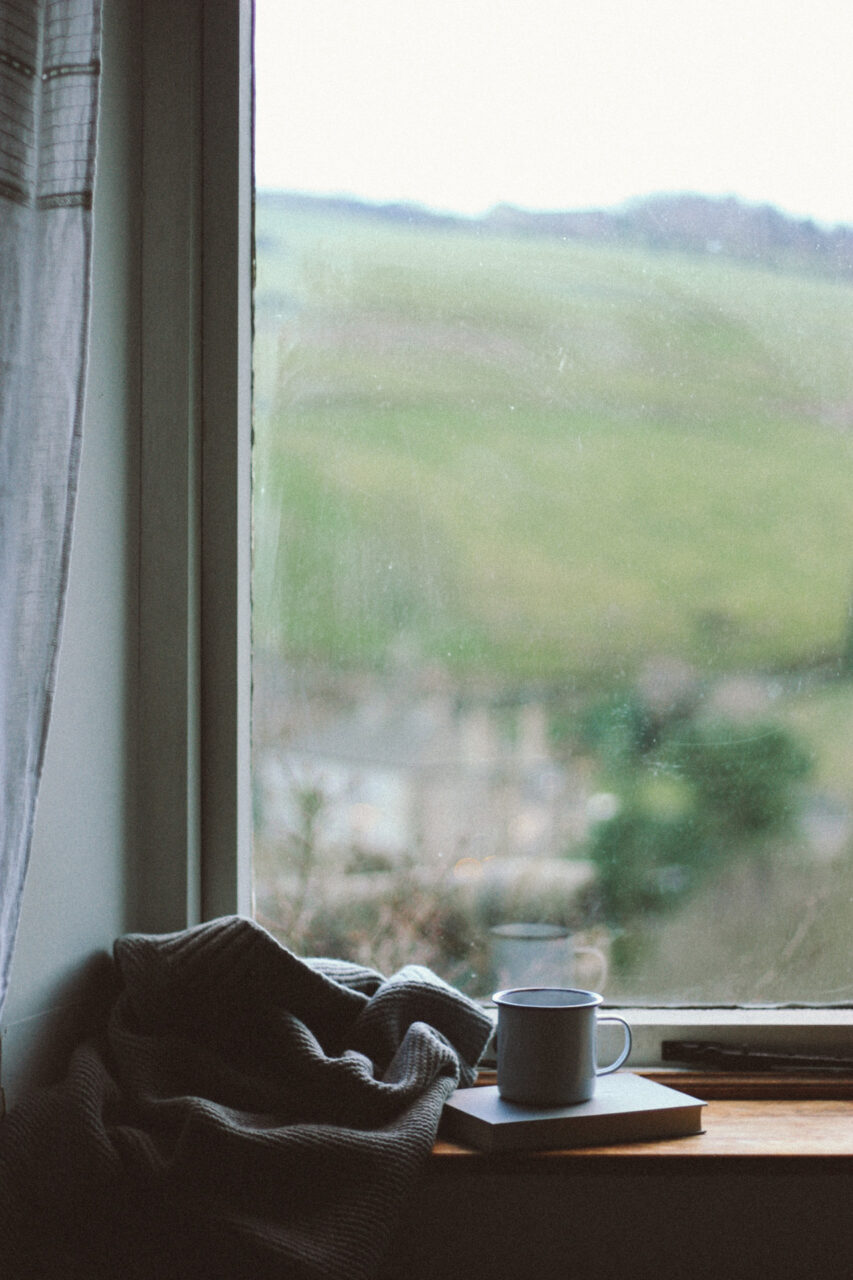 1. Obsessed with this book / 2. Exploring new cities with friends / 3. Our last remaining hen, Matilda, has started waiting on the doorstep each night to come inside. She sleeps in the dogs bed. Or the teepee. Whatevs. / 4. Real snow! / 5. Blurry and imperfect, I rescued this picture of Orla from the trash on my Mac. Her peremptory side is showing, & I love it. / 6. Baking Fridays, embracing the mess. / 7. Detoxing and starting the year right with fruiteatox.
Hope January's been good to you! x
Every month, I gather up a selection of winning hashtags and send them straight to your inbox, for free.
Sign up to receive my newsletters every month.