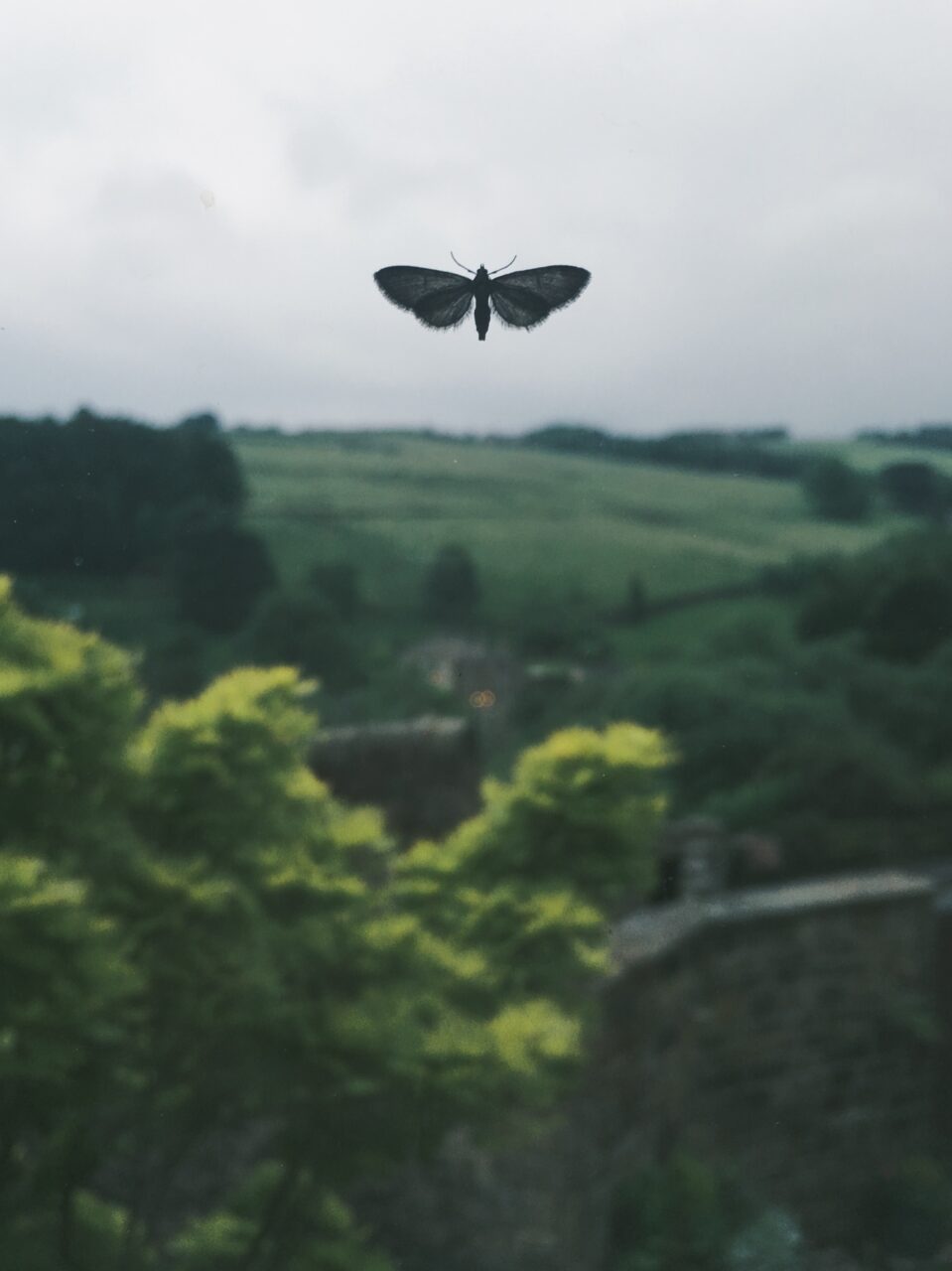 I love VSCO, and always recommend their smartphone app to mentoring clients and Instagram friends who want to develop an atmospheric & moody style.
I've been using it for so long that it's easy to forget how baffling I once found it; definitely on a par with Snapchat for strange navigation and counterintuitive interfaces. Swipe into the wrong section and you can be lost for weeks; I swear I once saw the skeleton of a user who got stuck in 'journal' for life ?.
It's worth persevering, though; I genuinely don't think anything else comes close for this style of editing, and once you've found your feet you won't look back.
So here, as promised, is a very basic tutorial for people just trying to find their feet. I'm not revealing any great surprises – if you're hoping to glean some more advanced tips and suggestions, you'll have to wait for another video. This is just my ordinary, simple, two-minute editing process, but I hope it's vaguely useful for some!
The post on white balance I reference is here, and you can see all my instagram tips here.
As an aside – how scary is it putting your voice on the internet!? On the steep learning curve of making this tutorial, I learned that a) I say 'um' way too much, b) I'm someone who probably needs a script and, c) working in cafes does not lend itself to recording emergency extra bits of audience. Live and learn, onwards and upwards! I hope it's watchable, at any rate.
How did you get on with VSCO when you first tried? Is there anything Instagram-related you'd like me to cover in a future video?
Every month, I gather up a selection of winning hashtags and send them straight to your inbox, for free.
Sign up to receive my newsletters every month.