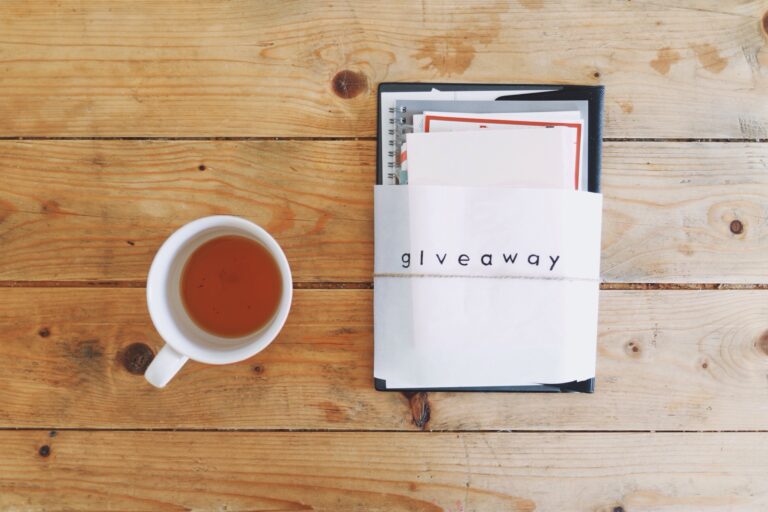 Time for a confession: there is one area where my minimalism and decluttering idealism goes out the window: stationery. I love stationery like a toddler loves a cardboard box. I just see it all as so full of possibility.
Sometimes when I really love a journal a bit too much, I save it away, waiting until my life becomes worthy of it. It's never quite clear what I'm waiting for – to develop magic powers perhaps, or pen my first novel – but once I start putting my to-do lists & crossings out in there, the book loses its blank-page-potential, and I need a new one so I can start over again…
I've mentioned before that my biggest weakness of all is for Korean & Japanese stationery – they make it with thoughtfulness and simple, vintage styling that just doesn't exist elsewhere. (They also, as an aside, have their product photography down to a fine art. I get a heady lifestyle rush of lust just looking at pages like this!) Stickerstack saved me a fortune and a lot of headaches by becoming the first major UK supplier, and though companies like Anthropolgie have begun to offer little pieces amongst their homeware ranges, Stickerstack is still my first port of call for all the latest offerings from across Korea.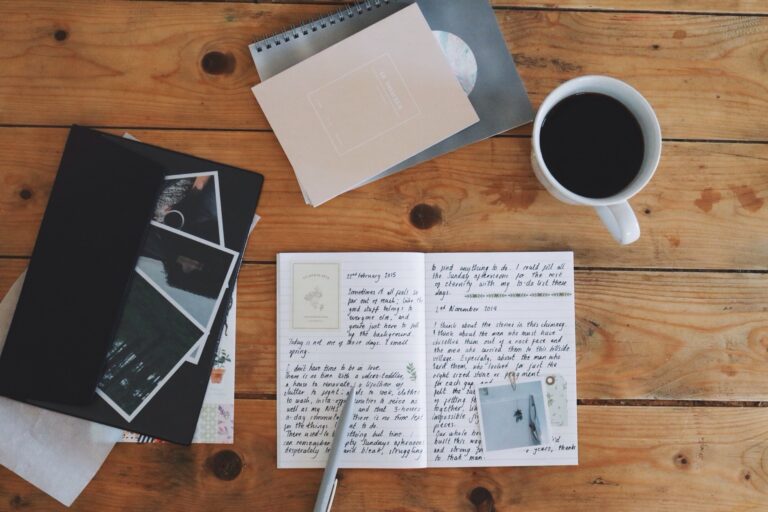 & so, after the popularity of their last giveaway here, Stickerstack have sent over another bundle for me to *ahem* sample, and have got a second matching box ready and waiting to send to one of you.
The colours & designs might vary slightly, but the box will include…
Livework planet spring notebook
Seeso vintage pouch
Livework pattern ballpen
Sosomoongoo diamond notebook
Iconic diary deco sticker pack
Livework promenade notebook
& more!
You can enter below in the Rafflecopter box, or over on instagram by tagging a friend over on this post.
Giveaway is open worldwide, & entry closes in exactly one week.
Congratulations to Katie, who won via her Instagram entry.
Good luck, fellow stationery addicts! xx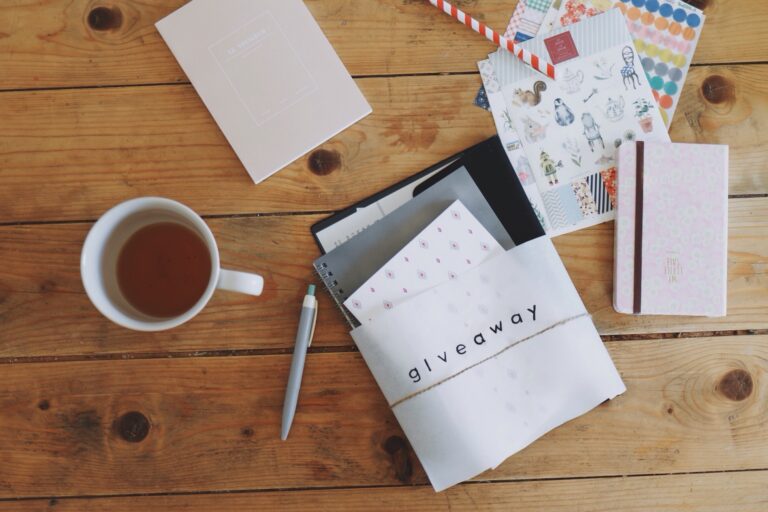 Every month, I gather up a selection of winning hashtags and send them straight to your inbox, for free.
Sign up to receive my newsletters every month.