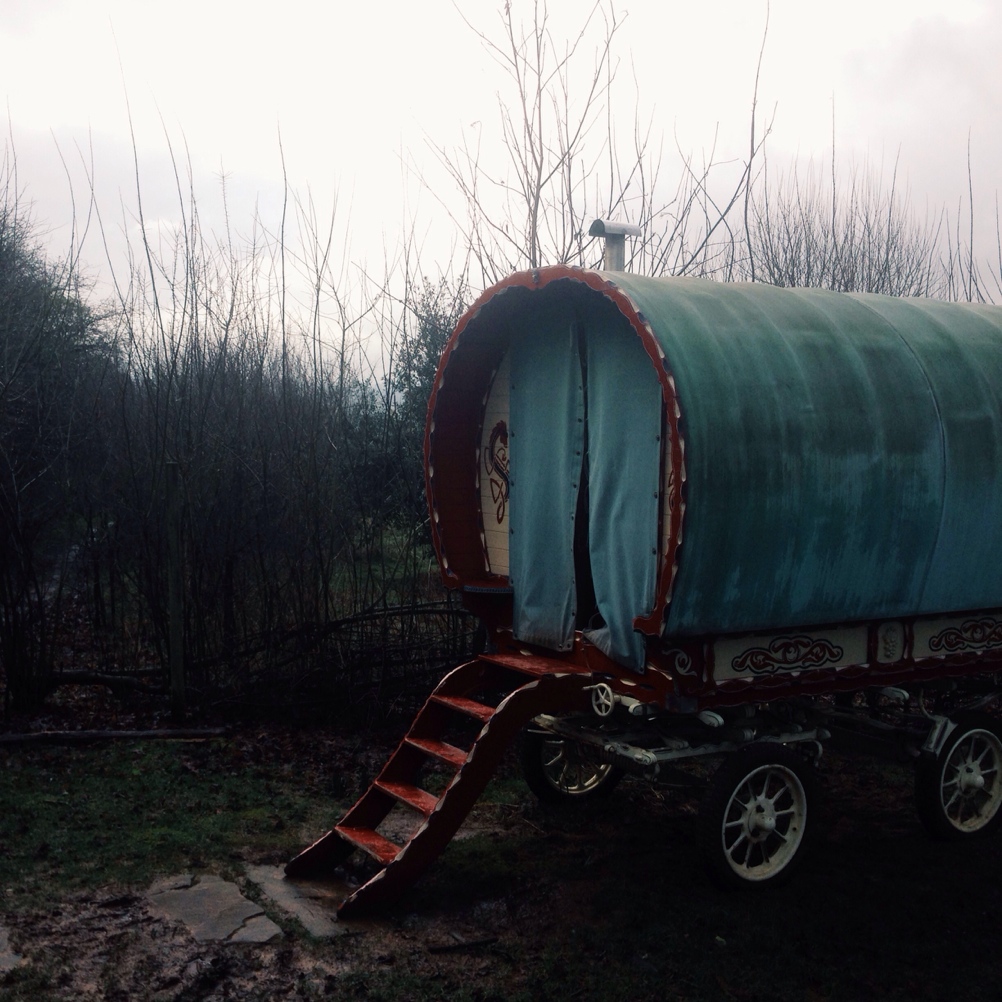 A little getaway, staying in a 1940s gypsy caravan in Wales. Completely perfect.
Rising with Orla & the sun to light the wood burning stove, get the kettle on to boil & cook pancakes, as the birds sing in the morning from the trees.
Radio playing and steam at the windows. Then squelch through the mud in wellies, Orla tied to our backs, to climb hills and find tiny old chapels or ruined castles or hidden teashops. A break in the clouds and the first warm sunshine of spring has us taking off our coats & laughing.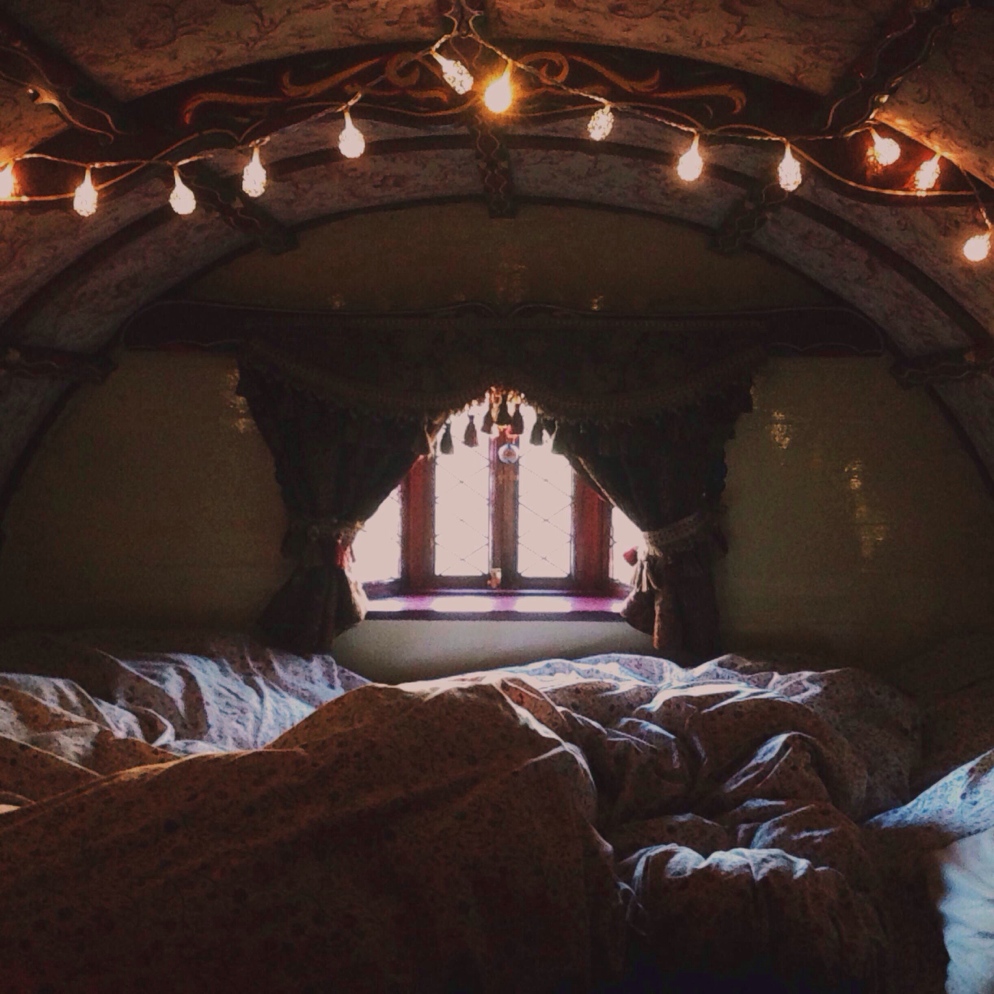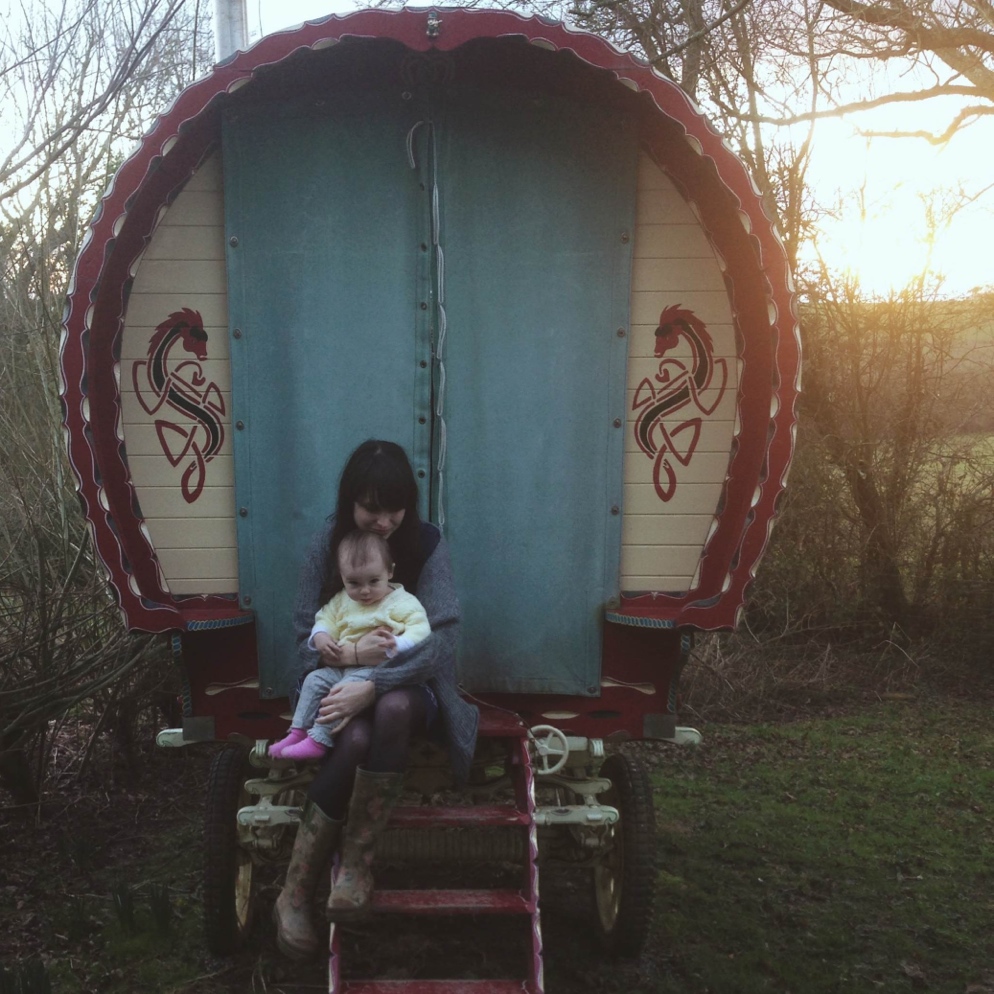 Then home, for hot baths in the little wooden cabin next to our caravan, wine & sausages by the fire, stargazing, books, kisses, then bed. A goosedown duvet, coal stove, owls in the trees & raindrops on the canvas above our heads.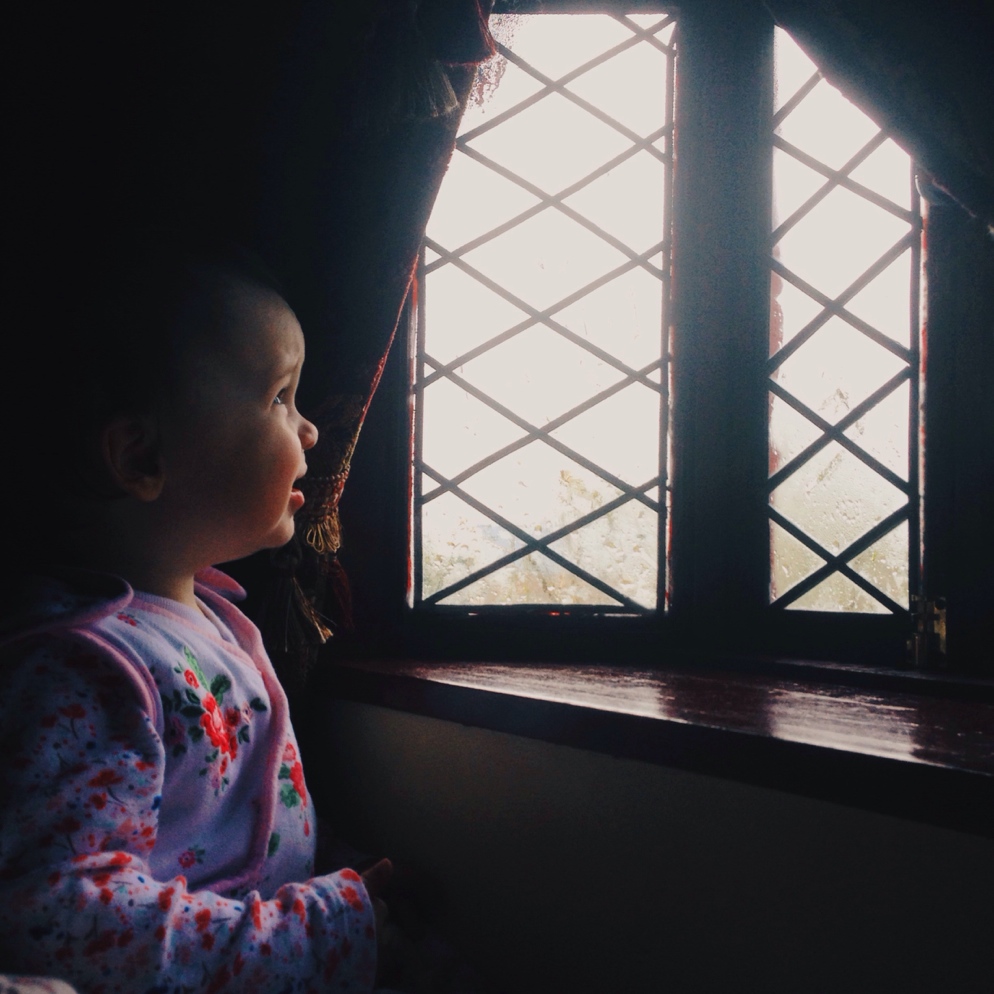 I'm sure it's lovely in summer too, but winter was perfect for us.
Caravan letting details here.
Edited with BlogPad Pro
Every month, I gather up a selection of winning hashtags and send them straight to your inbox, for free.
Sign up to receive my newsletters every month.