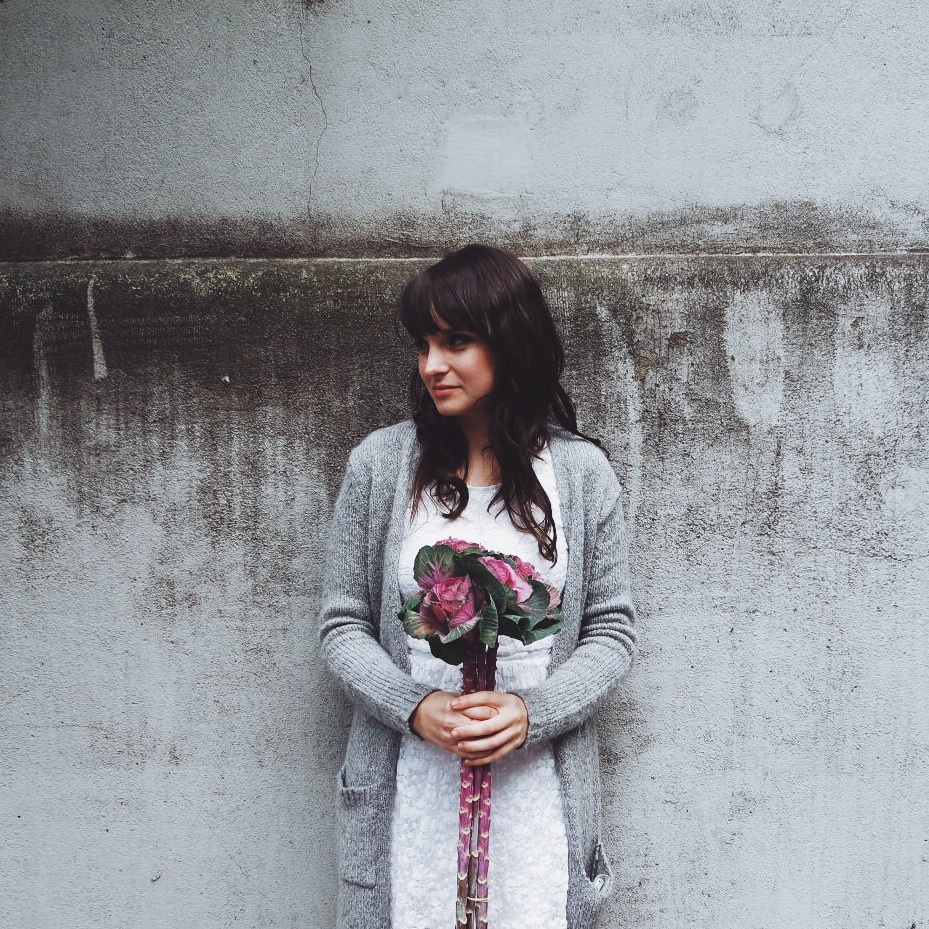 It's been an exciting few weeks!
On Wednesday I popped along to the Boden press day and gave a little interview to BBC Radio 4 about my instagram experience. (I KNOW!) It was on this morning and you can listen again here. There's more to say about the whole lovely experience, but it's still sinking in for now!
Some of my photographs for the Samsung project I've been working on have been chosen to be part of their always-on content on the big screen in Picadilly Circus. So exciting! You can see my Samsung submissions here. (NB I did not write about myself in third person; they did that *frown* )
LA boutique kids (& now adult!) brand Boy+Girl asked me some really great questions in advance of an instagram takeover I did for them last weekend, and you can see my answers here. Check out the Boy & Girl instagram account here.
Every month, I gather up a selection of winning hashtags and send them straight to your inbox, for free.
Sign up to receive my newsletters every month.