We've been writing a lot of letters to Matilda. Cards, mainly – 'I know! Let's make a card for Tilly and send it with the postman', as we come through the door after another long day.
So, we sit at the kitchen table and pull out the glitter and glue. Stickers are stuck, envelopes stuffed. She traces my lettering to write the envelope, then dictates a message for me to put inside.
I don't know where she's got her notion of cards from, but her notes are usually about parties and toys, telling Tilly how much we miss her, asking her to come back soon. It's beautiful and heartbreaking all at once, because there's still a gap in our home where that strange feathered beauty used to be.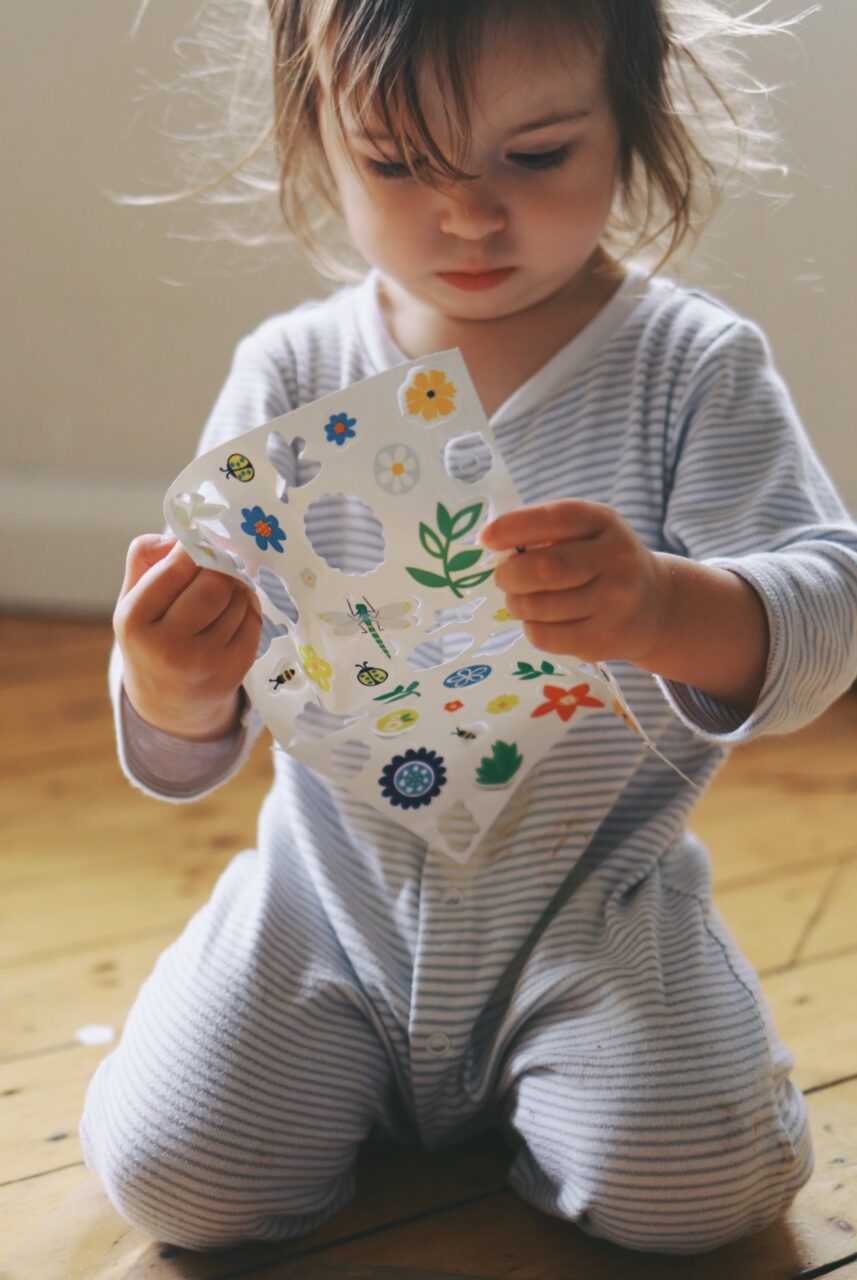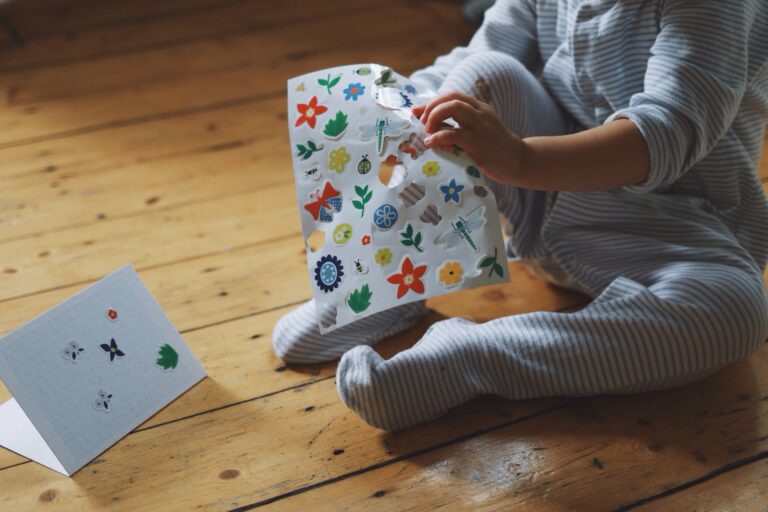 A chicken isn't a conventional pet; I understand this, yet to us, she really was one of the family. She pecked at the windows, slept on the sofa, perched by my laptop when I worked. After five years together, it's still second nature for me to save scraps and leftover pasta for her, 'til I catch myself. I tip it into the bin with a heavy heart every time, a waste in every sense.
It isn't fair that she was killed so horribly. It isn't fair that my little Spud misses her so much & hatches harebrained schemes to bring her home = 'we'll send her my pink scooter, and she can ride all the way home on the road!'. It isn't fair, but life never is, & so we're carrying on. But we miss you, Matilda x
On a happier note, it's giveaway time again! The card-making kit that Orla's used for much of her chicken-correspondence, above, is from Alfie's Studio, the local graphic design studio that created my branding here on the site, as well as a whole host of covetable paper, print and poster goodness. They're giving away £50 in store credit to a winner worldwide, to spend on notebooks, Christmas wrap and any other glorious essentials you fancy from their online store.
Rose gold Christmas cards, anyone? ?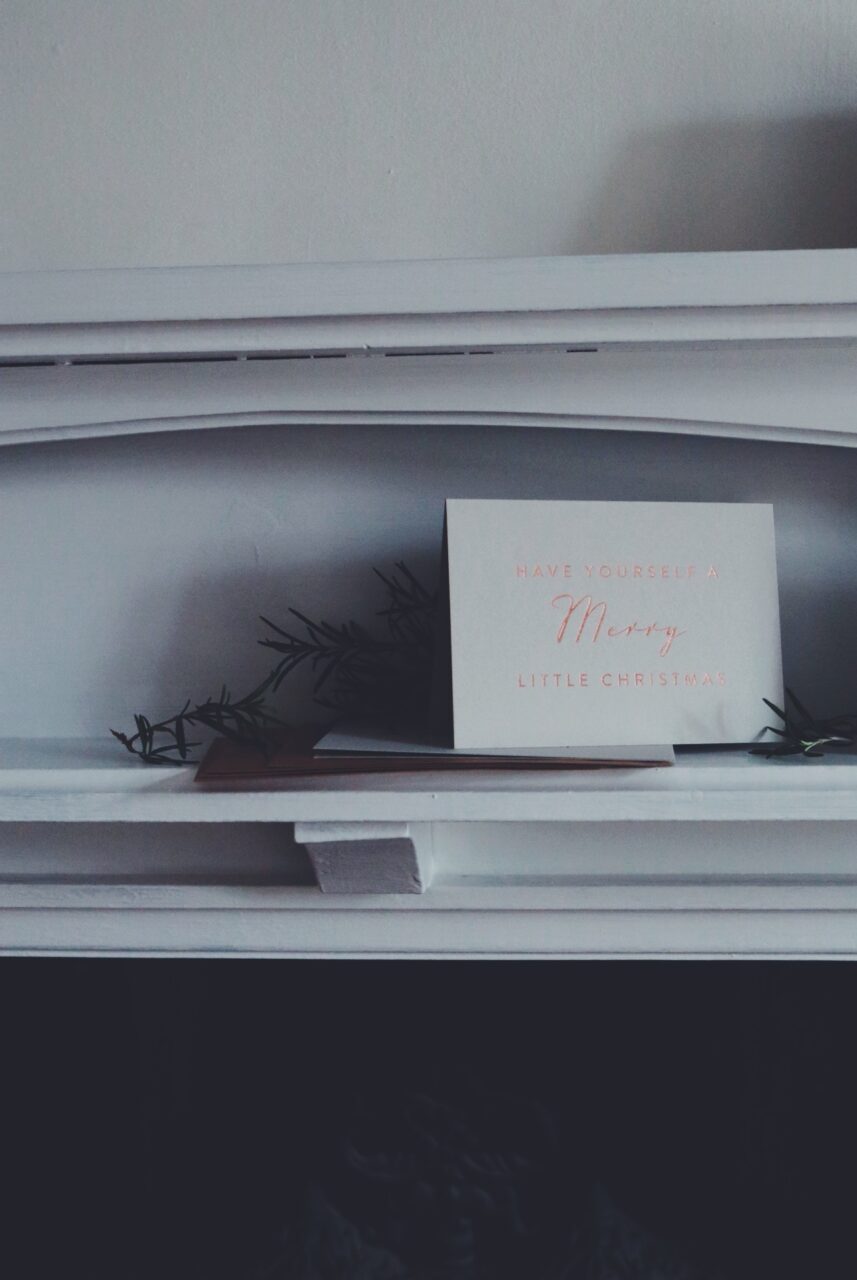 Enter here for £50 voucher. Open worldwide. Entry closes in one week.
Best of luck. Have a wonderful week!
Every month, I gather up a selection of winning hashtags and send them straight to your inbox, for free.
Sign up to receive my newsletters every month.