Here's your monthly dose of "but why can't I take photos like this?". Don't worry, I can't either. God, these posts depress me… ? but in the best possible way!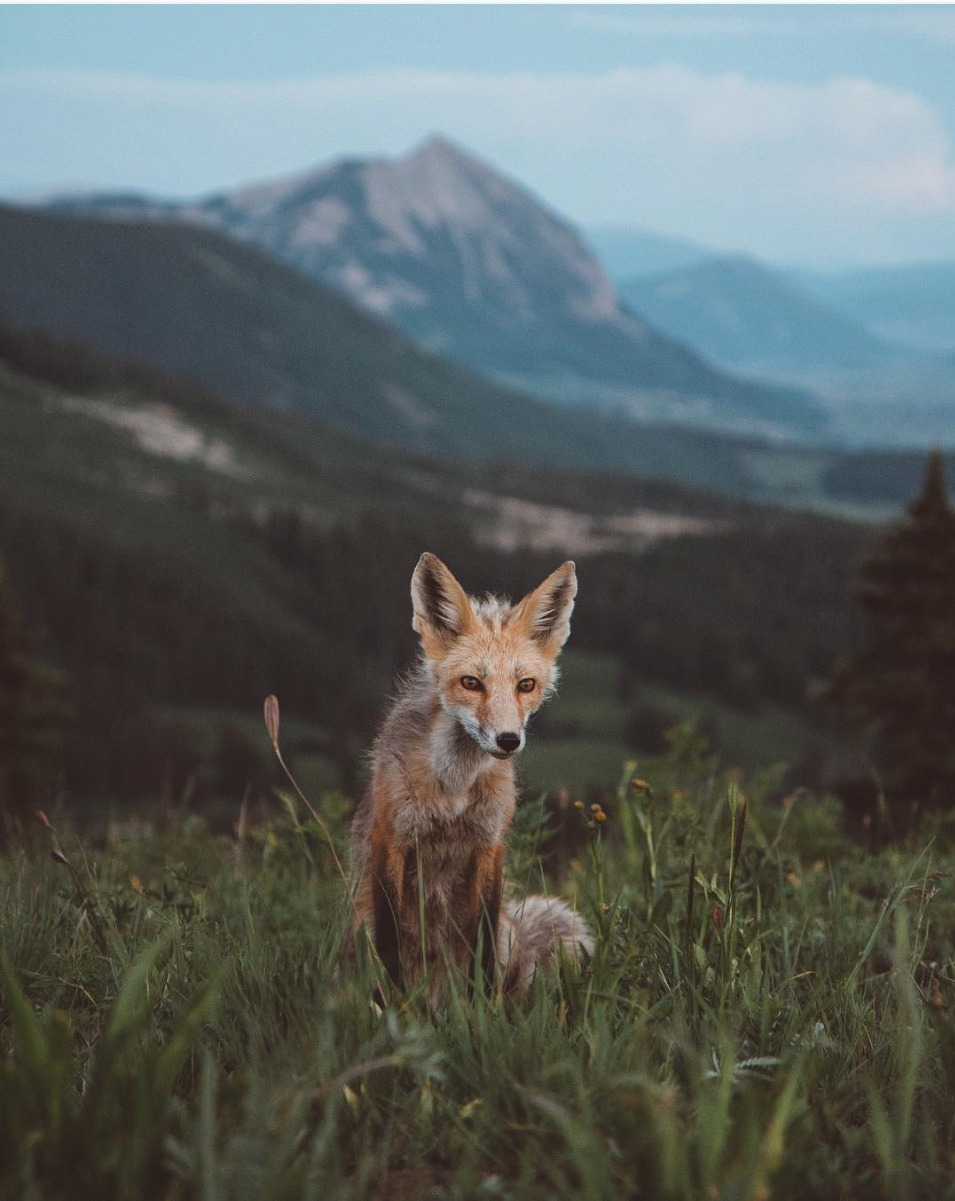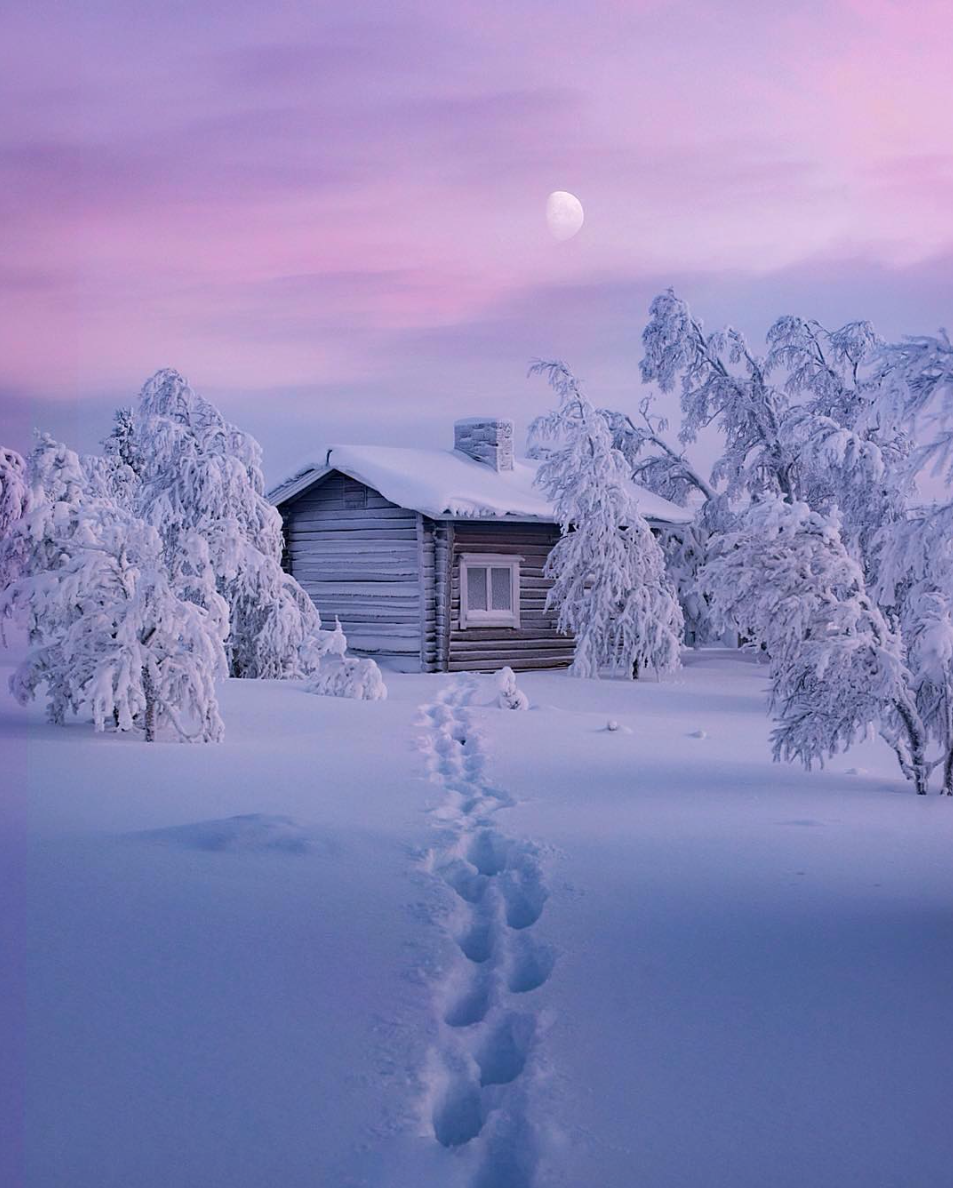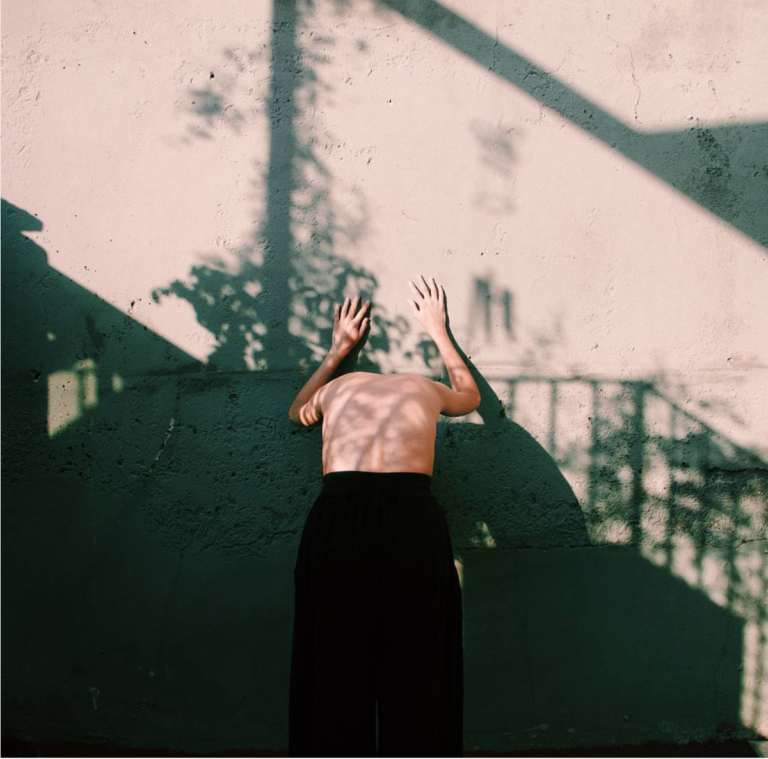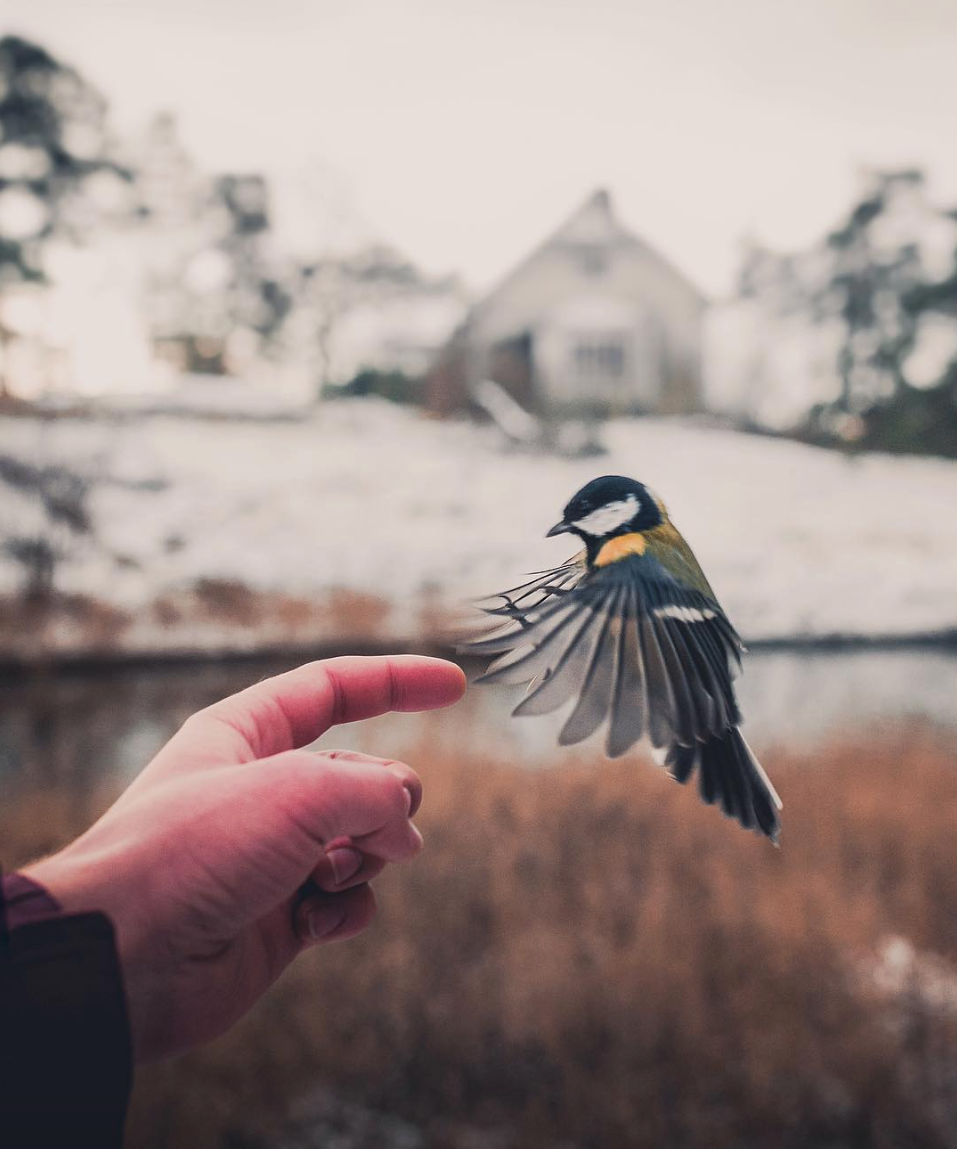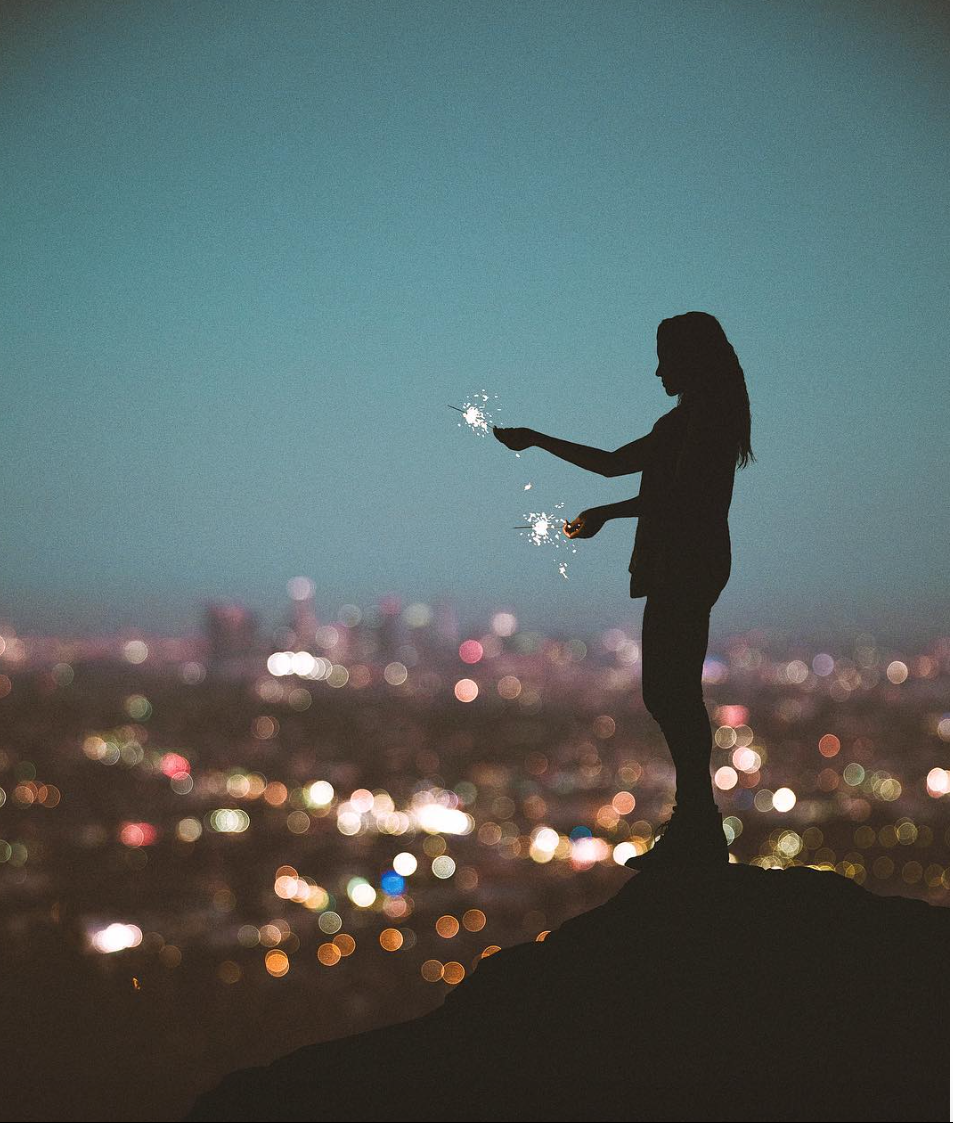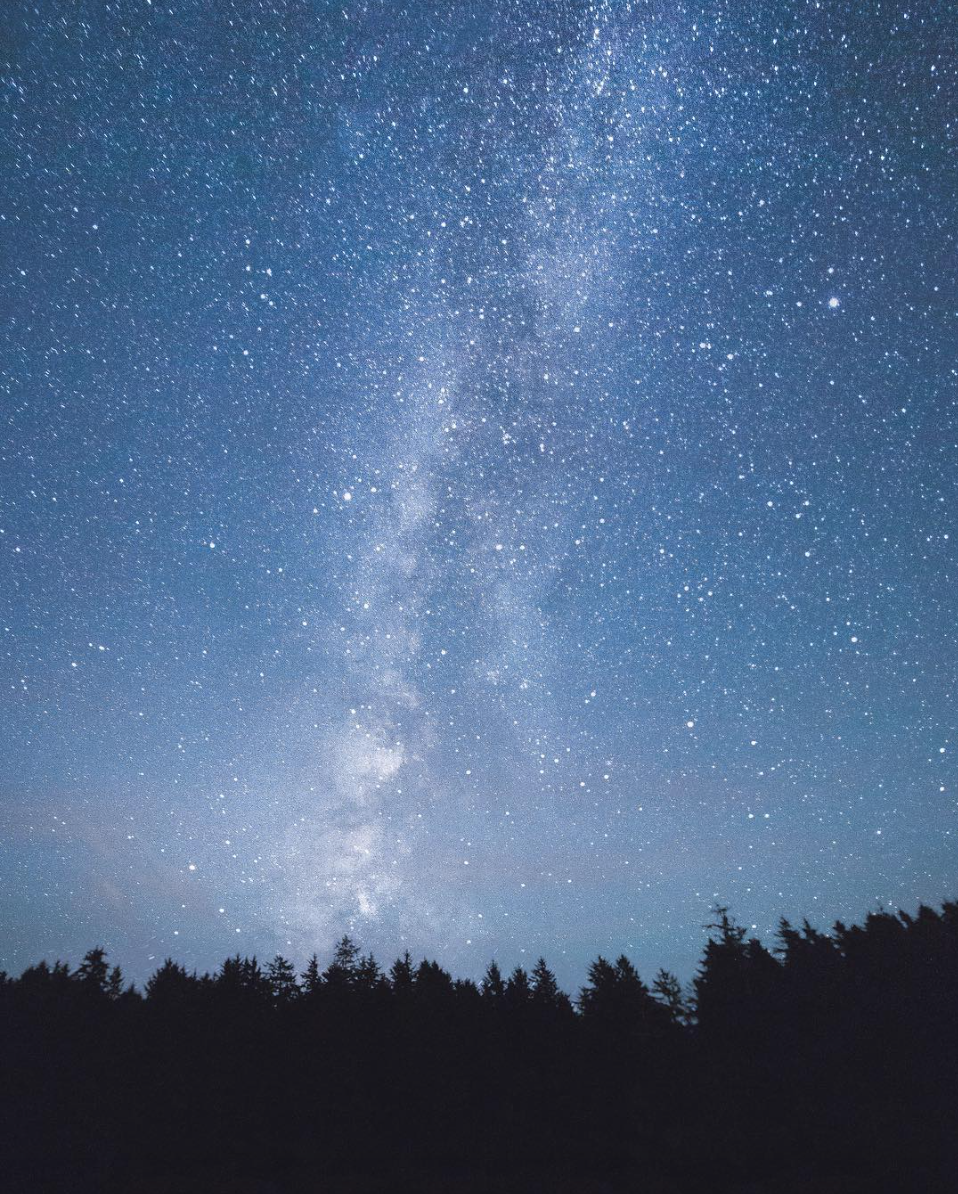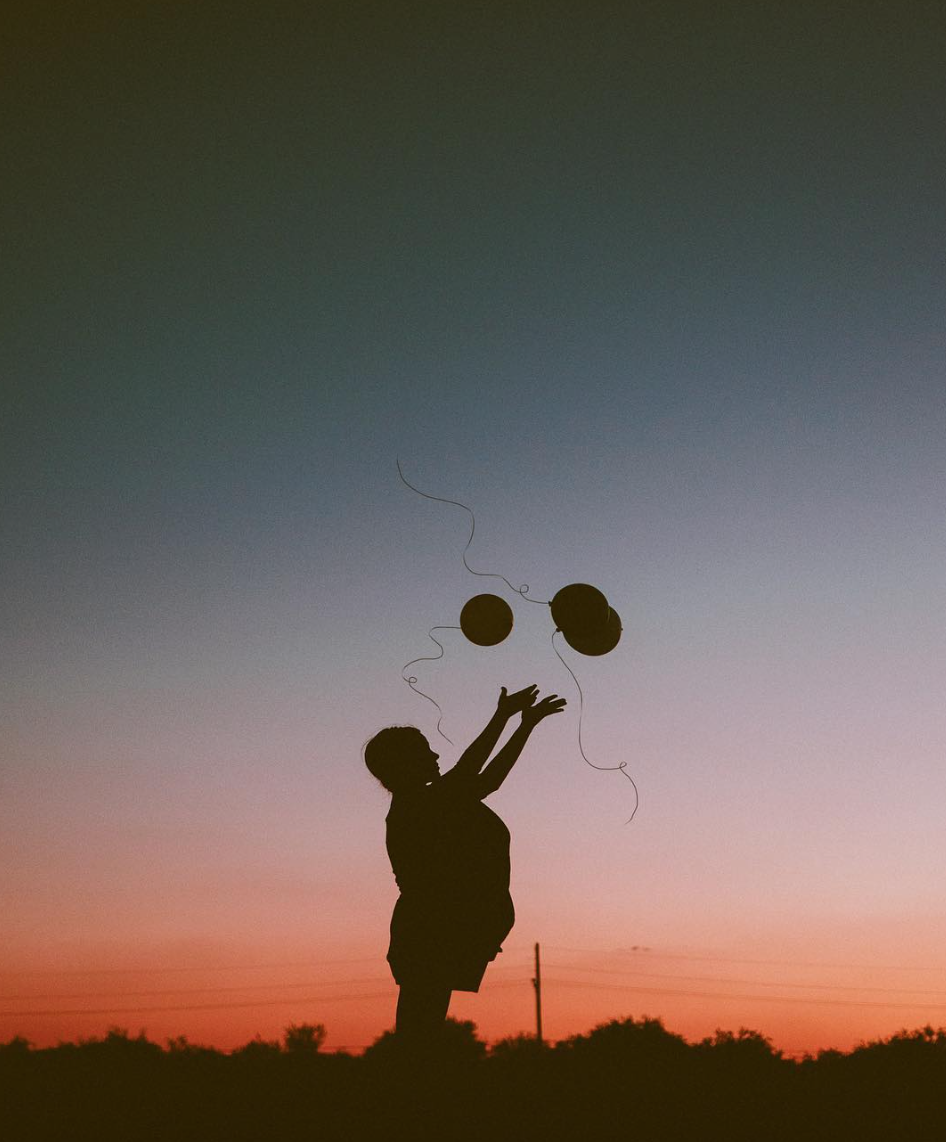 I never consciously choose themed or similar shots for these monthly collections, yet there are a lot of things these pictures all have in common. They're all DSLR, and show a proficient level of technical skill. But what stands out to me more is the effort. For every one of these, someone had to go the extra mile – trudge through the snow, get up at dawn, make a special trip to a special location. Wait for hours for the animal to show up. Take her top off in the street.
There's a tendency by the masses to belittle planned photography as being automatically "fake". I think shots like this speak to the incredible value of setting out with a picture in mind, and not quitting until you've found it.
& though we might not all have the camera, or the skill, or the energy (me! me!), we can all expend a little extra effort in our work, sometimes. So if like me you're inspired by these photographers, that's your challenge this month. Go out of your way to take a really great picture.
What's your Instagram Inspiration this month? Want to share your 'extra mile' photo with me? Comment below.
Every month, I gather up a selection of winning hashtags and send them straight to your inbox, for free.
Sign up to receive my newsletters every month.