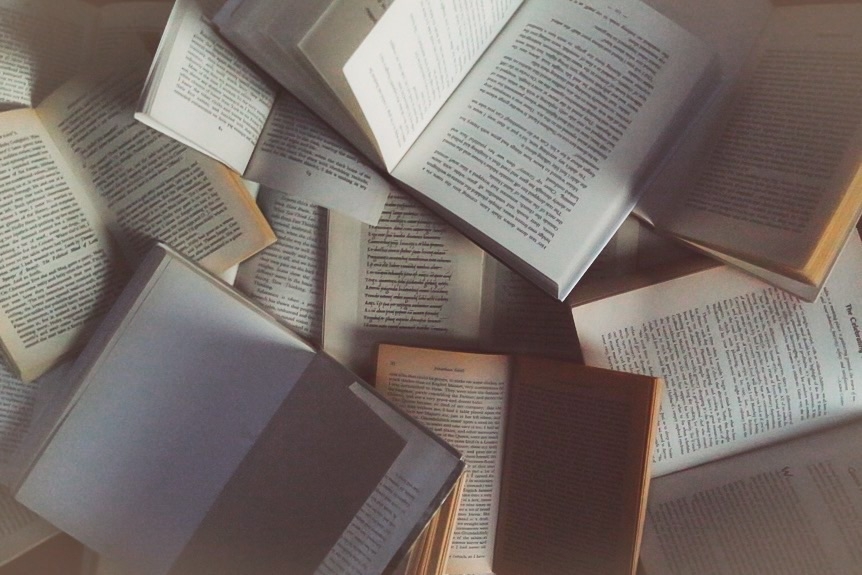 Dear Orla,
You might not enjoy them or even finish them, but the following books are all worth trying. These are the books that helped me understand the world – and possibly even myself – a little bit better.
If I get hit by a bus and turn into a tragic absent-mother-figure, I hope you can read your way down this list, and feel like you got to know me some more.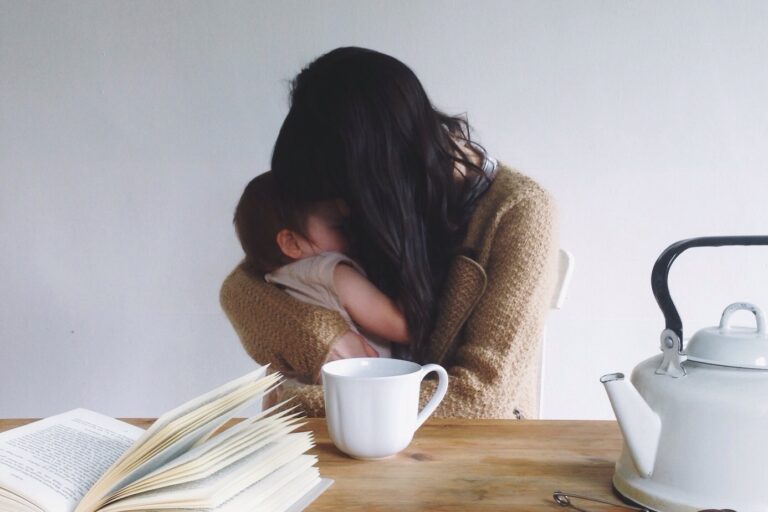 What books would you recommend to your daughter – or to any girl growing up in the 21st Century? Are there books you credit with helping you become who you are?
Every month, I gather up a selection of winning hashtags and send them straight to your inbox, for free.
Sign up to receive my newsletters every month.