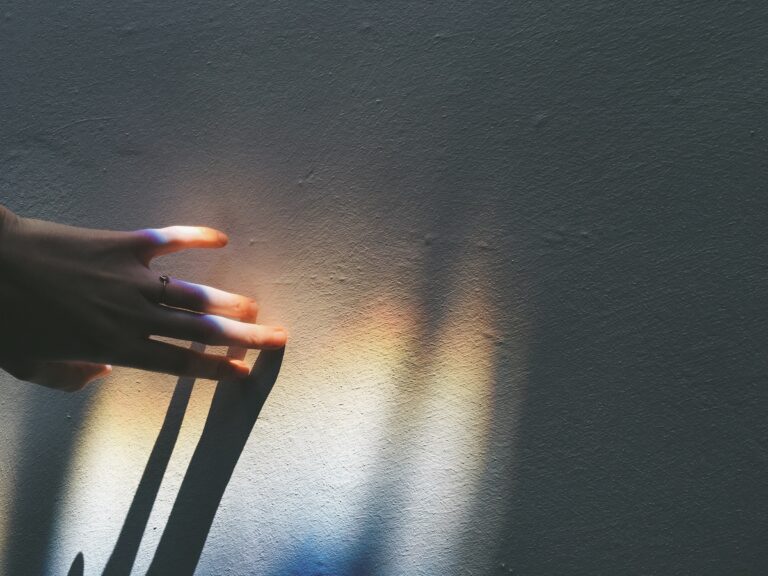 Last week my friend Emma messaged me in happy confusion. She'd gained over 150 new followers in a day, and the likes on her latest (& beautiful!) picture were still leaping up at an unusual rate. Where was it all coming from?
Emma uses hashtags brilliantly, so I suggested she checked the pages for any of the ones she'd used, & lo and behold, she was 'top' – on about six!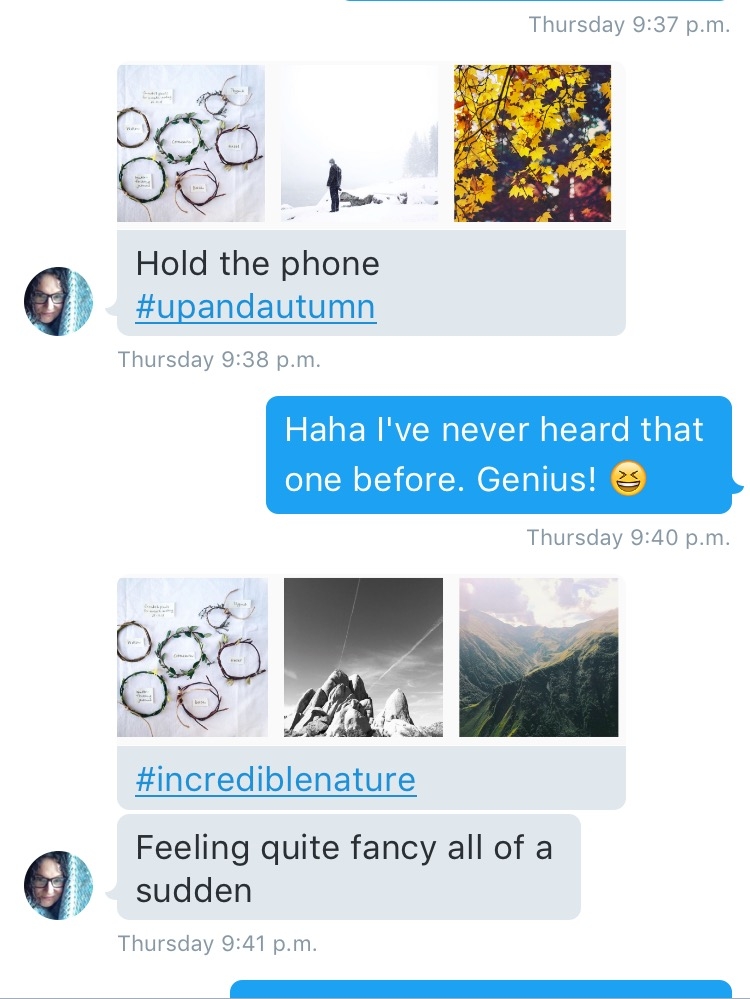 Earlier this year Instagram rolled out an update to their hashtag search to include the 'top posts' grid above the chronological list on highly active tags. As ever, their algorithm for choosing these pics is dark & mysterious, but it's likely to involve a combination of recency, number of likes & comments per picture, & how quickly they happen, as well as who they come from. I think of it a bit like how Google ranks pages for a search.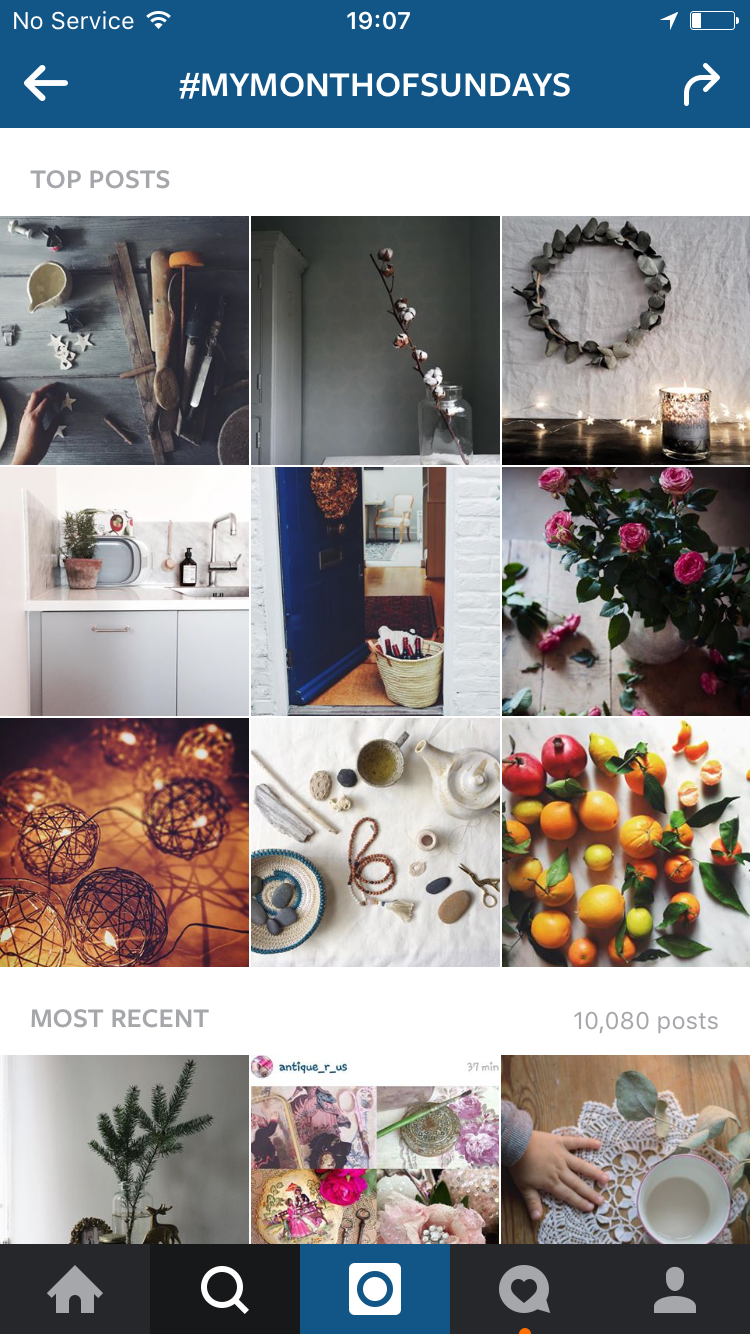 For google of course, there's SEO, but is it possible to increase your visibility on this 'most popular' pane?
Possibly. Given that the rate at which a picture attracts attention seems key, pictures posted at peak times will often do best. This also means users with a giant follower count are at a natural advantage, but Emma's experience shows that isn't the single defining factor. In fact, on the grid above, half of the top posts were from smaller accounts.
How to improve your chances:
Post at the busiest times of day for your followers – often first thing in the morning or later in the evening. This means your pictures are likely to be seen and liked more quickly, whilst everyone is online.
Although, overall quietness might help. Emma just happened to post her ace image around the time that Thanksgiving was kicking off in the US, a day when a big percentage of instagram's users are often less active online. Perhaps this increased her visibility within the tag streams, & gave her largely Europe-based audience more sway.
Engage. As ever, engagement is key – like and comment on other people's photos when you post, so people know you're online and come & check out what you're sharing.
Choose the right tags. On hugely active tags like #kinfolk or #beauty you're a small fish in a biiiiig and totally crowded pond.
Choosing smaller, more niche tags increases your odds of gaining a top slot by merit of less competition. It also puts your image in front of people with similar interests via the chronological stream for a longer period of time, increasing engagement during the first few hours. As Elton would say, It's the ciiiiircle of likes…
Post your best. Remember day one of The Instaretreat? Ultimately Emma's picture did so well because it's pretty brilliant! Instagram is sort of like a tiny online democratic state, and the popular grid is a great new way for the best images to gain attention. None of the above will work for a mediocre image; it's only worth trying if you're posting stellar stuff and feel you're being overlooked.
Need some extra help?
What do you think? Any questions? I'd love to hear your thoughts and theories on the 'top' system, and how it's working for you!
Every month, I gather up a selection of winning hashtags and send them straight to your inbox, for free.
Sign up to receive my newsletters every month.