Knepp Wildland Project is a rewilding project near the South coast of England. I was invited down as part of Canopy & Stars CSCollective, which I'll explain a bit more about in a moment. But first, I need to tell you about this place.
If you're not familiar with rewilding, here's the wikipedia definition:
Rewilding is large-scale conservation aimed at restoring and protecting natural processes and core wilderness areas, providing connectivity between such areas, and protecting or reintroducing apex predators and keystone species.
Knepp was previously agricultural, until about a decade ago. Since then they've let nature take control. They've introduced cows, pigs and deer to replicate the species that originally roamed here (some of the originals being either extinct or illegal to release, these days), and let them dictate how the landscape has evolved.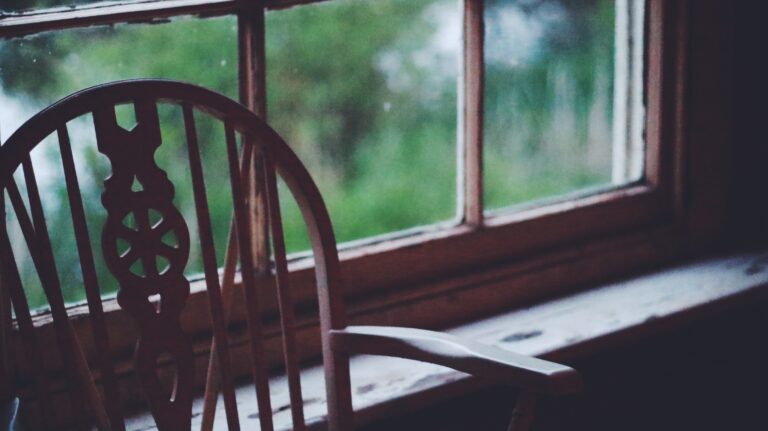 I'll admit, that still doesn't sound all that exceptional on the page, yet I came away full of wonder. In just those few short years, the landscape has changed quite radically. Like in a post-apolocyalptic movie, nature has taken back control, in a way that is at once exciting and incredibly humbling.
Plus, it's sort of a relief. Even after all we've done to the planet, as soon as we stop meddling and maintaining and fighting for more, nature steps back in and picks up where she left off. She's playing the long game here.
Populations of birds and butterflies have reached record numbers. New woodlands and scrublands have grown. In 9 short years it's already become a strange and slightly alien landscape – so unfamiliar compared to the neat stone-walled fields and hedgerows lanes we consider as countyside.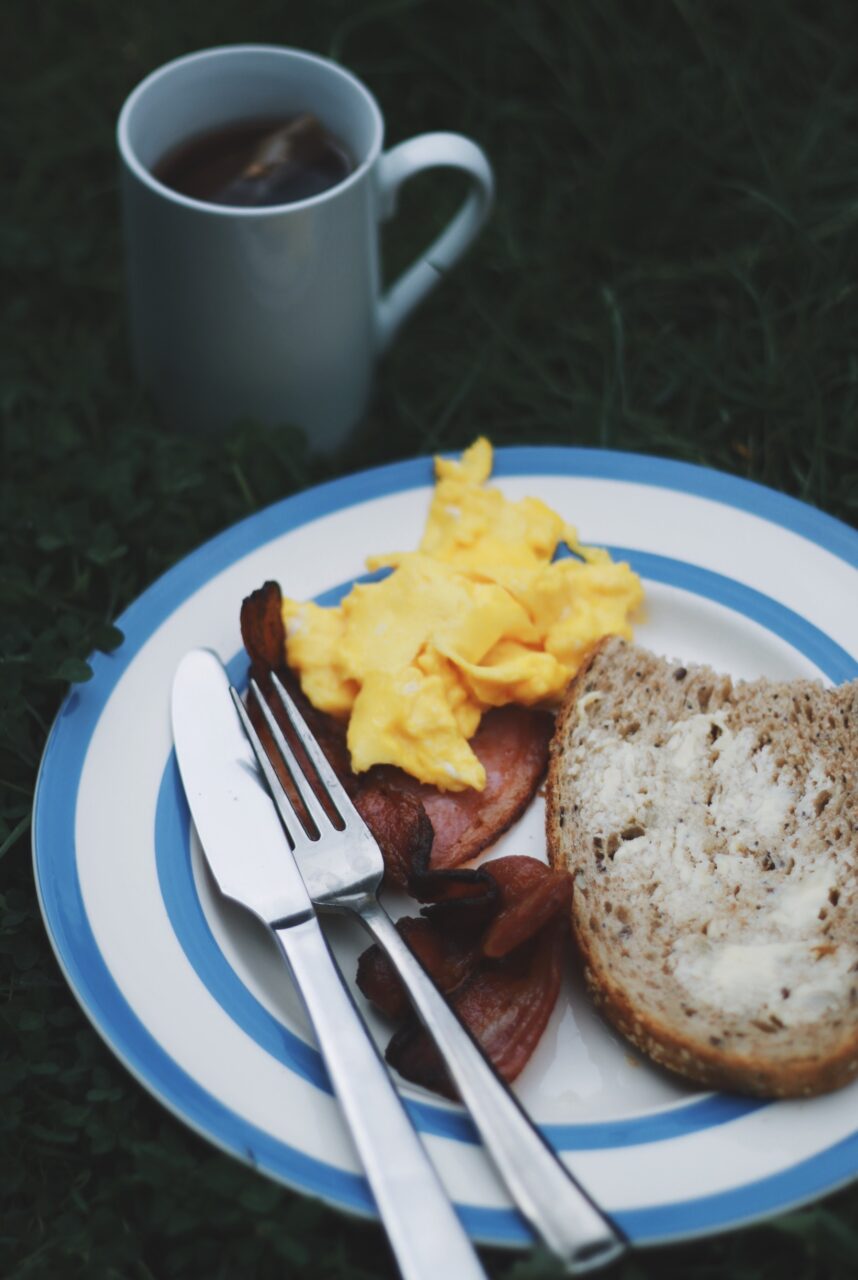 On site, away from the animals, there's eco-friendly accommodation.
I stayed in the Little Owl tipi – with cardboard Luke, as it ended up, after R planted him in my car when I was packing. The bed was too big just for one, anyway ?.
Canopy & Stars launched their collective as a way to foster strong & supportive relationships between the bloggers and content creators they work with. In a world where many brands are perpetually trying to make influencers compete, it's nice when a business goes out of its way to nuture harmony.
I got to hang with some of my very favourite people (I want to say 'colleagues', but it doesn't quite fit), drinking tea, poking campfires, comparing stories over candlelight. I also got to meet the winners of the competition I guest judged for them – congrats to everyone who entered on the amazing calibre of entires! I was totally blown away.
Anyway, for all my waffle, the little video I made above tells it all far better. It's less than a minute long with a nice Ani Difranco backing track, so please give it a click!
Every month, I gather up a selection of winning hashtags and send them straight to your inbox, for free.
Sign up to receive my newsletters every month.