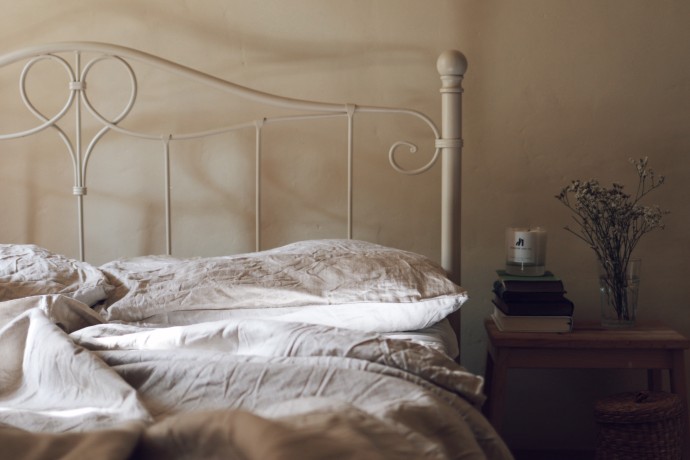 Do you ever wish you could just escape? It's a pull I've felt my whole life, I think – the temptation to just up sticks & run for the hills.
For years I kept a bag half-packed for when the urges hit; some hotel miniature toiletries, a change of clothes, an empty notebook and thick, wooly socks. I'd seldom go, but the dream was something to hold onto. In fact, as I write this, I recall an even older memory; a blue & white sports bag with a dog's face & tail, and little me, 8 or 9 perhaps, packing a bag so I can run away. Balls of little pink socks, a badly folded sweatshirt, a favourite toy. & though I'll never do it, never even make it to the door, what I remember feeling was freedom.
What gives you that sense of freedom? For me, it is space – clear skies, and green everything, and a horizon my eyes strain to see. It's somewhere cozy and soft to sleep & wake to birdsong and sunlight; a lazy morning with coffee and a book in bed. It's days gathering firewood in the forest, and evenings spent keeping warm by its glow, a kettle singing on top of the stove.
If that's your idea of escape too, then consider this your invitation.
The ground floor of our home is set up like a holiday flat, and most days, we can manage without that extra space. We talked about Air BnB, but somehow that wasn't the best fit for us right now.
Inspired by Miso and her trades for tattoos, I suggested we try something a bit different; stays in trades, instead of money. Illustrations, photography, food, DIY skills…the offers have trickled in, and we have some exciting house guests planned for the summer. I'm hoping to share the resulting adventures here on the blog.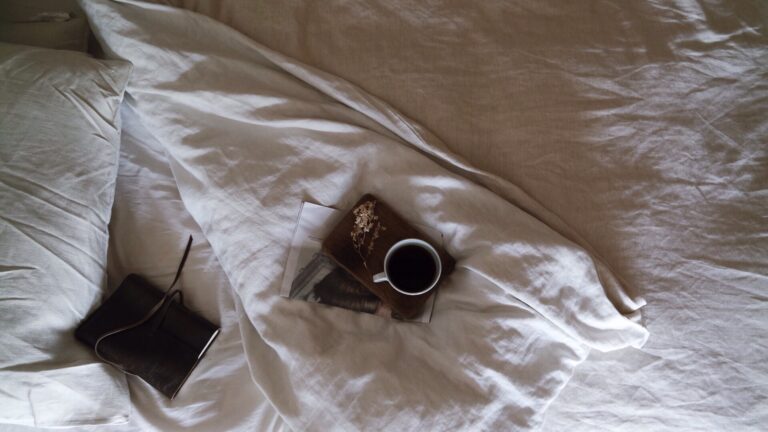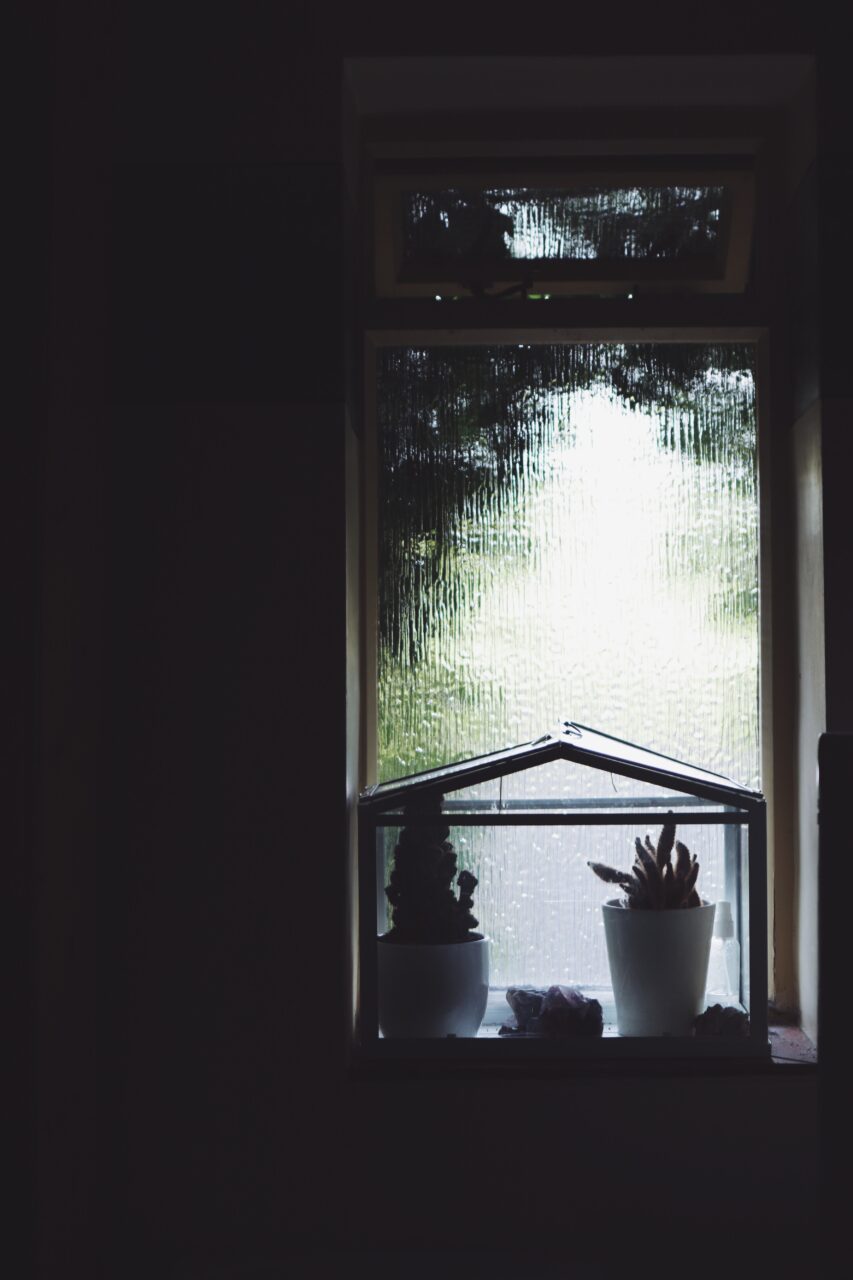 I should add here, it's not perfect – the decor needs updating, the final few moving boxes sorting out – but it is full of quiet charms; a wood-burning stove in a big old fireplace, battered wooden floors, the family piano. It has its own entrance, bathroom & bedroom. On sunny afternoons, the light streams through the bedroom window, catching in the leaves of the clematis vines outside, and splashing over the bed like luminous rose petals.
There's Egyptian cotton bedding provided by the Secret Linen Store – who, as their name suggests, are one of the best-kept secrets in bed linen. I'm fussy about bedding – I'm a bit obsessive about pure cotton sheets & calming colours & prints. Good sheets like these bring the right kind of heavy, restorative sleep.
There's no kitchen area, but why should you cook on an escape? I'll bring you coffee & pastries & toast in the morning, & then from the doorstep you can do endless, isolated walks, stroll to the village pub for a drink, or catch the hourly bus to visit nearby towns.
If you're interested in hearing a bit more, or are already sold, click here or visit the 'stay' page at the top any time to make an enquiry. We'd love to see you here!
Secret Linen Store are offering 10% off as an extra treat to friends of Me & Orla! Enter WELCOMEORLA at checkout before 31st of July – available on all lines except clearance.
The set featured here is the relaxed natural linen. I love its soft, scrumpled look, straight from the wash, & soft cotton underside. I'm also pretty sold on Meadow in white and tiny stripe in dove grey! <3
What do you make of our plan? Are we brilliant or crazy? Should I be worried about axe murderers or duvet thieves? I'd love to hear your thoughts.
This post and the cozy comfort of our little hideaway in collaboration with The Secret Linen Store. All opinions, photos & thoughts entirely my own.
Every month, I gather up a selection of winning hashtags and send them straight to your inbox, for free.
Sign up to receive my newsletters every month.