We've found a village; tiny, windswept, balanced precariously on the downward slope of a Yorkshire valley. Nearly every house is ancient, with beautiful views, stone walls & wood burning stoves. There are two pubs, no shops, a tiny school and roe deer that roam free & turn up in your back garden in the mornings.
It's everything we've been dreaming of, and houses sell for within our price range. It's all falling into place.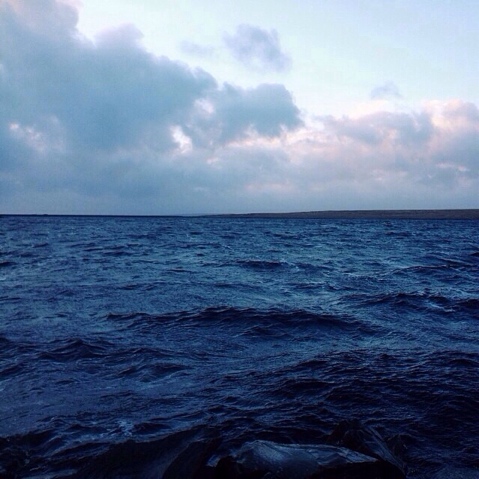 (This lake is 5 minutes away; that's right, it isn't the ocean! It's just so windy up there that the water forms waves)
On our last visit, as the wind whips us about & we dash down the valley to the pub, I see through a window a kitchen; all amber glow & cozyness, with a little girl at the table, being helped to roll out pastry by her mama, & a dad at the stove stirring something. Possibly they were all paid actors – there could be no better advert for me. I want all of this, so bad it hurts.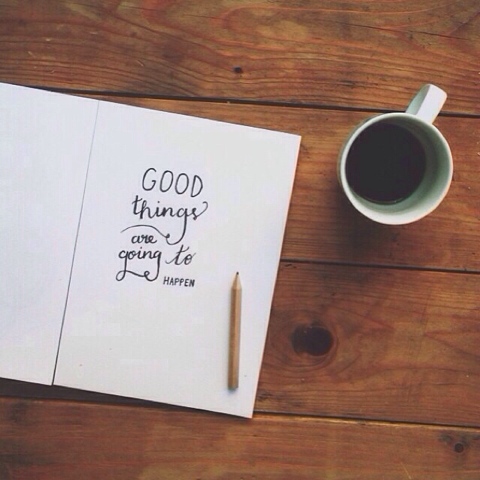 So to the process of house hunting. One house, with the wildest of views, wind rattling at the windows & a dream kitchen space, but teeny tiny bedrooms that would require a huge top floor remodel, & even then would be small.
The next ticked nearly all of our boxes, but has current owners who seem secretly reluctant to move & a woodland garden with messy ownership issues.
The third, apparently perfect from the listing, sold last week.
& so, we wait, & I refresh the Rightmove website every 15 minutes in case something else has miraculously appeared. We're very similar, R & I, in that we are tenacious enough to nearly always get what we want, but horrihbly impatient too. There is nothing we can do but wait, & we're *hating* it already.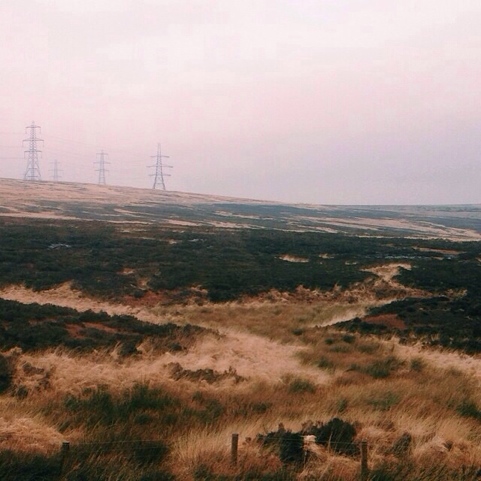 Edited with BlogPad Pro
Every month, I gather up a selection of winning hashtags and send them straight to your inbox, for free.
Sign up to receive my newsletters every month.